Experienced Roofers & Superior Products
When the time comes to replace your roof, you need a service team that is expertly trained, licensed, and local. Our expert roofing contractors at CPP Home Building and Remodeling have been serving in Cape Cod and the surrounding areas for years, meaning we know what it takes to replace and install a new roof that can handle the weather and suit Cape Cod home styles.
Whether your roof has been weather-damaged or has simply worn out over time, having to fully replace a roof in Cape Cod is understandably stress-inducing. Although this may seem like a difficult task, it's actually the perfect opportunity to invest in the long-term durability of your home and the safety of your family.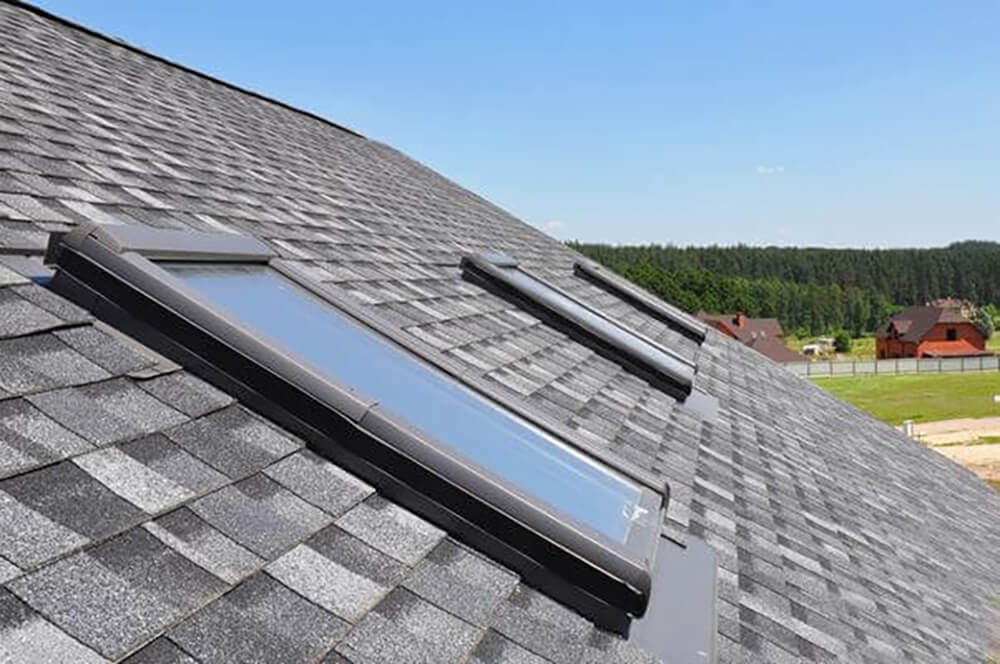 Gutter System Installation – Custom Design
Gutters aren't really "one-size-fits-all," and a gutter that isn't designed to accommodate your home and roof will do a very poor job. That's why each gutter system we install is specifically cut and designed to suit your home. Our team works with and offers top gutter materials like:
Drastically reduced homeowner maintenance
Extended lifespan for gutter systems
No more clogs or decaying plants
No risk of insects or pests in gutters
We install seamless gutter systems—a product that prevents the chance of leaks or splitting in gutters, adding to the longevity of your gutter system and ensuring they perform up to the standards that Cape Cod homeowners need with our heavy rains and weather.
Call Us Today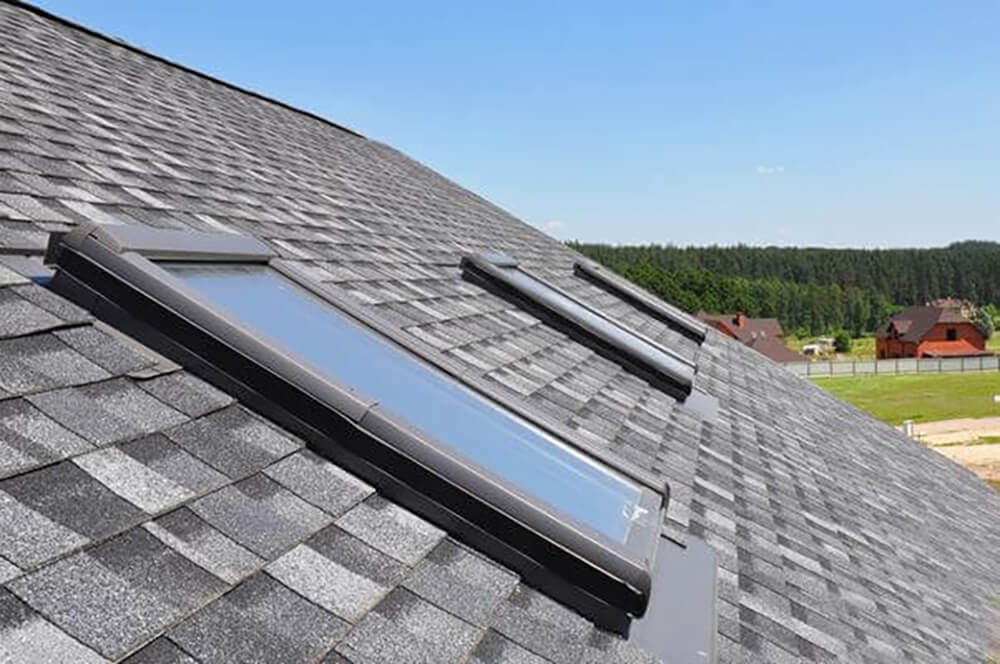 Gutter System Installation – Gutter Guards
Tired of dealing with gross masses of leaves, plant matter, and bugs? Our featured GutterShutter™ gutter guards offer a supreme solution! GutterShutter™ uses unique, expertly designed water surface tension technology to allow the free flow of water without letting debris or matter cake up the gutters. Our guards can offer many benefits, including:
Frequent painting is required due to peeling or cracking
The siding is damaged or deteriorating
It is prone to wind damage
Its appearance is outdated or displeasing
It offers little insulation or air sealing value
Broken or loose boards
Cracks and gaps
Fungus, mold or mildew on the exterior of your home
Rotting or warping
1. Skylights
Now is the perfect time to add a flood of light into your home with easy-to-use skylights or sun tunnels.
2. Upgrades & Options for your New Roof
Your new roof is essential, and the installation is a perfect time for additional home upgrades. Whether it's something your home needs or your family wants, why wait? Trust the Cape Cod roofers and home remodeling contractors of CPP Home Building and Remodeling for your roof replacement and exterior upgrades.
3. Gutters
Quality gutter systems can help protect your investment and maintain your home value – even make your weekend outdoor tasks more manageable.
Benefits of Installing Skylights in Cape Cod
An abundance of natural light
Due to the flexibility and positioning of a skylight, just one can outperform a window by miles. That means more gorgeous, glowing sunlight in your home.
Improved home comfort
Direct sunlight naturally warms rooms, which can be a substantial boon during our colder New England winter months.
Potential health benefits.
Natural light has been shown to boost mood, reduce fatigue, and to help with the symptoms of depression. You can't be outside all of the time, but a skylight can easily and attractively bring the outdoors to you.
Reduction in energy waste.
More clean sunlight means fewer fluorescent and incandescent bulbs going during the day, meaning less energy used, wasted, and paid for!
Reach out to us and watch your project take shape.