Screened-In Porch Design & Installation in Cape Cod
When the weather is cooperating, it can be quite relaxing to enjoy a beverage, read a book, or spend time with your family on the porch or patio. Unfortunately, when there is nice weather in the Cape Cod area, it also provides an open invitation to pests like flies, mosquitoes, and gnats. If you would like to enjoy the outdoors without being constantly annoyed by such pests, consider installing a screen enclosure for your porch or patio.
At Cape Property Pros, we can design and build a custom screened-in porch or patio, or we can add a screen enclosure to your existing structure. We serve homeowners throughout Cape Cod and the surrounding areas.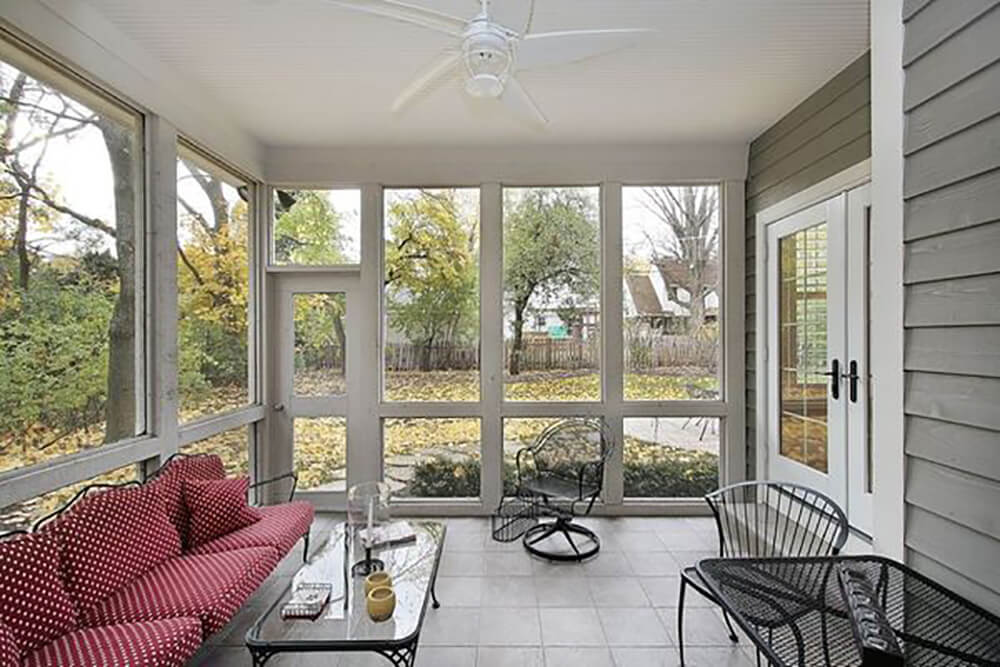 Why Screen a Porch or Patio?
Enclosing your porch or patio will not only cut down on the number of insects you have to deal with while enjoying the outdoors, but it can also add a bit of shade for extremely hot days and provide some resistance to the wind. Overall, a screened enclosure can make your porch or patio more comfortable and enjoyable while extending your living space for a sizable portion of the year.
Call Us Today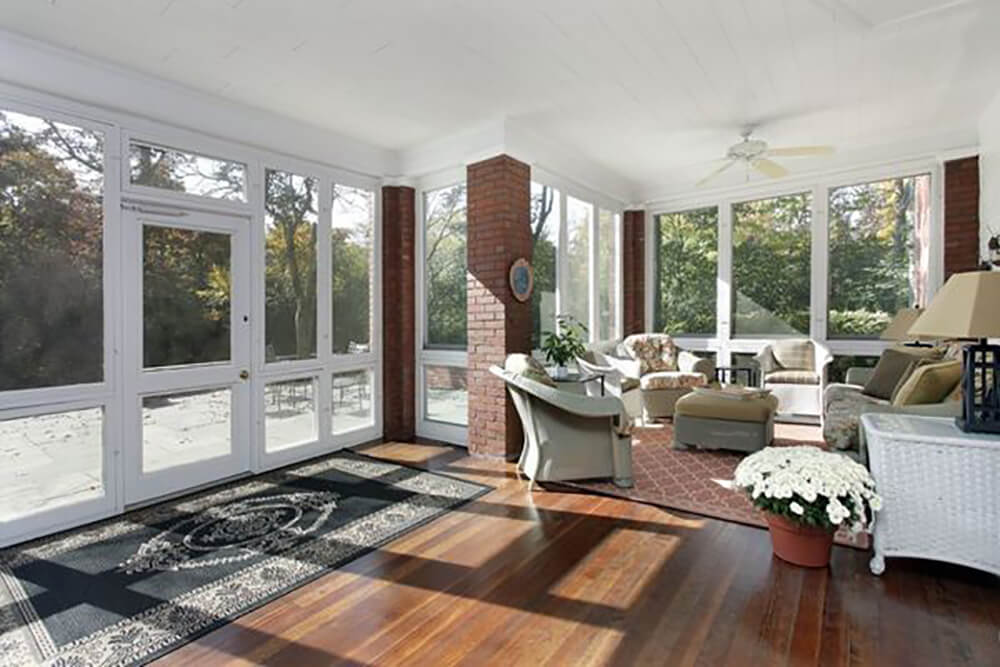 Keep out the insects with a screened porch or patio from Cape Property Pros
If your home does not have a porch or patio, our experts can design and build the perfect one for your home complete with screening and any other features you may desire. We offer a full selection of exterior additions and remodeling services, including:
Sunrooms
If you would like to enjoy the view all or most of the year, consider adding an insulated three-season or four-season sunroom, complete with plenty of windows and optional heat for the winter.
Porches & Patios
When you need a bit of shade in the summer and protection from the rain, a large, custom-designed porch or patio is an excellent option to have.
Custom decks
Made from wood or composite materials, a deck can provide a great place to entertain, grill, or relax during nice weather.
We handle every stage of the construction process, ensuring professional results, excellent communication, and minimal disruption to your schedule.
Build Your Screen Rooms With Our Assistance