Cape Cod Three Season Rooms
If you're craving more time and enjoyment from the outdoors, consider a Sunspace three season room from Cape Property Pros! In addition to extra square footage, you will also be adding a new, high-quality, customized and comfortable living space to your home. In Cape Cod, we have our fair share of good and bad weather; don't let nature lock you inside! When you get a new Sunspace three season room, you can enjoy the best that nature has to offer, rain or shine.
Though New England may have some great views, the weather can make enjoying the outdoors difficult at times. One solution? Add a sunroom! Purpose-built with plenty of glass and insulation, sunrooms provide an ideal way to enjoy the scenery and bring a bit of the outdoors inside no matter how cold or miserable the weather may be.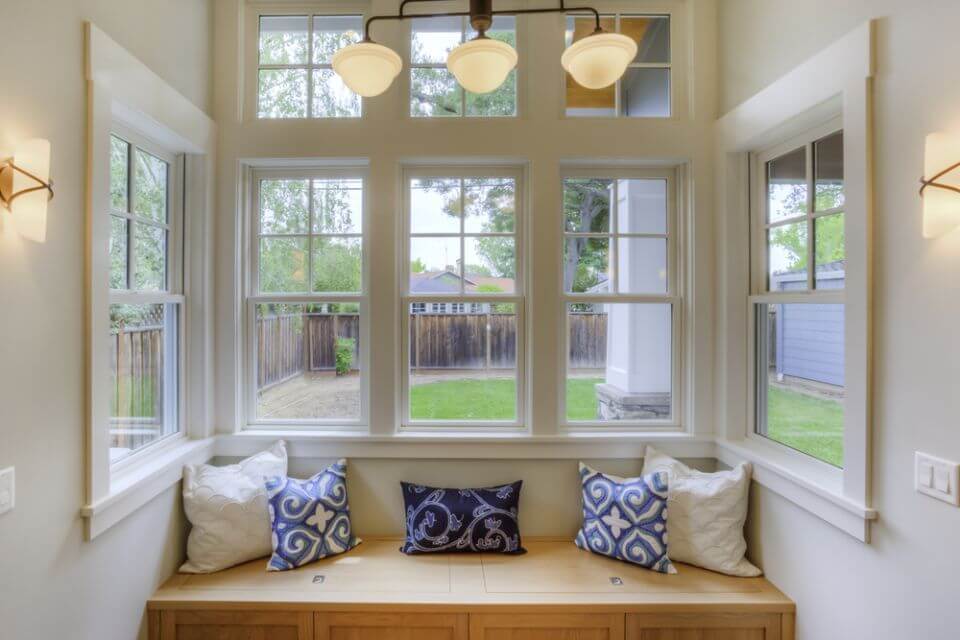 Professional Three Season Room Installation by Experts
From the very first consultation to the final day of construction on your new Sunspace three season sunroom by Cape Property Pros, our team members are committed to providing you with the very best services, support and guidance throughout every stage of the process. Plus, because we never rely on subcontractors, you can be sure that your entire sunroom installation will be streamlined, from start to finish.
Call Us Today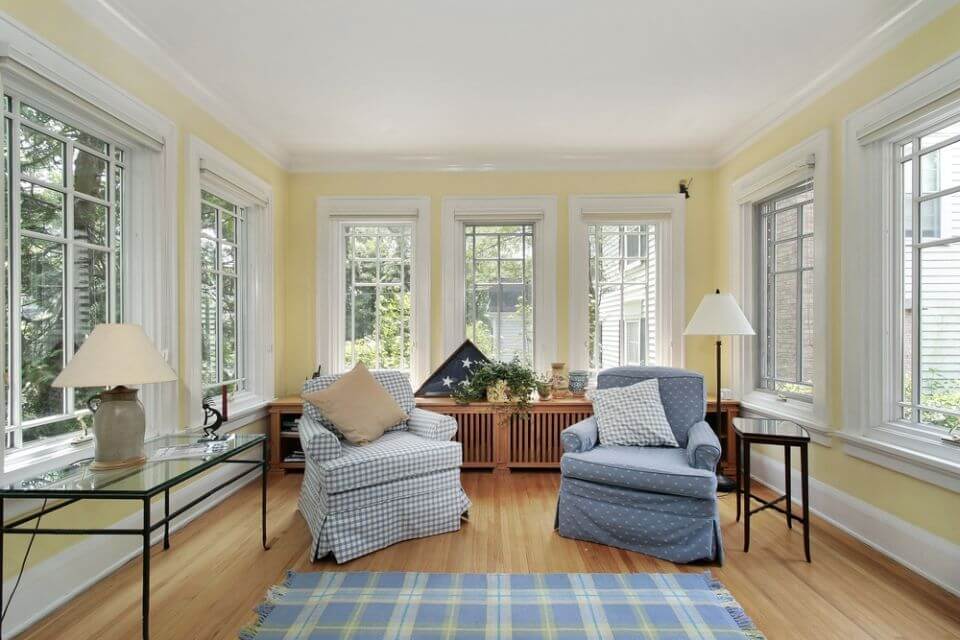 Custom-built Three Season Room Features and Options
No matter what your style or taste, there are countless customizable options to make your Sunspace three season sunroom uniquely yours. Some of the many choices include:
Porch railings
Natural wood or composite decking options
Built-in porch seating areas
Overhead lighting
Ceiling fans
A diverse offering of step and accent styles
If you have an existing porch, our experts can fully enclose it and add quality windows to create a sunroom that is ideal to enjoy during the spring, summer, and fall.
Cape Cod Four Season Rooms
Your family can enjoy the beauty and fun of outdoor living all year long in the comfort of a Sunspace four season sunroom from Cape Property Pros.
A screen and glass four season room is the perfect addition for your home that allows you to relax in the outdoors without worrying about the weather, no matter what time of year it is! Walls of glass bring in sunlight while protecting you from wind, insects, rain, and cold.
Sunrooms for Four Season Enjoyment
Build a sunroom that you can enjoy each and every day, regardless of the weather. Composed of your choice of single or double pane glass, our Sunspace four season sunrooms are designed to fit the style and look of your home and built to withstand our Cape Cod weather patterns. Your new Sunspace four seasons sunroom can increase your enjoyment and enhance the value of your home.
Embrace a Sense of Openness With Season Room Additions.