Enjoy a higher standard of service that prioritizes your needs
Bedrooms are more than just sleeping areas. They're where we store our belongings and enjoy private time away from the other members of our households. For kids, they also double as their personal hubs. Making sure these spaces can accommodate your family's needs is therefore key to achieving long-term comfort. As an established company, CPP Home Builders & Remodelers can provide you with comprehensive bedroom additions on Cape Cod that will increase the value and functionality of your property for decades to come.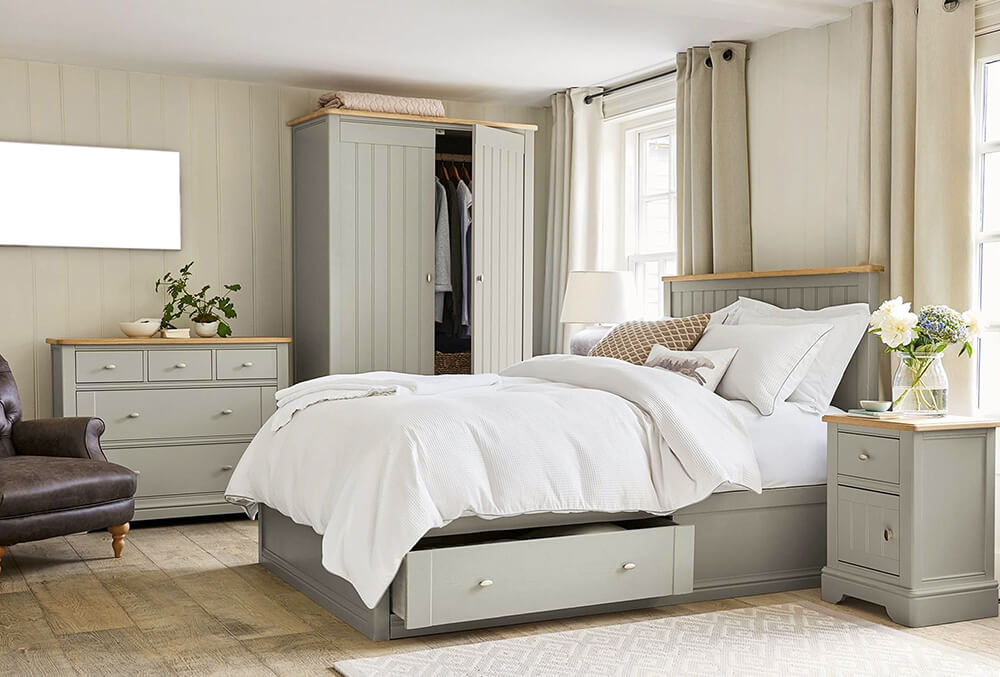 Expand your home with a comfy bedroom addition on Cape Cod
From altering the decor of your sleeping areas, to implementing extensive changes to their shape and layout, to expanding your property with a full bedroom addition, you can rely on us to bring your vision to reality and ensure your lasting satisfaction. Our team consists of trained and experienced experts who can make sure every stage of your project goes off without a hitch. All you have to do is describe your desired sleeping area to us, set a budget, and watch as we realize your vision.
Call Us Today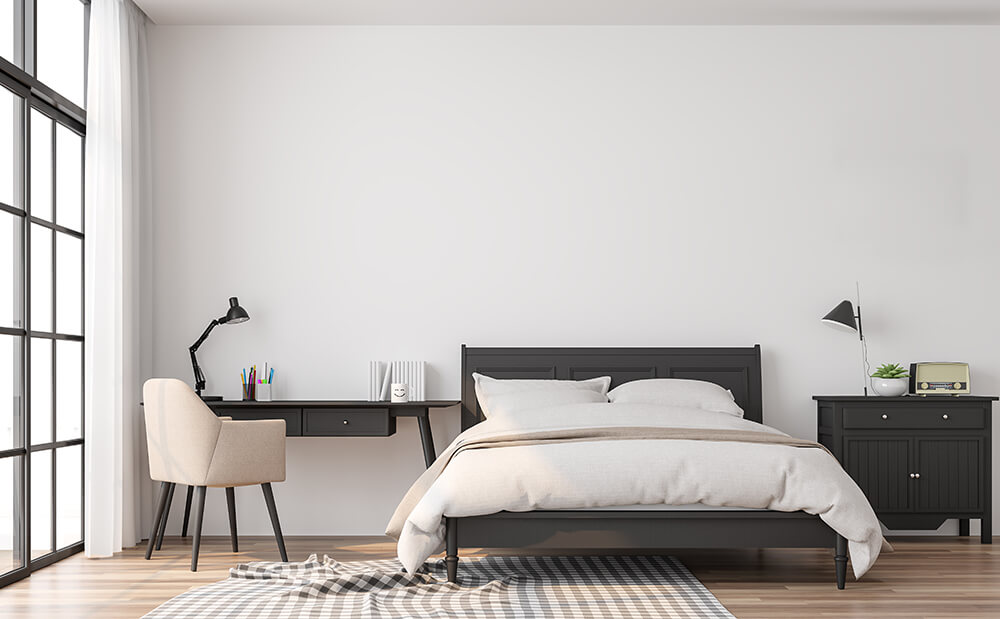 A master bedroom addition offers privacy & comfort
Using a bathroom can be problematic when you have a large family. You always seem to be waiting for someone to finish showering or brushing their teeth, and when you finally do get in, others will soon be at the door, urging you to hurry up. By enhancing your Cape Cod property with a sleek and practical master bedroom addition, our team can give you and your significant other a private bathroom you can enjoy at your leisure without having to worry about anyone barging in.
We never leave our clients' satisfaction to chance
Our 3-step approach streamlines the process
1. Initial consultation
Our process begins with an in-home consultation at your Cape Cod property. We'll use this opportunity to assess your existing space and learn everything we can about your needs, wants, and must-haves. Our specialists will work alongside you to help you set a budget, choose the right materials for your project, address any concerns you may have, and ensure your upcoming bedroom addition meets your expectations.
2. Tailored design
Once we've collected the crucial info we need, we'll use it to come up with a few preliminary designs for your project and present them to you in the form of detailed drawings and 3D renderings. We'll further refine these designs based on your input and ideas until we've created one that perfectly fits your requirements and budget. Once that's done, we'll determine a starting date and sign a Construction Contract Agreement.
3. Construction
Our team will plan, coordinate, and carry out all aspects of your project with maximum diligence and precision. The work will be done using state-of-the-art equipment and construction techniques. We'll use high-quality materials and products, and make sure everything is installed in accordance with relevant laws and regulations. After the work has wrapped up, we'll ask for your permission to include your master bedroom addition on Cape Cod in our online gallery.
Reach out to us and watch your project take shape.
Frequently Asked Questions