We're your proficient team for room additions
CPP Home Builders & Remodeling on Cape Cod constructs stylish and functional room additions across the area. Whether you need a spare bedroom, in-law suite, a home office, a family room, a great room, a master suite, or even a second story, our trusted contractors can help. As a design-build company, we offer a one-stop-shop experience. We'll design and build your new construction to meet your needs and budget.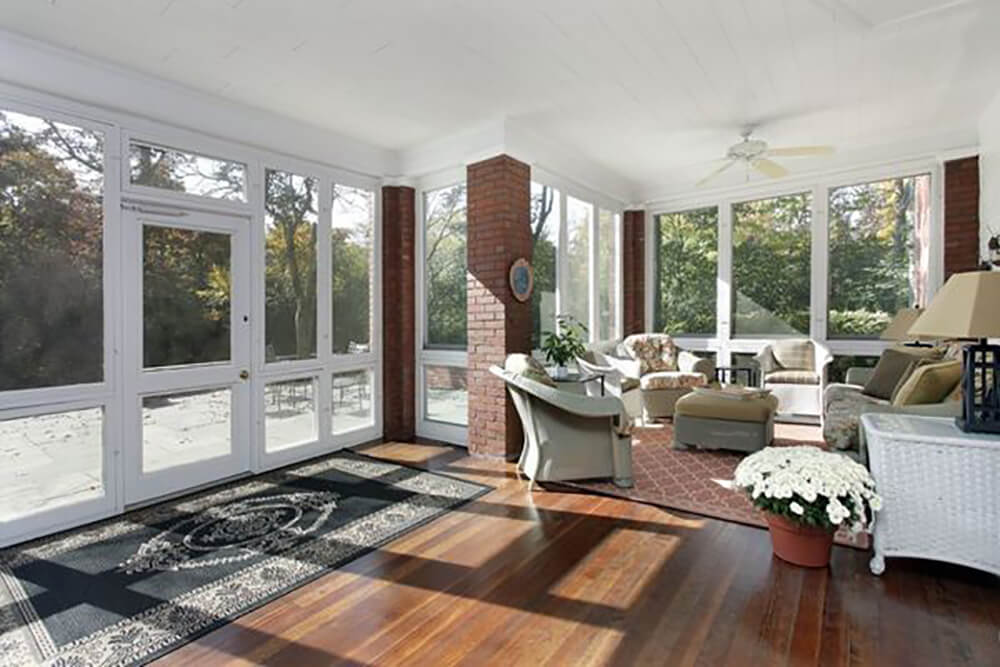 Get a custom room addition hassle-free
When you've outgrown your home on Cape Cod and need more space, performing a tailored room addition is a cost-effective option with multiple benefits. Whether you want to add a single room to accommodate your growing family or create a suite for aging parents or out-of-town guests, we can build exactly what you need.
We provide customer-focused services to ensure your house is a welcoming, functional home that you'll love for a lifetime. Trust your home and the comfort of your family to our local, family-owned business and our trusted room addition contractors.
Call Us Today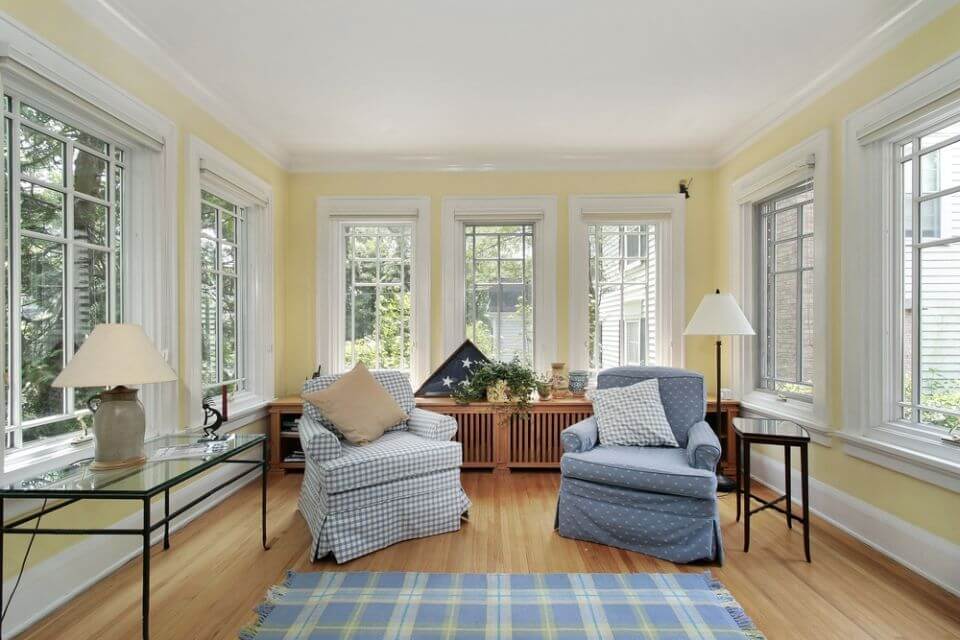 Our versatile services will perfectly suit your needs
We offer full-service concept-to-completion room additions on Cape Cod. Our design-build experts will conceptualize and construct your upgrade based on your wishes. We'll discuss your needs and ideas and then create new construction that checks every box on your wishlist. No matter the size of the project, our team can handle it, including:
Kitchens
Bathrooms
Master suites
Bedrooms
Family rooms
In-law apartments
Sunrooms
Garage conversions
Dormers
Bump-out additions
No matter what type of expansion you're considering for your Cape Cod home, make us your first call.
We have an established system for room additions on Cape Cod
We'll guide you through the project with a steady hand
1. Full customization
Our custom-designed room additions on Cape Cod can fulfill a wide range of needs. Generate more usable space, add a recreational area, put in a much-needed guest room or bathroom — the options are endless and we can help you bring them to life.
2. Streamlined process
From the initial meeting to planning your design followed by the execution and cleanup, we've perfected every step of our process to suit you. Our team will demonstrate what extensive experience, knowledge, and commitment can produce for your home.
3. Complete support
We have licensed construction professionals with years of experience. They'll design custom plans to suit your needs and budget. We also offer a craftsmanship guarantee on all of our work as well as flexible financing with attractive terms.
Get in touch with us to kickstart your project.
Frequently Asked Questions