Give your loved ones the gift of a luxe family room addition
CPP Home Builders & Remodeling is a dependable remodeling company on Cape Cod that can design, coordinate, and realize all elements of your home improvement project. We take special pride in our ability to envision and construct spacious, comfortable family rooms that can be used to relax in the company of your loved ones, spend quality time with guests, and even throw parties for your friends and relatives. Book your free consultation today and take the first step on the path to a better home.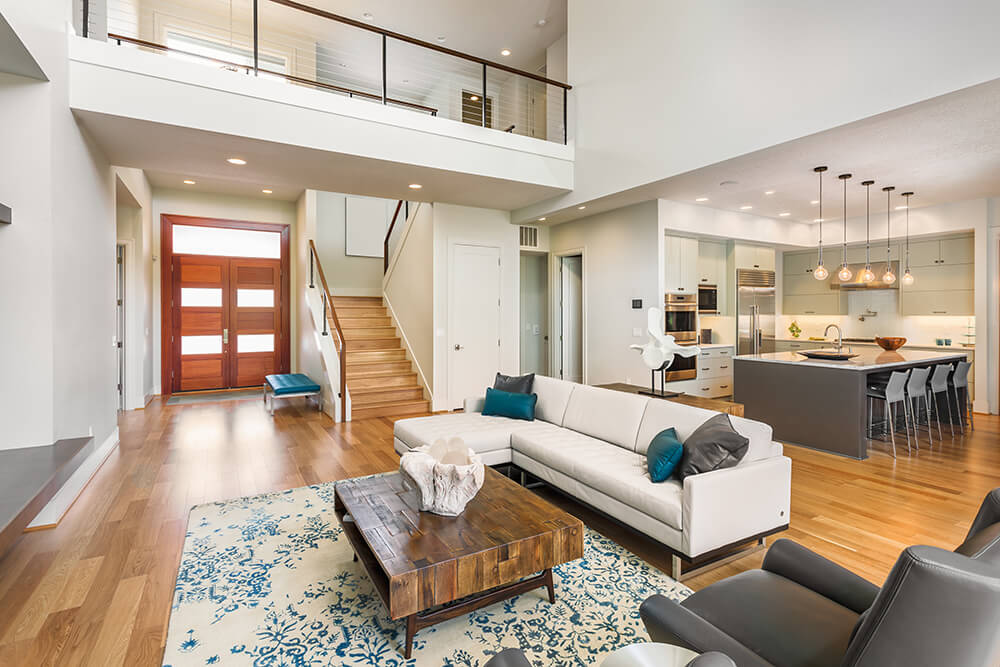 Your house is great, but it can be so much more
Our services are as varied as they are numerous. Whether you're looking to build an entirely new family room addition on Cape Cod, or expand and reshape an existing area, you can count on our team to come up with fully personalized solutions that bring your ideas to reality with maximum care. We work with reputable brands and trusted suppliers to offer you a vast selection of high-quality materials and products, and enable you to create a home that's truly your own.
Call Us Today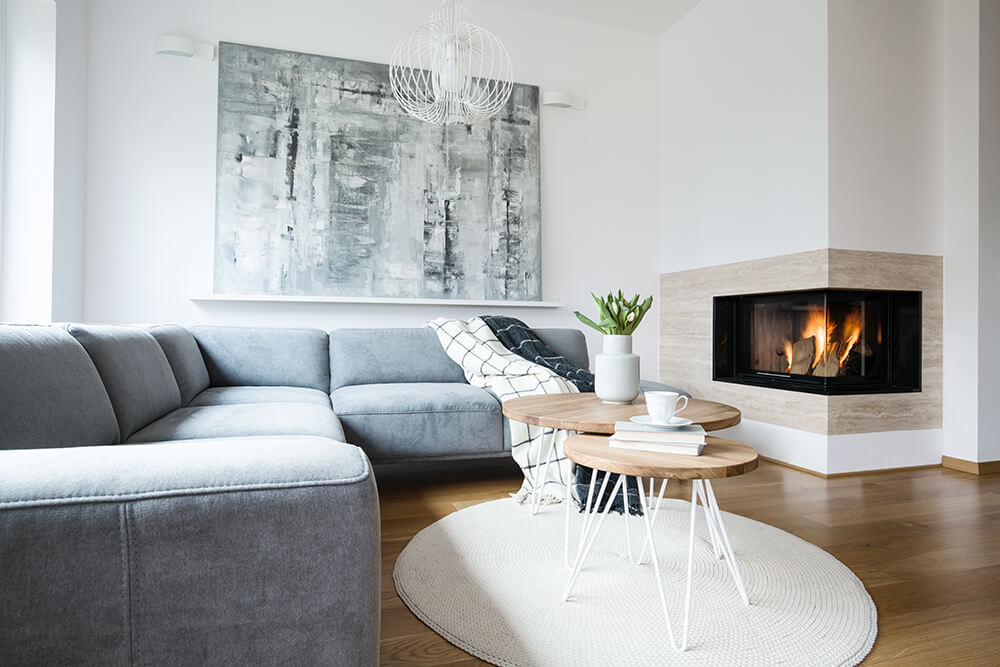 We spare no effort when it comes to ensuring your satisfaction
Our core belief is that our customers deserve great service and that we're the ones who can give it to them. Every member of our design, construction, and management teams is an experienced and skilled professional who strives to deliver the best possible family room additions. Our many 5-star reviews, numerous loyal Cape Cod customers, and excellent track record speak to the uniqueness and quality our approach brings to the table.
Building a family room addition has never been easier
We take the stress out of the home extension process
1. Free on-site meeting
We understand the journey is just as important as the destination. That's why we've created a client-friendly process that begins with a no-obligation consultation at your property on Cape Cod. The expert we send you will use this opportunity to learn more about your wishes and ideas, assess your current space, and advise you on how to make the most of your upcoming family room addition.
2. Optimized design
We'll use the information gathered during the preliminary consultation to create a few different designs for your project. These early concepts will be presented to you during our second meeting, and then further revised and spruced up based on your input. Afterward, all that's left is to set a budget, pick a starting date, and sign a Construction Contract Agreement.
3. Construction
We'll build your new family room addition using proven methodologies, contemporary hardware, and durable, time-tested materials. We'll help you procure the required permits and go-aheads, and make sure every detail of your project complies with the relevant building laws. Once your project has wrapped up, we'll take you on a final walkthrough of your new space and ask your permission to photograph it for our online showcase.
Embark on your newest home improvement project today.
Frequently Asked Questions