Our living room additions provide comfort & functionality
CPP Home Builders & Remodeling on Cape Cod is at your disposal for quality living room additions. Our construction features unique design, handy features, and high-end materials. Thanks to our committed designers and talented builders, you'll get a more spacious and comfortable living space. This upgrade will enhance your lifestyle, bringing your family added convenience while you relax and entertain guests.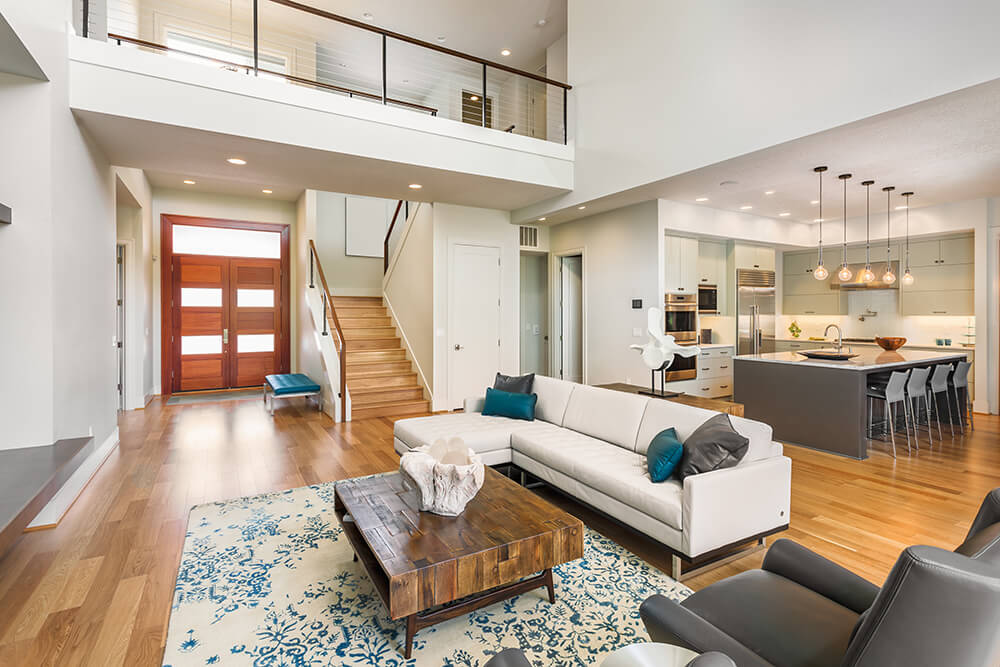 Our living room addition services are rooted in an efficient system
Our process has several steps that are all designed to ensure convenience and excellence. After contacting us, you can expect our experts to show up at your doorstep at the designated time and talk to you about your plans. Being some of the most reliable living room addition contractors on Cape Cod, we adjust our design until it accurately reflects your desires.
Our builders take over from there, using dependable equipment and proven techniques. We'll manage the whole project so it causes as little disruption to your routine as possible. Your project will be completed quickly and efficiently, leaving you to enjoy your tailored update.
Call Us Today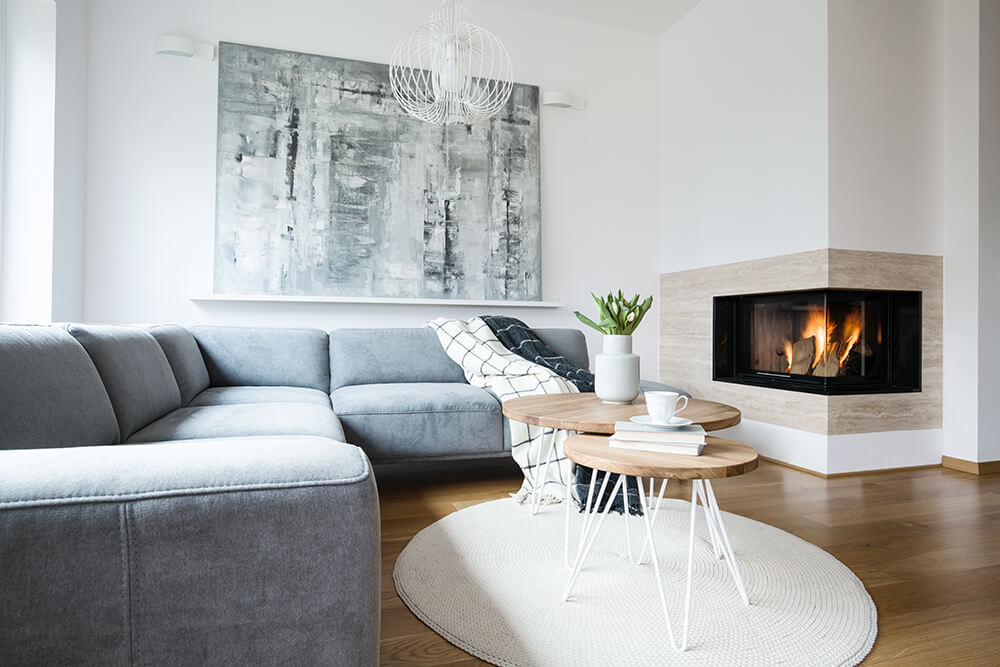 Your living room addition will match your taste
Designing your new space is an exciting venture that includes working out a new layout and picking out a beautiful color scheme. Our living room addition services are versatile, allowing you to browse through a wide range of styles, shades, finishes, and brands. All of these elements will add to the final style identity of your space.
Feel free to pick and choose the different aspects of your design. We'll take your cue and put your ideas into action. Get in touch with us to explore all the possibilities.
Why we're the top living room addition contractors on Cape Cod
We offer consistency & quality every step of the way
1. Unique design
Our design team will make sure their plans correctly capture your vision. Their solutions will reflect your taste and requirements in every way.
2. Streamlined system
Our living room addition services are convenient and rewarding. You'll have a hassle-free experience that will bring positive change to your home and lifestyle.
3. Unwavering support
Our team will be available to you for all questions and requests throughout the process. You can count on us for complete specialist guidance.
Embark on your newest home improvement project today.
Frequently Asked Questions