Get an original, luxurious, and practical cooking space
CPP Home Builders & Remodeling on Cape Cod is a popular kitchen addition company across the area. With plenty of experience and reliable methods, our team will be an excellent ally in your pursuit of stylish and functional home improvements. Equipped with trendy features, high-tech appliances, and top-quality materials, your brand-new kitchen addition will be the talk of the town. Our kitchen design and build services on Cape Cod will amaze you.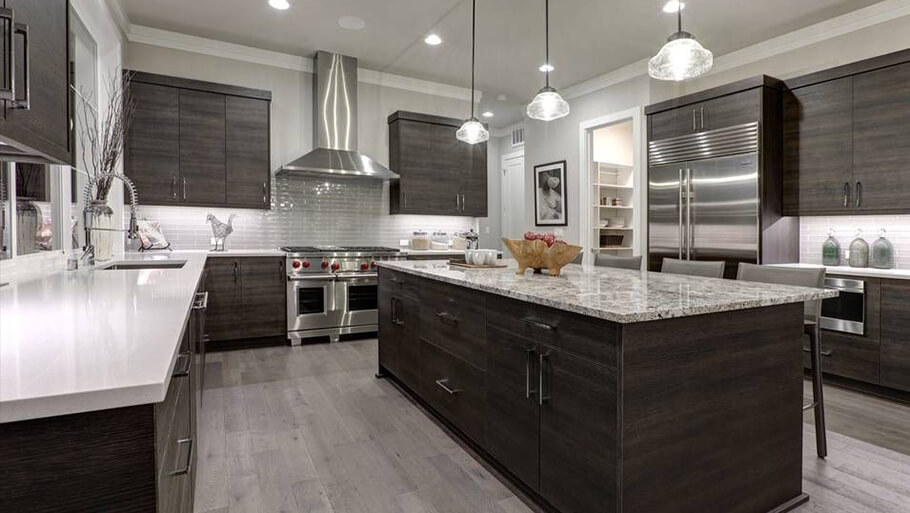 Our kitchen addition services make use of proven methods
Our kitchen addition contractors on Cape Cod follow a set of time-tested procedures to ensure your home gets a sophisticated upgrade. We take your ideas and turn them into a gorgeous, fully functional space with resilient tile walls and flooring, sturdy cabinets, eye-catching fixtures, and an overall elevated style that matches your preferences.
Our crew consists of educated designers and skilled builders who'll carry out every step of the process carefully and diligently. We'll first consult with you about every detail of the project. Then, we'll develop comprehensive plans and submit them to you. After we have your green light, our construction team will get to work and construct it from refined, durable materials.
Call Us Today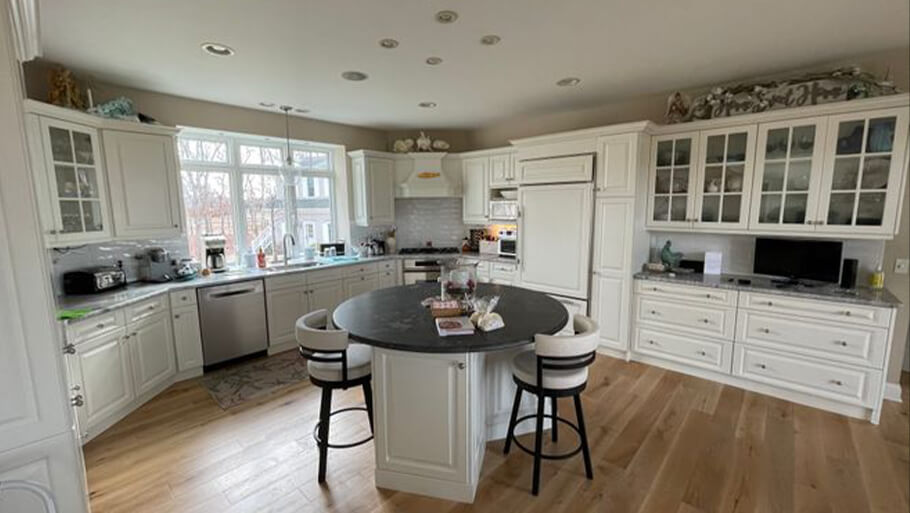 Your kitchen is far from the only area we can expand
We're highly versatile when it comes to the types of expansions we can add to your Cape Cod property. Need a new sunroom, bathroom, or in-law suite? How about doubling or even tripling the size of your home by adding one or two extra floors? We can also bump out virtually any part of your house, convert garages into entirely different spaces, and even construct 100% self-contained structures. With us, the possibilities are only limited by your available space.
Choose custom styles & features for your kitchen addition
Creating a kitchen addition from scratch opens up a broad scope of exciting possibilities. For example, you could update your home on Cape Cod with a sleek modern design, ornamental traditional space, or eclectic, quirky solutions. This is up to you to decide and up to us to make happen.
We offer multiple options when it comes to every facet of your new design, so don't be afraid to mix, match, and experiment. With our helpful designers by your side, you'll reach decisions that will fit your needs and tastes.
Why we're the preferred kitchen addition company on Cape Cod
We provide excellence across the board
1. Custom Planning
Reach out to us for an on-site consultation. After we get a better idea of the kind of the kitchen design you're after, we'll develop it into an in-depth plan for our builders to follow.
2. Multistep Approach
Your kitchen addition or expansion will unfold efficiently and smoothly thanks to the coordination of our team members and our proven practices.
3. Well-rounded service
Apart from providing ongoing assistance and working tirelessly to meet your requirements, we also offer perks like handy financing options.
Contact us to get a new & improved space for your family
Frequently Asked Questions