ENTRUST EVERY ASPECT OF YOUR PROJECT TO A COMPETENT TEAM
Space is the most desirable quality of any residential property. Whether you have a growing family or you're living a single lifestyle and you have a problem with little or no space at all, you need enough room to relax, work, exercise, and entertain guests. At CPP Home Builders & Remodeling, our design-build remodeling team has been crafting highly customizable and scalable home additions throughout the Cape Cod region, including in Barnstable, Chatham, Yarmouth, Falmouth, Provincetown, Eastham, Mashpee, Orleans, Sandwich, Truro, Harwich, Brewster, Wellfleet, Dennis, and Bourne.
Whether it's a desire for a more functional space, a transformation from a traditional style home to a more modern living space, or anything else in between, count on us. Let our seasoned experts help you spruce up your current residence, increase its square footage, and make it into your forever home.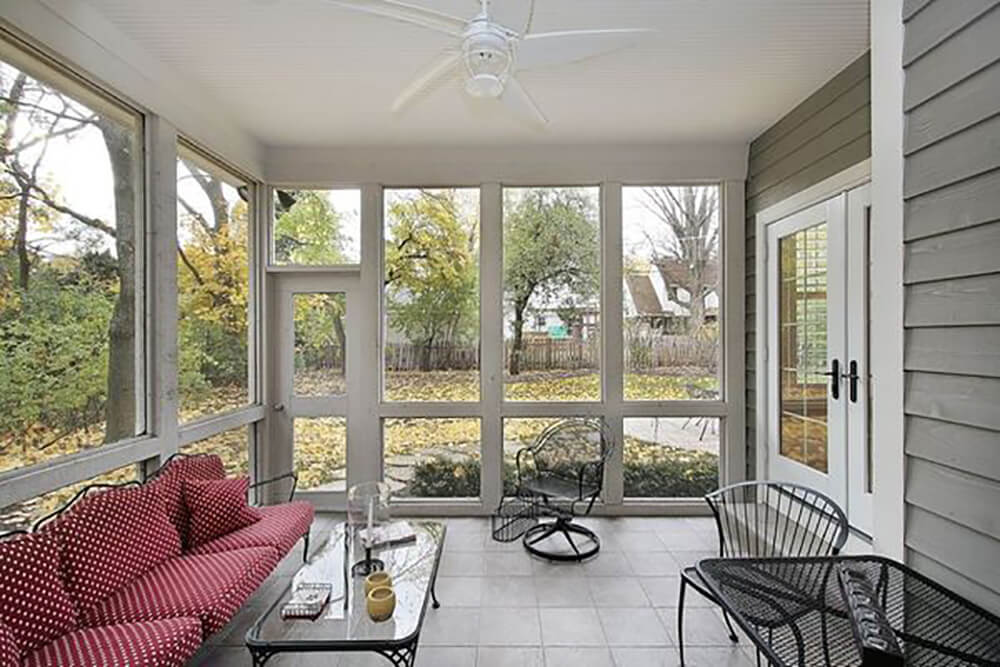 Setting the standard for professional home additions on Cape Cod
When your property doesn't offer enough space anymore and you require more square footage, it can start to feel claustrophobic and impractical. If that happens, your best option is always to add more to your home. Rather than finding an entirely new living space, renovating your house to add an extra room or two brings many tangible benefits. These include long-term savings, a substantial increase in future resale value, no moving stress, and full design control.
By hiring expert home addition contractors near you, you don't need to leave the home you still love – you just let it grow with you. With most properties, there is an extensive array of options when it comes to expansions. At your initial consultation with our designers, we'll go over the goals and ideas for your livable space and work with you on your home expansion just the way you want it, be it a bump-out or a second-story addition.
Call Us Today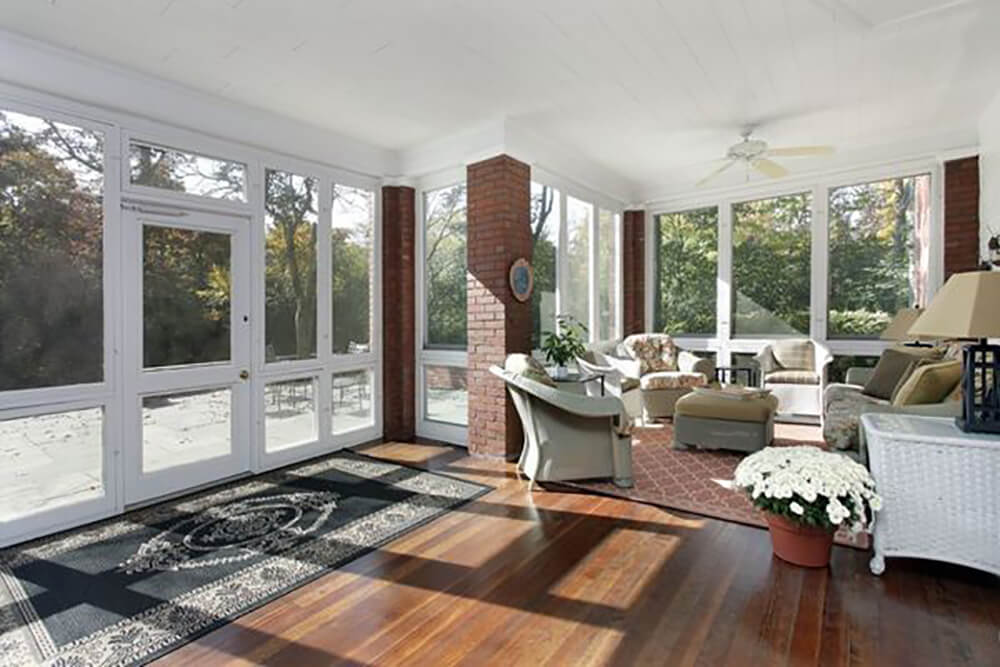 Our home expansions are only limited by your available space
Our team of remodeling professionals can build nearly any type of house expansion on Cape Cod, including a sunroom, three or four-season room, and even a two-story addition. We also perform garage conversions and bump-out additions, as well as entirely self-contained units or garages. Whether you're looking to generate more usable space, add a recreational area, or put in a much-needed guest room or bathroom – the options for house expansions are endless, and we can help.
Dive into our extensive service selection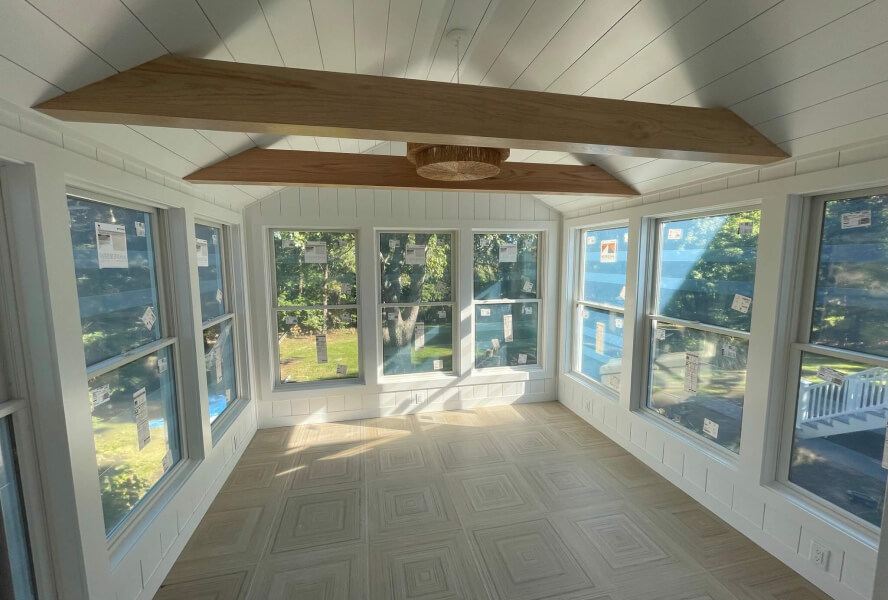 Our customer-oriented approach leaves nothing to chance
We use a streamlined process that eliminates hassle & maximizes convenience
1. On-site consultation
We take steps to provide our clients with the best remodeling experience possible. Our process starts with an in-person and at-home consultation regarding Cape Cod home additions, during which our professional designers will evaluate your existing space and sit down with you to familiarize themselves with your wishes, preferences, and must-haves. They will also offer ideas of their own and propose solutions for making your new addition the best it can be.
2. Personalized design
Based on your input and budget, we'll prepare the initial designs for your home additions and present them to you as 3D renderings and detailed drawings. We'll then work alongside you to further optimize and tweak your house designs until we arrive at the ones that are 100% in line with your specifications. Once you've approved a final design, we'll prepare a Construction Contract Agreement that you need to sign before the work on your Cape Cod property can commence.
3. Construction
Our home addition contractors will realize your project using top-of-the-line equipment and time-tested construction techniques. We use high-quality materials and durable products that will stand the test of time for your house. We take great pride in the work we do, so you can trust us to give every aspect of your project the care it needs. We'll make sure you're satisfied with the final result and ask your permission to include the project of your Cape Cod home in our online showcase.
Get in touch with us to kickstart your project.
Frequently Asked Questions