How our approach differs from the rest
We're committed to offering you top-notch personalized service throughout every milestone of your renovation, expertly coordinated with your project manager. When you choose CPP Home Builders & Remodeling, the entire process of design and construction is under one roof.
Partnering with each homeowner to bring your vision to life
At CPP Home Builders & Remodeling, we are dedicated to providing you with the best home remodeling service from start to finish. Our design approach is unique and designed around the common interest in partnering with each homeowner so we can bring your vision to life, in an all-encompassing approach, one team under one roof. We specialize in large projects such as additions, kitchens, bathrooms and whole house remodels.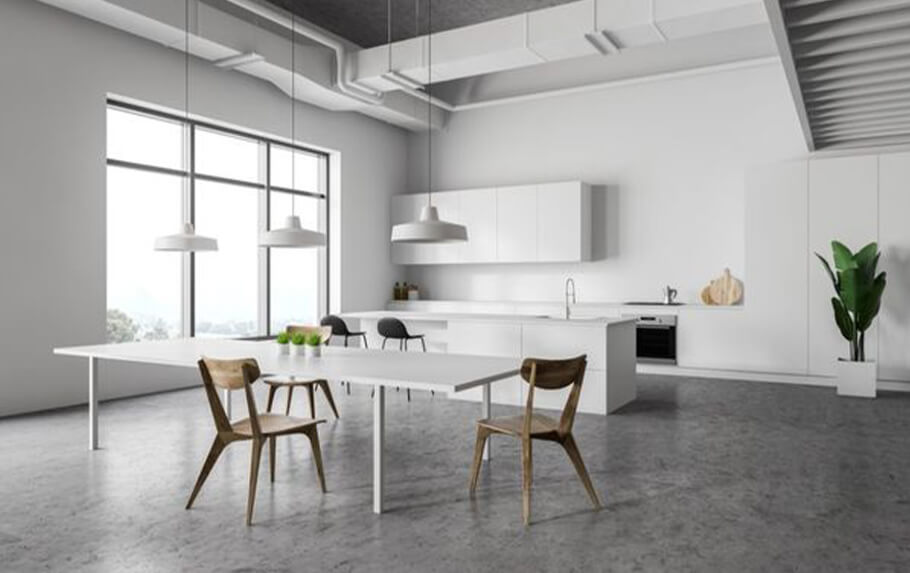 We aim to make home remodeling an expertly planned, collaborative process that is tailored to the needs of the individual homeowner. That means we do much more than just select finishes and install products—we deliver inspired home renovations with superior customer service from start to finish and most importantly the entire process of design and construction is completed under one roof when you partner with CPP Home Builders & Remodeling. Our goal is to get you excited about your project right from the beginning, while also making sure you know exactly what to expect going forward every step of the way!
Whether you're looking to renovate your Kitchen, add a Home Addition or take on a Whole Home remodeling project, we make the process simple so no project seems too overwhelming. By being responsible for a project from concept to completion, we are able to anticipate problems before they arise and streamline communication, always allowing us to remain proactive, on time and according to budget.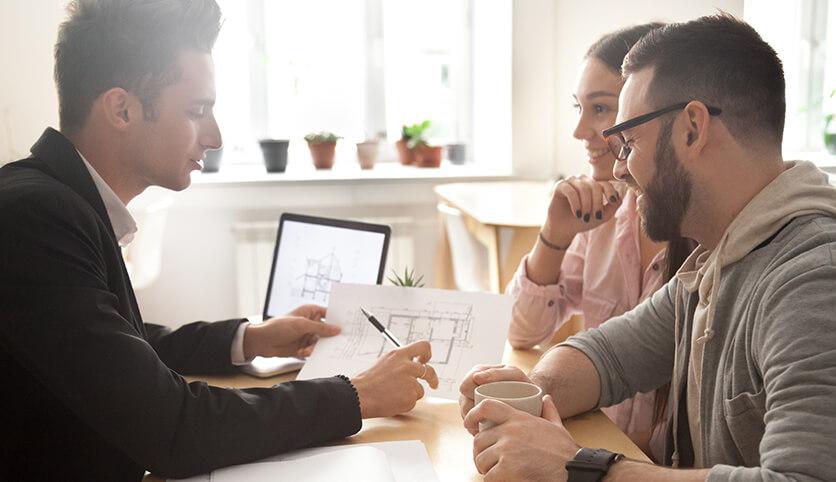 What our remodel design-build process for home remodels entails
The true advantage of our design-build process is all about our signature step-by-step method based on a realistic and efficient work schedule.
Get a Free Consultation
Our design-build process for remodels on Cape Cod
Kitchen Renovation Process Made Clear and Easy
1. Consultation
When you first get in touch with CPP Home Builders & Remodeling, you will meet one of our expert design representatives for a no-obligation consultation. During this meeting, we want to get to know you and your home! We will discuss your vision for your home remodel—what inspires you, what pains you and what you hope to get from the renovation. Together, we will come up with a rough size and scope for your renovation and discuss a projected budget range.
With these factors determined, we will introduce you to our design and construction process that we have used to guide our clients through many successful home remodeling projects. If you like the initial design and construction concepts, we move on to the next step, which is to sign the Design Agreement and pay the design fee – kicking off the "Design Phase."
2. Design Phase
In this phase, we will further define your design style and needs, your budget, and your timeline. You will work with our designers and look through a selection of materials and examples to tailor your project specifically to your needs and tastes.
At this time, conceptual floor plans and 3D architectural drawings of the layout are developed, encompassing the full scope of your home remodel or addition. This allows our team to create a buildable plan that you can clearly envision in your home.
At the conclusion of this "Design Phase," you will be presented with a Construction Contract Agreement with the fixed cost of your renovation. At this phase all design elements of the project are finalized and we continue to develop all documents necessary for construction.
3. Construction
Your design plan is complete with all the elements of the project finalized, including the architectural drawings and product selections, and the project timeline is confirmed. You have approved the project as detailed in your fixed-price Construction Contract Agreement, and once signed, we move into the "Construction Phase."
During construction, we manage the entire schedule, from our initial conversation to the hammering of the final nail. We believe in the power of effective communication, which is why the entire CPP Home Builders & Remodeling staff works hard to keep you as informed and comfortable as possible throughout the entire process.
Our goal is your complete satisfaction and peace of mind. All that's left now is for you to enjoy your new space!
Frequently Asked Questions