CPP Home Builders & Remodeling, Design Build Remodel
A Family Owned & Operated Business
At CPP Home Builders & Remodeling, we strive to uphold the values of quality, responsibility, and integrity that our customers deserve.
Customer satisfaction is what our home remodeling company strives for and our number one goal. We help our clients make their homes more enjoyable for their families while getting the most value out of their properties.
At CPP Home Builders & Remodeling, we believe in educating our clients not only on the process of home remodeling, but also on how to make sure everything is included. Some homeowners are enticed by companies who substantially undercut other bidders, later to find out there are hidden costs. We will provide you a shopping list and use our relationships with preferred vendors, suppliers, inspectors to keep your project on time and on budget. Everything is spelled out in our scope of work. During construction, keeping your inconvenience to a minimum is a priority.
Unlike many other contractors, we employ experienced Project Mangers to supervise your project from beginning to completion. This helps ensure that your home project will be completed when promised, as promised, and within budget.
We work hard to continuously improve our reputation for professionalism, performance, and the depth and quality of our long-term relationships with our clients through Cape Cod. It is what CPP Home Builders & Remodeling does best, and distinguishes us among competitors.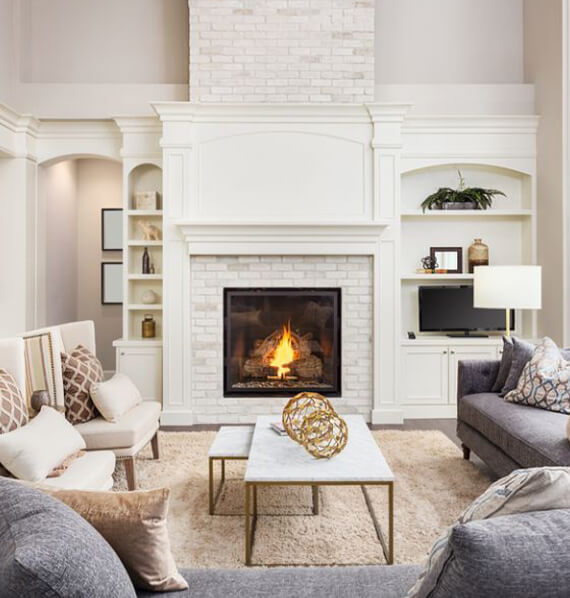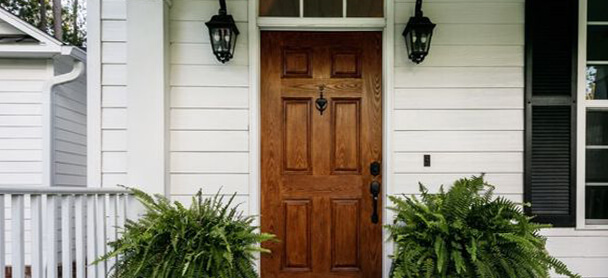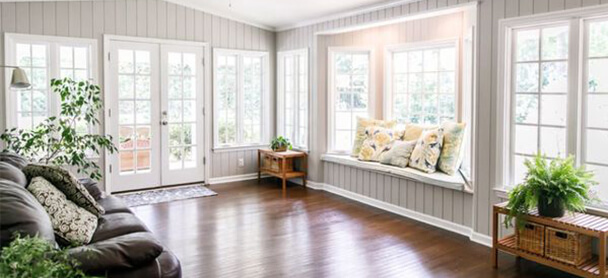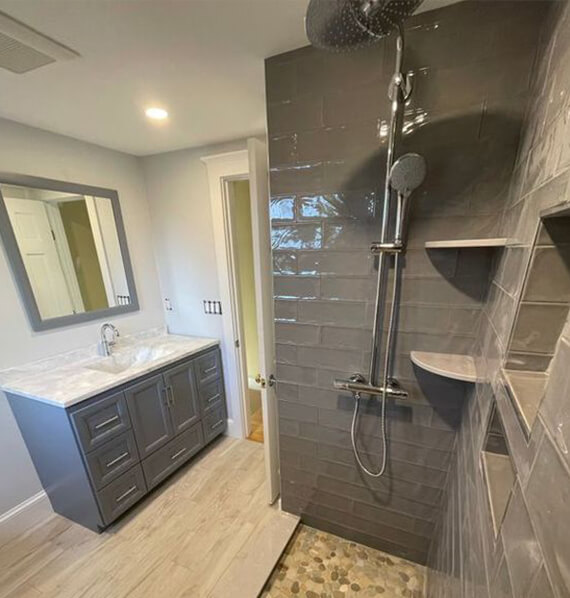 Mission
CPP Home Builders & Remodeling is committed to providing Home Remodeling and Design Build Renovations that consistently exceed our customers' expectations by adhering to our core values of integrity, quality products and by being innovative and committed to each individual project.
Vision
Our vision is to be far more than just a remodeling company; we take great pride in our efforts in and around the local communities we work in, and the people we work with. Through the years, we have always been devoted to making people's homes fit beautifully into their lifestyles.
Value Statement
We recognize people as being our greatest strength and align ourselves with quality products. By valuing lasting relationships, we establish and maintain a culture of teamwork and winning the loyalty of our customers, who have a choice, and are compelled to select to CPP Home Builders & Remodeling time and time again.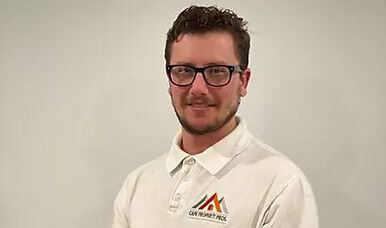 Boris Jovanov
CEO CPP Home Builders & Remodeling
Licensed and Accredited
We are fully Licensed and Accredited with:
The Massachusets Office of Consumer Affairs
Massachusets Board of Building Regulations and Standards
CPP Home Builders & Remodeling has been accredited by the Better Business Bureau with an A+ rating and is a licensed, insured and bonded company specializing in all types of siding, roofing, replacement windows, additions, whole-home remodeling, kitchens, bathrooms, sunrooms, decks.
You can find us on:


Transform Your Home with The Help of Accomplished General Contractors.