Enjoy greater comfort with bump-out additions of your choice
Here at CPP Home Builders & Remodeling, we pride ourselves on being the most trusted builder of bump-out additions on Cape Cod. With years of expertise under our belt, our designers and remodeling specialists can help you realize whatever type of home improvement you desire. We specialize in small home additions, including custom kitchen and bathroom expansions, adding a home office nook or a laundry room to your existing space, and more. Get your free consultation today and begin your journey to a more functional home.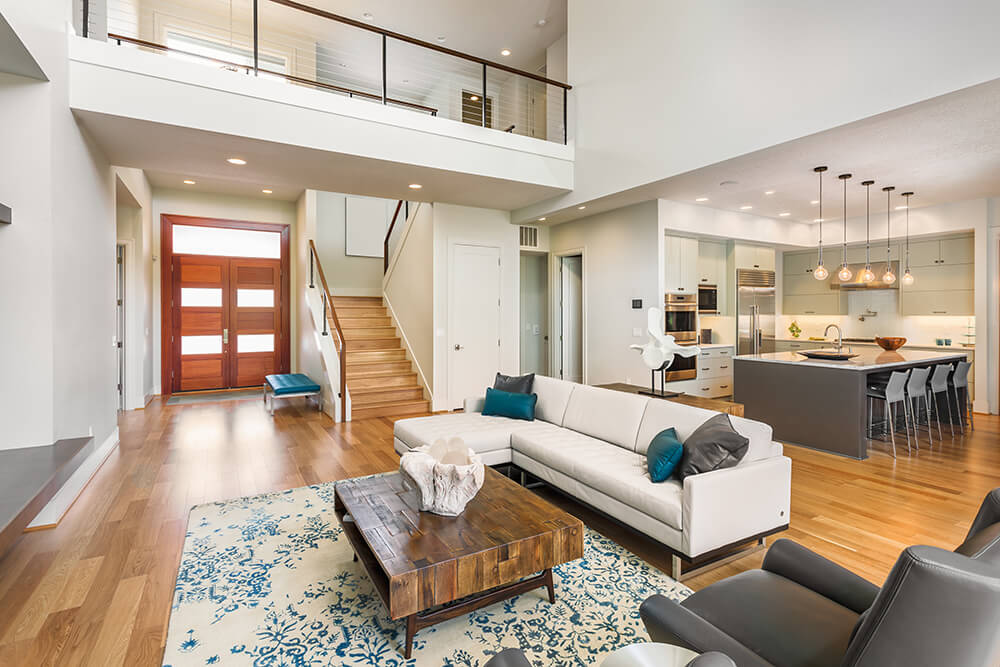 A vision that reflects your taste & matches your lifestyle
Whether you need a little more space or you're looking to reshape an existing area, count on our team for fully personalized bump-out additions that will bring your vision to life. As a result of our partnerships with reliable brands and suppliers, we offer a wide selection of styles, materials, shades, and finishes so you can design a home you've been dreaming about.
Call Us Today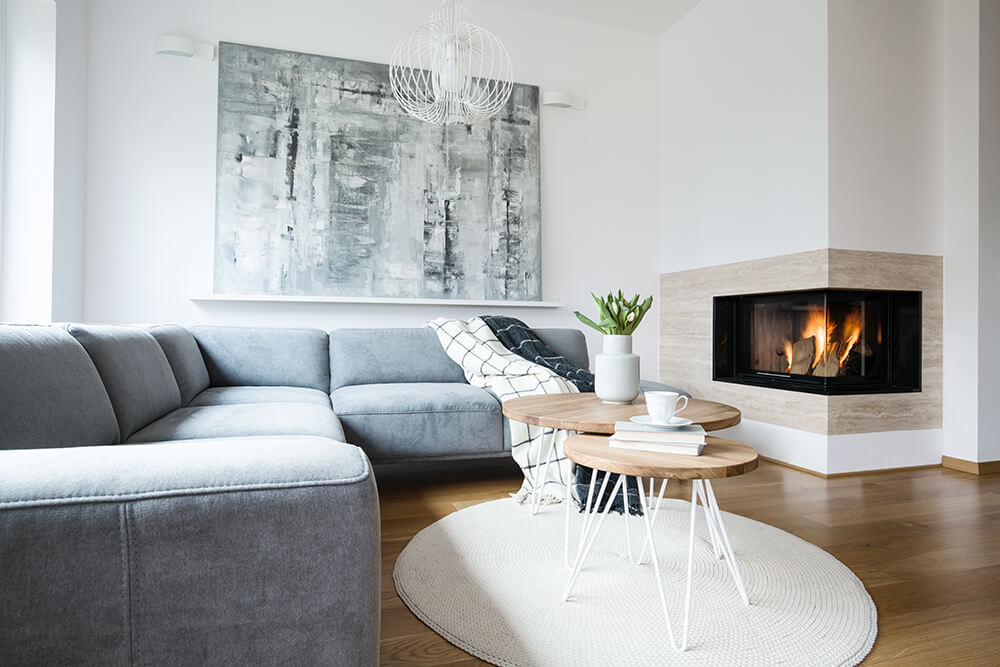 Bump-out additions contractors on Cape Cod bring maximum results
We have the knowledge and skills needed to make your home on Cape Cod fully up to your family's needs in case you intend to stay there for years to come. With our team of knowledgeable designers and skilled bump-out addition builders, the construction process will be carefully handled at every turn. Once we have discussed every detail of your project with you, we'll develop comprehensive plans and start work right away. Let us know what you want, and we'll make it happen.
Bump-out addition services based on a systematic approach
Experiencing a seamless home improvement
1. In-home consultation
We've created a client-friendly process that begins by scheduling a consultation in your home on Cape Cod. During this meeting, our remodeling specialists will assess your current space, discuss your plans and ideas and give you suggestions so you can make the most of your future bump-out addition.
2. Personalized design
We'll create a few different designs based on the information gathered during the preliminary consultation. We'll revise and refine these early ideas based on your feedback in our second meeting. Afterward, it's just a matter of setting a budget, choosing a starting date, and signing a Contract for Construction.
3. Construction
Our bump-out additions contractors will use proven methods, modern hardware, and durable, time-tested materials to complete the project. Our team will provide you with the necessary permits and approvals, and we'll ensure that every detail of your project complies with the ongoing laws and regulations.
Embark on your newest home improvement project today.
Frequently Asked Questions