Discover suite additions that make all the difference
CPP Home Builders & Remodeling is here to bring the finest craftsmanship and latest remodeling trends to your home and transform it into one that meets your wants and needs better. Whether it's performing aging-in-place upgrades or repurposing an old room into something special, it's our top priority to provide you with a stylish and practical suite additions, as well as in-law apartment extensions on Cape Cod you'll be proud of for many years to come.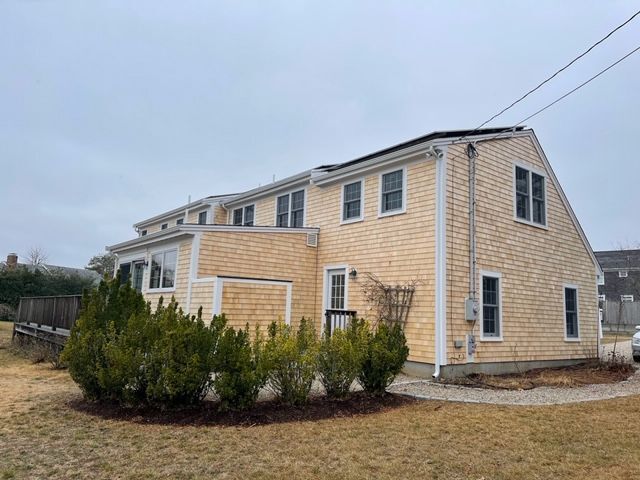 Our suite addition contractors follow a proven streamlined process
To make sure you get the space you've always wanted, we adhere to time-tested procedures for suite addition services of your choice. Once you reach out to us, you can expect our expert designers to show up at the upon-agreed time to evaluate your Cape Cod home and discuss your remodeling plans in detail.
What's more, we'll adjust our design until it precisely reflects your unique preferences, and we'll be there to walk you through every stage of the process.
Call Us Today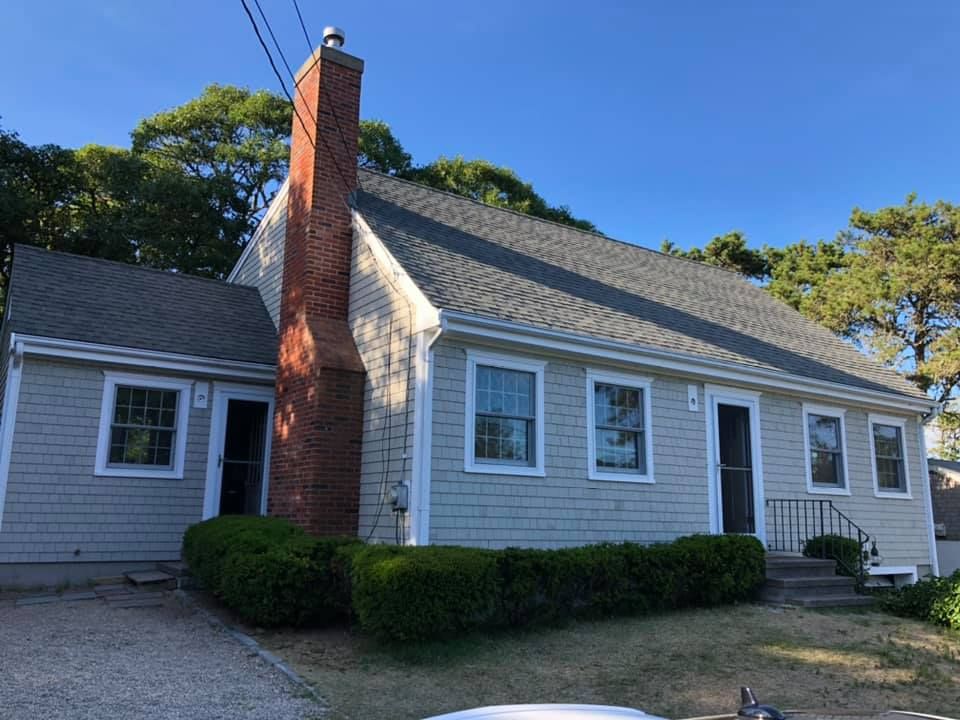 We can build in-law apartment expansions on Cape Cod
Suite additions are far from the only house expansion service we offer. Our crew is fully equipped and qualified to build all types of extensions and bump-outs, including convenient in-law apartments. If you opt for an in-law extension, our designs will be fully integrated with the rest of your property and equipped with the products and functionalities of your choosing.
Live your life on your terms with personalized suite additions
Designing your new space is an exciting undertaking that involves figuring out a new layout and gaining a fresh perspective. One of the most sought-after ways to add on to your existing home is by converting a grungy garage or basement into an impressive in-law apartment.
Regardless of your unique family situation, maintaining independence and respecting privacy are fundamentals of happiness. Whether you're looking to escape the hustle and bustle of home or you'd like to expand key areas, our suite additions contractors on Cape Cod will work with you to accommodate your needs.
Why we're no.1 suite additions company on Cape Cod
We offer consistent quality & exceptional customer service
1. Authentic design
You can trust our design team to bring your vision to life. They'll customize their solutions to suit your specific tastes and requirements.
2. Streamlined system
Thanks to the effective collaboration between our team members, we provide convenient and enjoyable suite additions services.
3. Unparalleled support
We're here to assist you with any requests or questions you may have throughout every stage of the remodeling process.
Get in touch with us and create the home of your dreams.
Frequently Asked Questions