Porch Design & Installation in Cape Cod
There's no better way to enjoy the beautiful, sunny spring and summer days in Cape Cod than by installing a brand-new, custom-built porch. Are you looking to improve the look of your home, add appealing and usable space, and add a place to relax with friends and family? If so, CPP Home Building and Remodeling can help with a gorgeous new porch addition.
Whether your existing porch is outdated, damaged, unappealing—or nonexistent—Cape Property Pros can transform your home with a beautiful new country porch. We proudly offer home exterior addition and remodel services to homeowners in Cape Cod and the surrounding areas. And with our experience and leading product offerings, you're guaranteed a porch that is built to be enjoyed for years.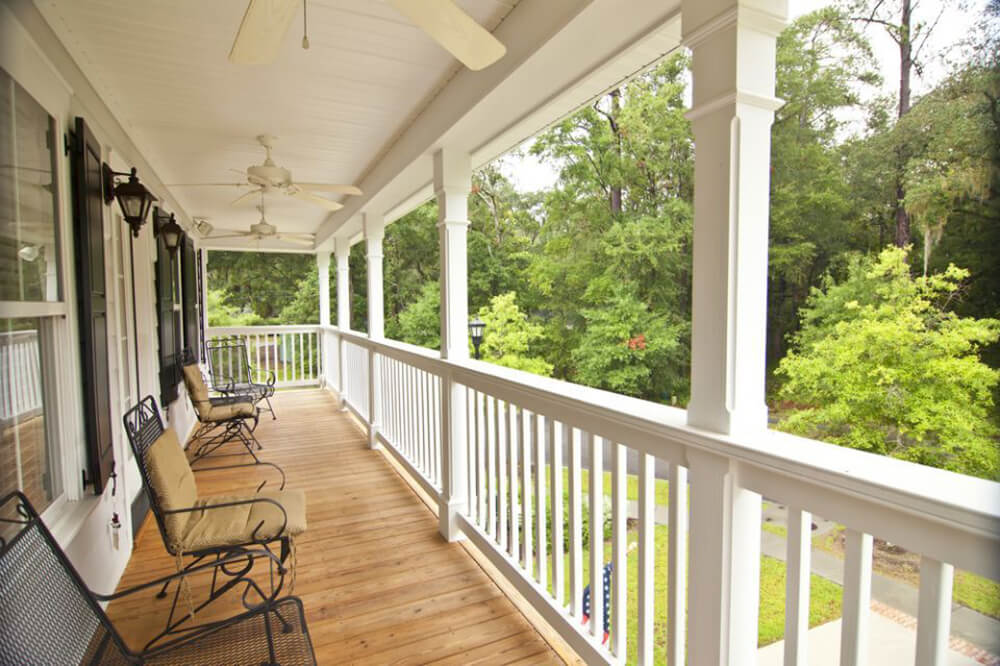 Experienced Porch Builders in Cape Cod
With many years of experience in providing home additions and renovation, CPP Home Building and Remodeling has built a strong reputation for quality results and superior client satisfaction. We want to help you design and build the porch you've always dreamed of, and to do so, we follow the streamlined design build process.
Whether you're interested in the sleek, contemporary design commonly seen in modern homes, or the more traditional—or ornate—porches used back in the day, CPP Home Building and Remodeling can design the porch that suits you and your Cape Cod home's needs best.
In addition to custom porch design and construction, we offer a wide range of features and accessories, including:
Cost-efficient additional usable space to your home
Excellent space for recreation or relaxation
Shelter from rain, snow, and poor weather—without sacrificing time outdoors
Substantial home value and curb appeal
Call Us Today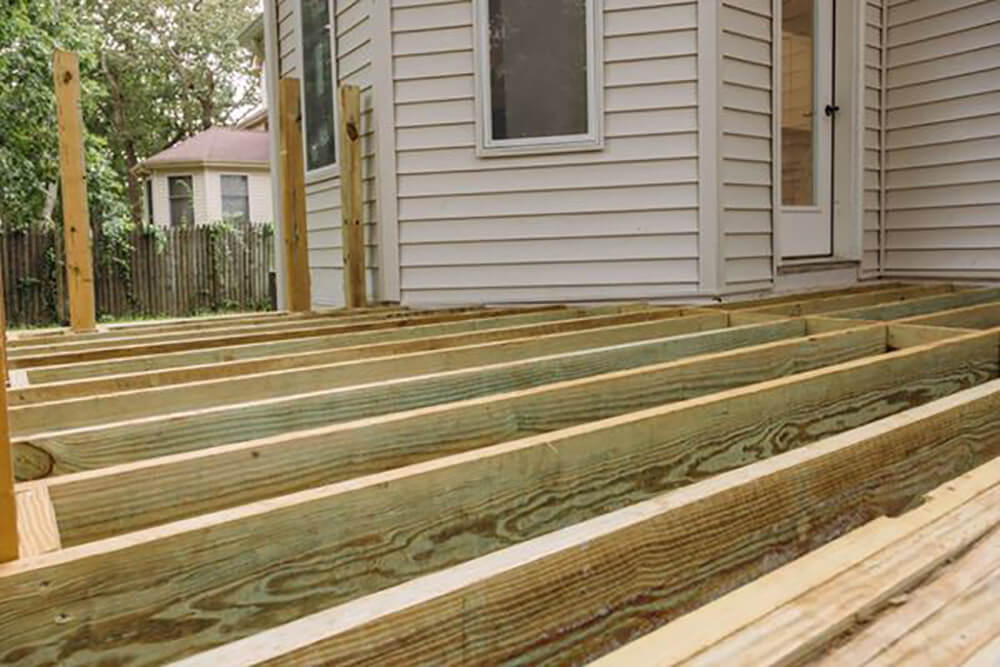 Our Porch Design-Build Process in Cape Cod
At CPP Home Building and Remodeling, our team knows that any home remodeling project can feel overwhelming. To ensure that your new porch build goes as smoothly and stress-free as possible, our team makes sure to work with you during every step of the process:
We start by providing a porch design consultation
During this time, one of our experienced professionals can discuss our many porch options and designs to help you come up with the best choices for your unique home
From there, CPP Home Building and Remodeling can take care of all the building, construction, and finalization of your new front porch
You can finish off your home's transformation with a new roof installation, gutters, and siding
Benefits of Adding a New Porch
The movement toward "outdoor living" has spurred homeowners to add tons of spaces and features like sunrooms, sliding glass doors, and other options for their home's exterior. So, what makes a porch stand out? As with most things, it's all about the benefits. A new porch adds:
We will provide you with a realistic estimate of the project cost, timeline and other specifics as part of a comprehensive design plan.
Many of your design elements, such as cabinetry, counters, tile backsplash, flooring and appliances are discussed and selected.
As we craft design concepts into tangible plans, we strive to meet your evolving needs while keeping within the timeline and budget.
One of the key benefits of our "Design Build" process is that it allows you to feel much more confident about the estimated project expenses and, in turn, helping ensure you stay within budget.
New Porch Construction & Home Additions in Cape Cod
Our builders are ready to help you reimagine your outdoor living spaces. Whether you're looking for renovation experts who can provide a complete porch reconstruction and repair, or design build specialists who can help you craft a custom porch from the bottom up, you can count on CPP Home Building and Remodeling for superior porch installation and service in Cape Cod and the surrounding areas.
Reach out to us and watch your project take shape.