Expand your property with a modern second floor
Here at CPP Home Builders & Remodeling, we're a full-service company that can design, coordinate, and build your ideal second story addition on Cape Cod in a timely and efficient manner. With our expert help, you can get more living space, expand your home to meet your needs, and avoid moving. Why be caught between a rock and a hard place when you can simply add an extra level onto your property? Call us today and benefit from our streamlined process that leaves nothing to chance.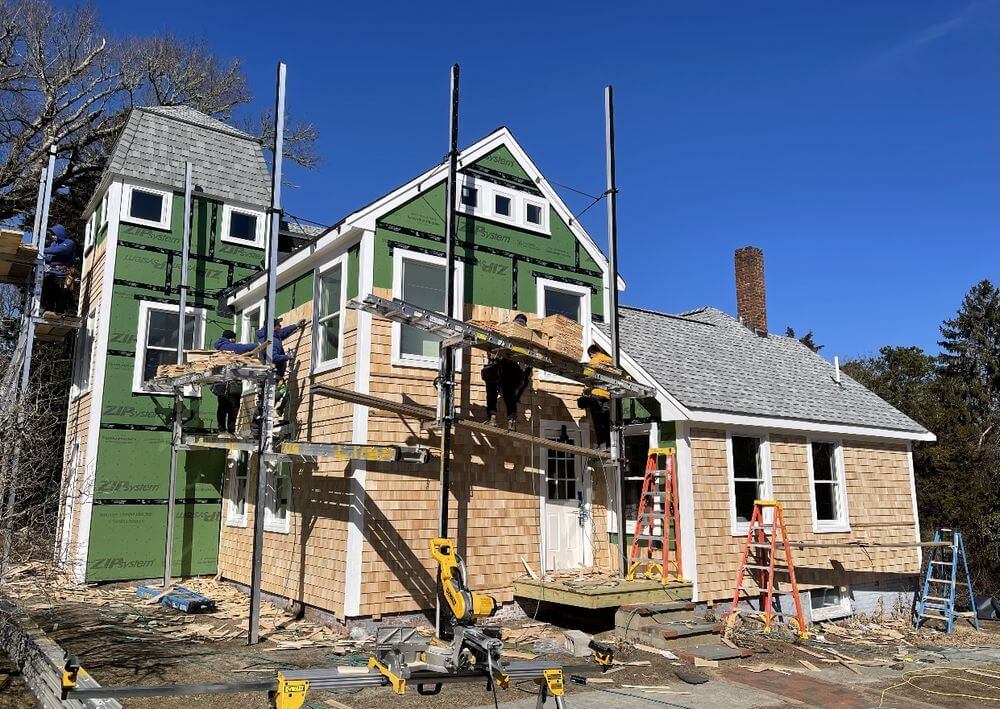 Entrust your project to a team of skilled & hardworking experts
We believe a company is the sum of its workers, which is why we only hire highly experienced and trained professionals who share our passion for delivering outstanding service. It's all the same to us whether you need a partial addition or an extravagant two story construction: we'll still approach every task with maximum precision and diligence. When you hire us for your project on Cape Cod, you can expect flawless execution from conception through completion.
Call Us Today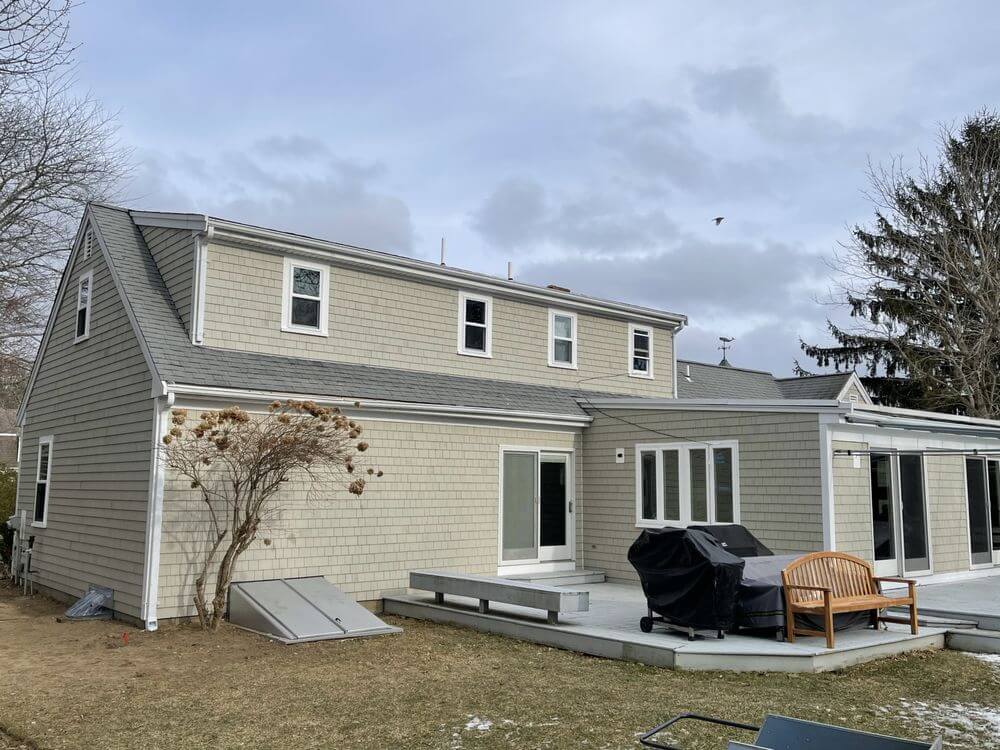 Our second story additions on Cape Cod bring lasting value
Looking to invest in a comprehensive construction project that will greatly increase the size, functionality, and marketability of your home? Building an entire extra level onto your house is the most effective way to do this. Aside from constructing this new space, our team is also able to equip it with state-of-the-art amenities such as spa bathrooms, SMART technologies, floor heating, built-in illumination, cutting-edge security features, and a variety of other functionalities.
Our additions follow a refined process
Enjoy a smooth renovation experience from start to finish
1. No-obligation consultation
First, you'll need to book a free, in-home meeting with one of our designers. They will use this appointment to inspect your property and ask you a few questions about your wishes, ideas, and budget for your project. They will also offer their own suggestions on how to make the best possible use of your available space.
2. Tailored design
We'll prepare a couple preliminary designs for your project and further refine them with your help during our follow-up meetings. Once we've agreed on a final design and determined a definitive budget, we'll prepare a Construction Contract Agreement for your project. After you've signed it, we'll proceed to the next step.
3. Construction
Our construction specialists will build your new floor using resilient materials and dependable products. We'll help you get all of the necessary permits and make sure your finished project complies with the relevant laws and regulations on Cape Cod. After giving you a final walkthrough, we'll ask your permission to photograph your project for our online gallery.
Reach out to us and watch your project take shape.
Frequently Asked Questions