Our siding will enhance your home
CPP Home Builders & Remodeling installs siding that will add curb appeal and completely refresh your property's exterior. High quality materials and professional installation will protect your house from weather extremes. You can choose your tailored option from a wide variety of colors, styles, and materials available. It will last for decades without fading or losing functionality.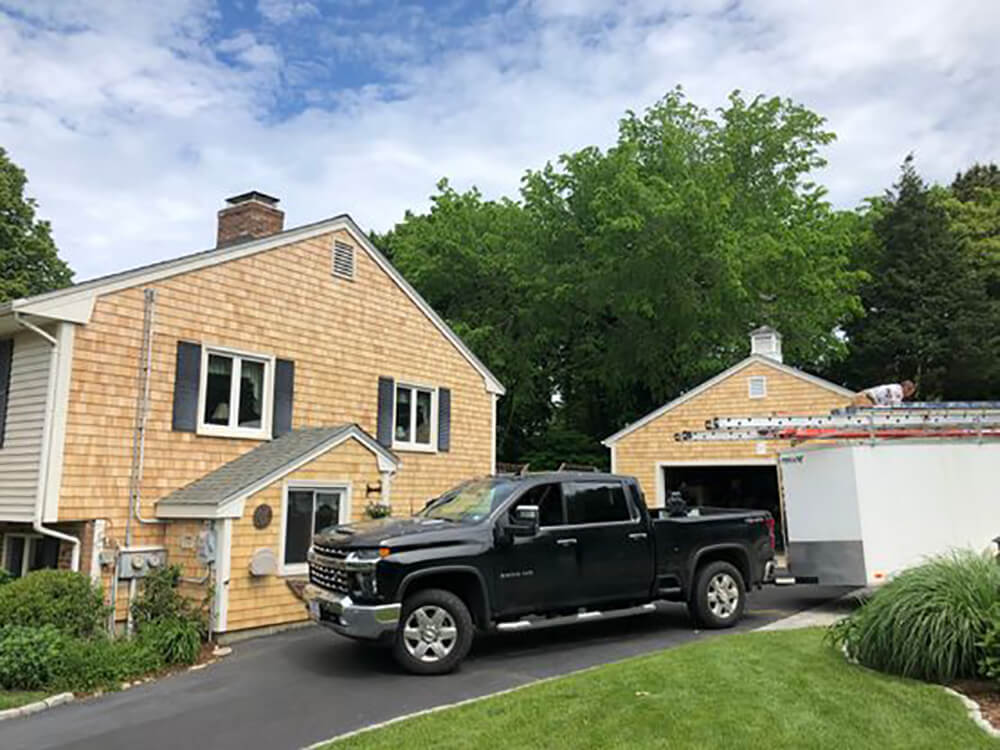 Improved looks & functionality
At our company, you can browse vertical and horizontal planks or shingles in any shade and finish that you can dream of. Every homeowner will find something that makes the design statement they want. If at any point you find yourself lost among all of the options, our friendly team can help you choose one that best suits your style, budget, and home.
Each material has its specific qualities and advantages and you get to decide which one is right for your home. All of them are durable, top-quality options that will keep your home insulated and protected.
Call Us Today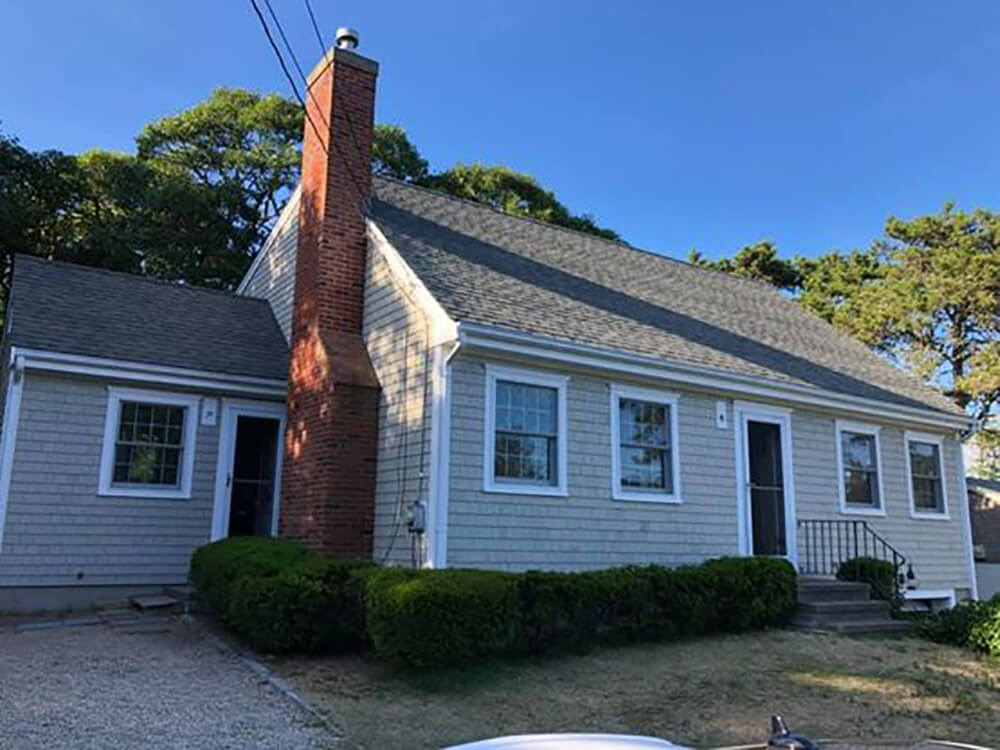 Effortless maintenance for your peace of mind
Update your home using our low-maintenance or maintenance-free siding products. Through high-quality craftsmanship paired with the industry's latest innovations, we bring you solutions that require minimal upkeep on your part.
We work with reliable and long-lasting materials provided by top siding manufacturers. Some of the brands we work with include: Certainteed, Royal, Alside, LP SmartSide, and James Hardie. Their cutting-edge manufacturing techniques provide maximized strength and protection.
Explore our practical siding options
Our siding materials offer resilience & aesthetics
1. Versatile cement siding
Fiber cement siding has enough flexibility to fit any aesthetic preference. It can be made with a rustic rough-hewn look.that perfectly replicates real wood or produced in sleek, smooth designs that fit more contemporary tastes.
2. Cedar siding options
Cedar offers unique patterns and tones that are as different as fingerprints, so no two homes with cedar siding will look alike. You can treat your cedar siding with finishes, oils and stains to add a personal touch or to fit a specific design.
3. Nice finishing touches
We complete the project with coordinating soffits, trim, shutters, and other accessories. We offer a selection of PVC composite moldings and PVC composite trim to create a dynamic, custom look for your Cape Cod home.
Reach out to our team to upgrade your property.
Frequently Asked Questions