CPP Home Building and Remodeling Offers Premium Window & Door Products
At CPP Home Building and Remodeling we offer superior window and door replacement to fit your style and budget. Our expert carpenters provide the skilled detail work that makes the difference between a cheap "pop-and-drop" and a solid, attractive replacement that will add beauty to your Cape Cod home and help cut energy costs.
Cape Cod Windows and Door Replacement
When Cape Cod homeowners want to invest in a window replacement or new exterior doors, they turn to the services of the award-winning team at CPP Home Building and Remodeling. We're proud to offer high-performance doors and windows that enhance curb appeal and provide years of easy-maintenance performance.
We also provide flawless door and window installation backed by industry-leading warranties—but don't take our word for it; the positive testimonials of our many happy customers speak for themselves!
Call Us Today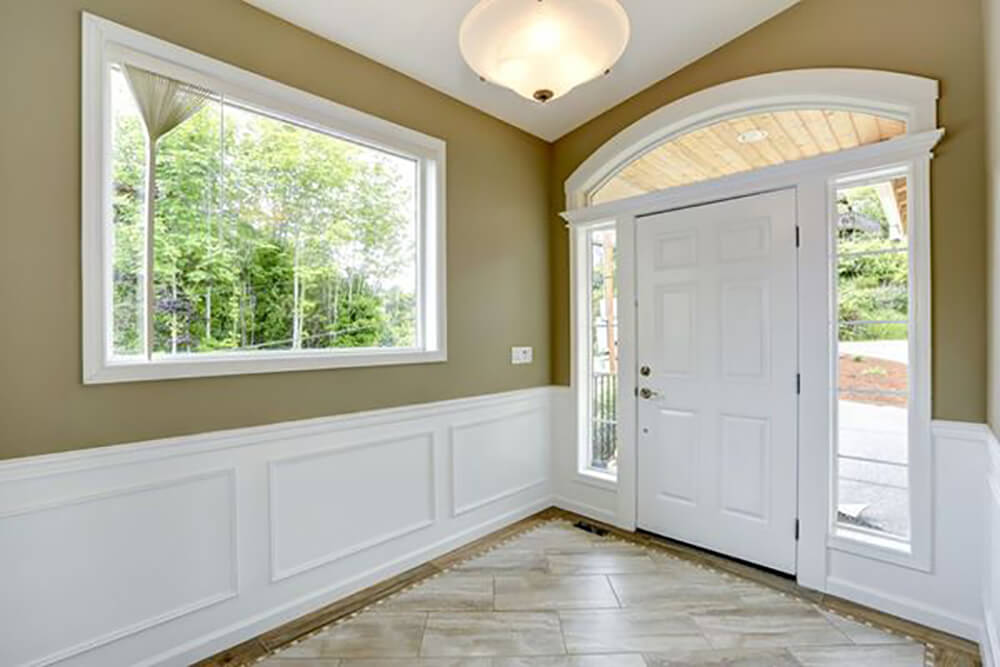 Our Top Window Manufacturers
New windows add value, style, and energy efficiency to your home—as long as you choose high-performance windows like the ones installed by CPP Home Building and Remodeling. We insist on only the best for our customers, so we proudly offer windows from top brands like Andersen and Marvin.
With free design assistance, award-winning service, and flawless installation, you can be sure of enjoying the results delivered by our team for many years. Whether you're installing a single-window feature or replacing every window in your home, our large selection makes it easy to find the perfect style for every room in your home.
Refresh Your Space With New Door Installation
Entry Doors
You can choose entry doors made of wood, vinyl, steel, aluminum or composite. When people walk into your home, the front door is one of the first things they see. Make a good first impression and explore a new entry door today!
Interior Doors
You can replace your old, flat chipboard interior doors with attractive raised-panel doors in a wide range of materials, colors, styles and hardware.
Custom Door Installation
Whether you want to open up a current area to fit a larger door or want a custom door style, we are the professionals that get the job done correctly. Our seasoned specialists come equipped with decades of experience and understand firsthand what it takes to run these projects successfully.
Sliding Glass Doors
Improve the look of your home both inside and out with a new sliding glass or French patio door. Enjoy convenient access to your outdoor living space, ample natural light and great ventilation when you install a new patio door.
Transform Your Home with The Help of Accomplished General Contractors.
New windows and the many benefits of installing them in your home