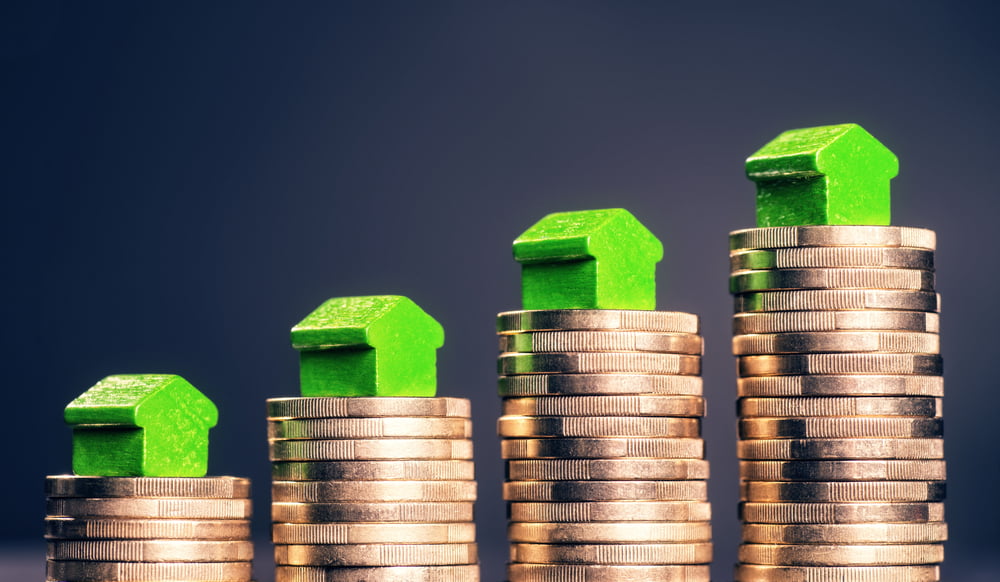 Home additions can be a great way to invest in your Cape Cod property and increase the value of your home. But before you start budgeting for your new sunroom or second story, it's important to do your research and understand the process.
Not only do you have to worry about the cost of the actual addition, but you also have to budget for the added costs of things like permits, construction, and finishing touches. By taking the time to plan ahead, you can avoid costly surprises down the road. Keep reading for a comprehensive guide to financial planning of a home addition. 
Is it cheaper to add an addition or build up
?

There are a lot of factors to consider when deciding whether to add an addition. Cost is certainly one of the most important factors, but there are others to keep in mind as well. Here are a few things to consider when making your decision:
The cost of the land
If you have a large enough lot, adding an addition may be the more affordable option. If you're limited on space, however, building up may be your only choice.
The type of foundation
If you have a slab foundation, it may be more expensive to add an addition than if you have a crawl space or basement. This is one of the first & most important factors every experienced contractor will inspect.
The climate
In some parts of the country, it's simply more expensive to build an addition due to the weather conditions. For example, building in a hurricane zone will cost more than building in an area that doesn't experience severe weather.
How do I estimate the cost of a home addition?
In order to create a cost estimate of a home addition, there are multiple factors to take into consideration. Let's take a look at the most important ones:
Know the size of the addition
The first step is to determine how much additional space you need. This will give you a good starting point for estimating the cost of materials and labor.
Get an estimate from a contractor
Once you know the size of the addition, reach out to some local contractors for estimates. Make sure to get a few different bids so that you can compare prices.
Consider the cost of materials
In addition to labor costs, you'll also need to factor in the cost of materials. This can include steel, concrete, stone, brick, and more.
Consider the cost of permits
Depending on the size and scope of your project, you may need to obtain some permits from your local municipality. This can add to the overall cost of the project.
Factor in other costs
There are a few other costs that you'll need to consider, such as furniture and appliances for the new space. Additionally, you may need to hire someone to do landscape work or make other changes to the exterior of your home.
Is it better to add on or buy a new house
?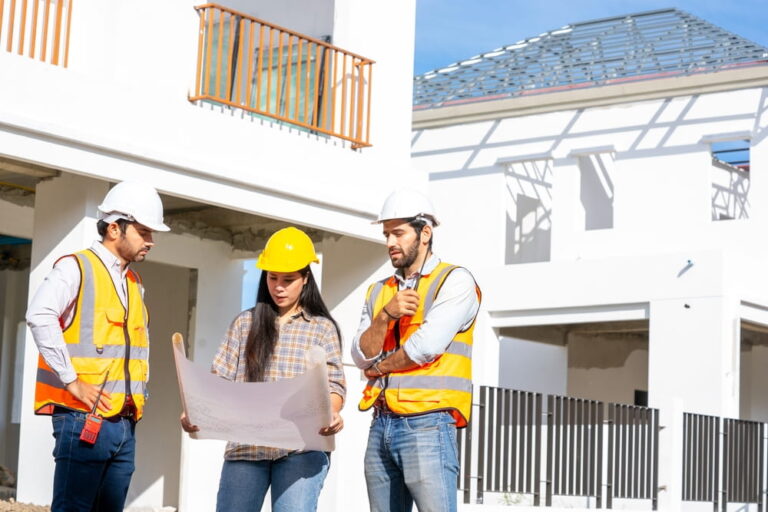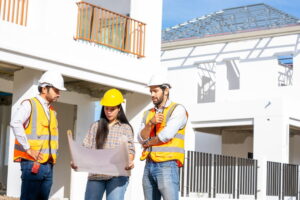 If you're wondering whether it's better to add on to your existing house or buy a new one, there are two important questions you'll need to ask yourself.
How much space do I need?
If you're just looking for a few extra bedrooms or a bigger kitchen, an addition may be the way to go. On the other hand, if you want a complete change of scenery or more square footage overall, buying a new home may be the better option.
What are my long-term plans?
If you're planning on staying in your current home for many years to come, adding on may be the best way to create the space you need. But if you think you may want to move within the next few years, buying a new home may be a better option. 
An addition would, however, increase the value of your home so that you can sell it at a higher price if you decide to move.
Who are the leading
home addition
professionals in
Cape Cod
& the surrounding areas?
It can be difficult to choose a fully reliable contractor for a project like this. That's why we're here for you. As the leading home addition contractors on Cape Cod, we take great pride in our work. We specialize in a variety of services that are designed to enhance the functionality and aesthetics of your property.  
Whether you're near Cape Cod National Seashore or another area in the region, our team of talented designers and craftsmen will bring it to life. Contact CPP Builders to learn more about our services and how we can help you transform your house into your dream home.