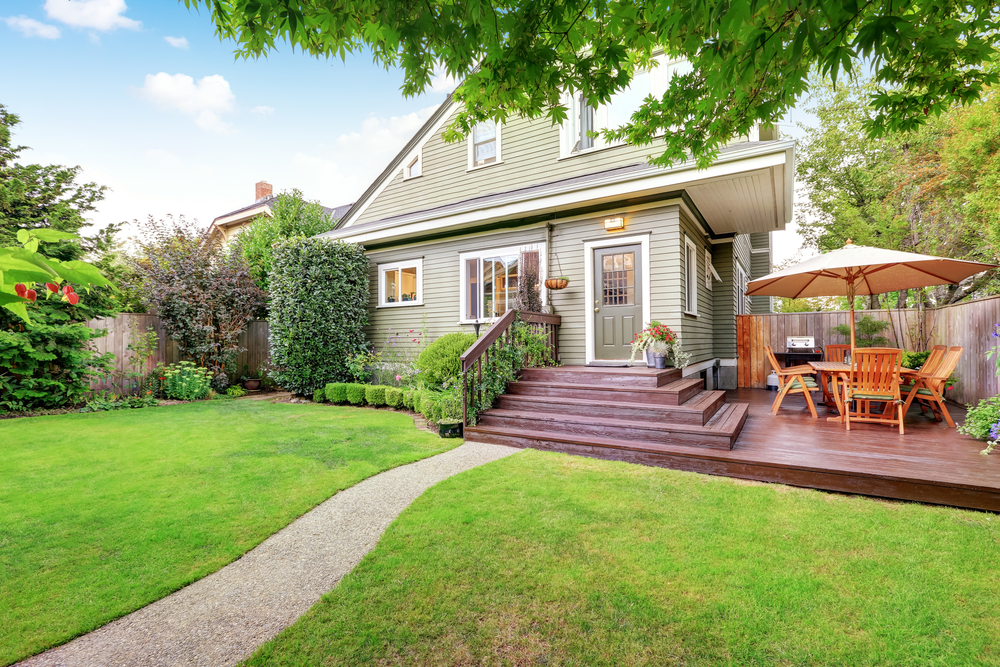 The concept of ADUs (Accessory Dwelling Units) has gained significant traction in the housing market thanks to the potential for flexible living arrangements and additional income. However, to be able to make an informed decision that suits your needs and preferences, it's important to assess the financial aspects and long-term value of such an investment.
In this blog, professionals with extensive Cape Cod house addition experience share their valuable insights so you can get a better general idea of the return on investment ADUs can generate. If you're interested in a well-executed home remodeling project, read on to get familiar with the basics.
Is it worth it to build an ADU?
Whether building an ADU is worth it comes down to a thorough evaluation of expenses and long-term benefits. It's recommended to begin by gathering information about short-term costs and the potential for ROi. While the costs involved in construction and maintenance are not insignificant, the benefits can certainly make an ADU a worthwhile investment.  
As with any significant decision, conducting thorough research, getting accurate information from professionals, and evaluating your circumstances will help you make an informed choice that aligns with your goals and financial situation.
Expenses
Construction costs. Building an ADU involves expenses related to design, materials,

labor

, and permits. The construction costs can vary significantly based on factors like the type of ADU, size, location, and local regulations. While some ADUs require a significant upfront investment, others can be more budget-friendly, especially if existing structures like garages or basements are repurposed.

Utility and maintenance costs. ADUs come with their own utility bills for electricity, water, and gas. Additionally, it's necessary to factor in maintenance costs for repairs, upgrades, and routine upkeep. Although smaller than the primary residence, these costs can accumulate over time.

Financing. Depending on your financial situation, you might need to explore financing options. These can include a loan, a line of credit, or digging into your savings. Make sure to carefully assess interest rates, repayment terms, and overall impact on your financial stability.

Property taxes. The addition of an ADU will most likely influence your property taxes. You should consult with local tax authorities to make sure you understand how an ADU might impact your property tax assessment.
Long-term value
Rental income. One of the primary benefits of ADUs is the potential for generating rental income. By renting out their ADUs, homeowners can offset the construction and maintenance expenses. The income stream can increase your financial stability and help recover your investment over time.

Boosted property value. A well-designed and functional ADU can increase the overall value of your property. It adds to the market appeal, particularly for potential buyers interested in additional living spaces or rental opportunities.

Flexible living arrangements. The versatility in housing arrangements that ADUs offer is numerous. For example,

a second-story addition to your house

can accommodate extended family members, provide independent living for aging parents, or serve as a home office or studio. 

Community benefits. Since many urban areas have a housing shortage problem, ADUs can help address the issue by promoting efficient land use and alleviating housing challenges. This can have a positive impact on the community as a whole and even the housing market.
Where can I find premium Cape Cod house addition contractors?
If you're looking to expand your living space by building an ADU, partner with CPP Builders. Our experienced team is dedicated to creating functional and appealing spaces while fully respecting your vision and accommodating your needs. Our experts will patiently explain every aspect of the home addition project and provide accurate information about ADUs in general, or the benefits of a second-story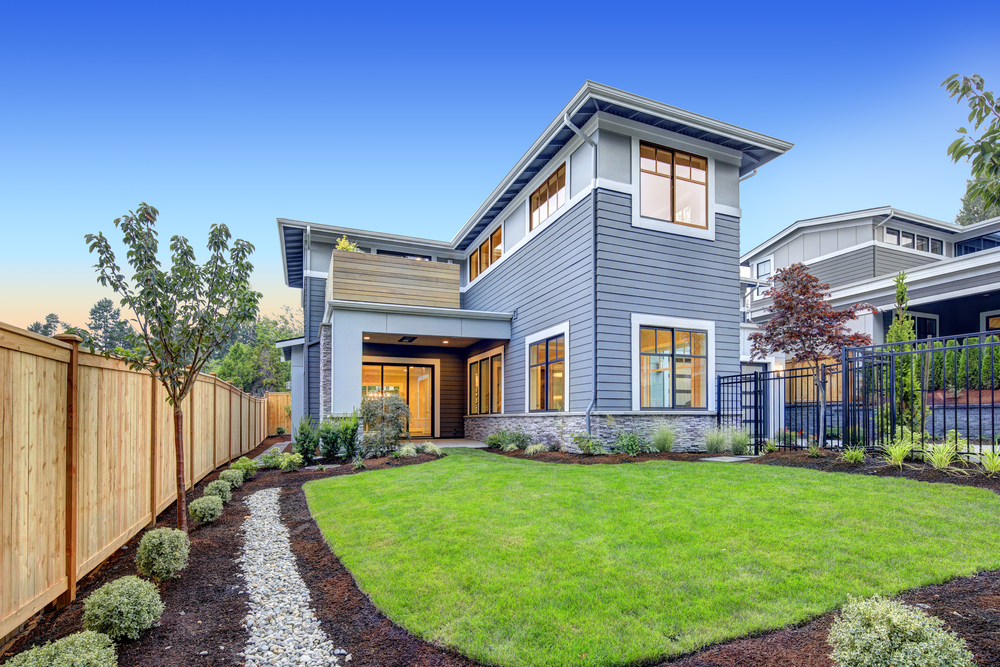 addition to your home.
From first steps and initial planning to flawless execution, we prioritize a seamless process and exceptional results. It makes no difference if you're located near the Cahoon Museum of American Art or anywhere else on the Cape – our dedicated team is available to help you explore the full potential of your property. Call us today to get started!