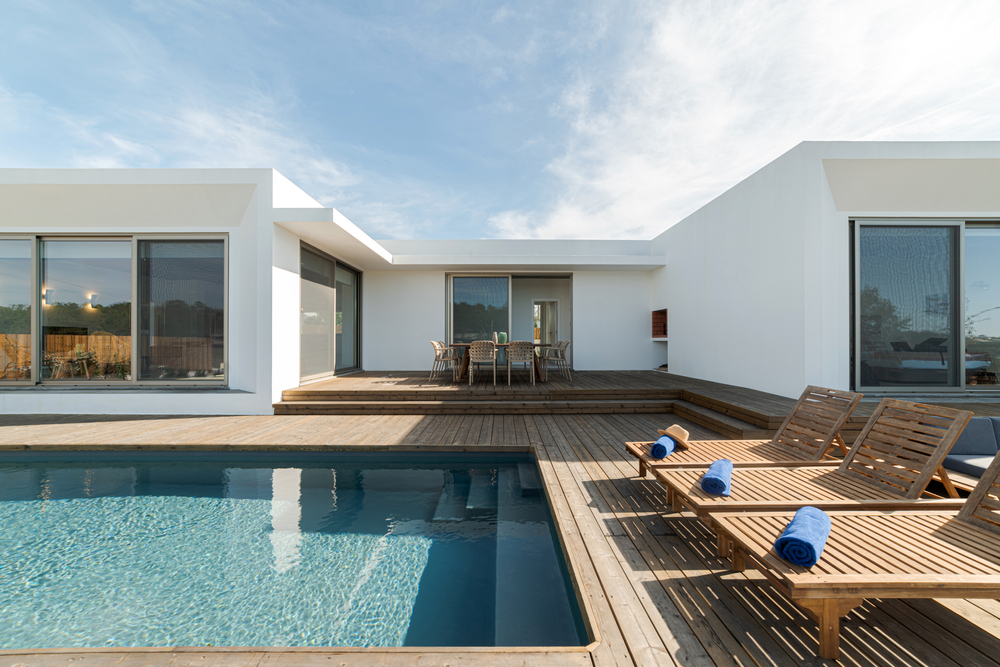 Are you considering expanding your living space by adding an extra room to your home? Room additions can be an excellent solution for homeowners looking to enhance their property's functionality, increase living space, and add value to their homes. Whether you need an extra bedroom, a home office, a playroom, or simply more room for your growing family, a well-executed room addition can transform your day-to-day life.. 
However, it's crucial to choose the right room addition contractors on Cape Cod to ensure a successful outcome of your project. Hiring reliable professionals brings numerous benefits, including skilled craftsmanship, project management, and access to valuable resources. Let's  explore some of the top factors to consider when selecting a contractor for your room addition project, so you can make an informed decision that aligns with your vision and ensures a smooth and satisfying experience.
How do I choose a room addition project contractor?
Remember to conduct thorough research, gather references, and trust your instincts when selecting the contractor for your home. This comprehensive approach will give you the confidence and peace of mind you need for a successful room addition project.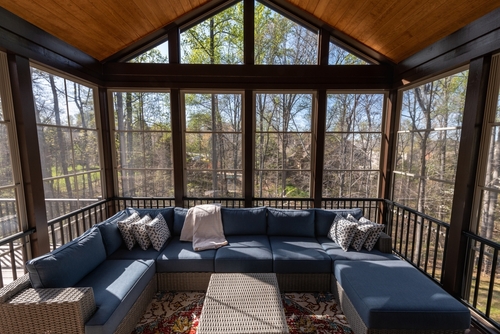 Experience and expertise
One of the most critical factors to consider when choosing a contractor for your room addition project is their experience and expertise in the field. Look for a contractor who specializes in room additions, as this demonstrates their understanding of the unique challenges and requirements associated with expanding existing structures. A seasoned contractor will have a portfolio of successfully completed room addition projects and a comprehensive understanding of the necessary permits, building codes, and regulations specific to Cape Cod.
Reputation and references
Research the contractor's reputation and gather references from previous clients. Online reviews, testimonials, and word-of-mouth recommendations can provide valuable insights into the their reliability, professionalism, and the quality of their work. Reach out to past clients and inquire about their experience, level of satisfaction, and the contractor's ability to meet deadlines and stay within budget.
Licensing and insurance
Ensure that the contractor you choose holds the necessary licenses and insurance to operate in Cape Cod. Proper licensing demonstrates that the contractor has met the required standards and possesses the knowledge and skills to carry out room addition projects. Insurance coverage, including liability and workers' compensation, protects you from potential liabilities in case of accidents or property damage during the construction process.
Portfolio and design capabilities
Review the contractor's portfolio of previous room addition projects to assess the quality and style of their work. Each contractor may have their unique design aesthetic, so it's crucial to find someone whose style aligns with your vision. Additionally, consider their design capabilities and whether they can provide architectural and design services, including 3D renderings, to help you visualize the final result and make informed decisions throughout the project.
Communication and project management
Choose a contractor who communicates clearly, promptly, and maintains transparency throughout the process. They should be attentive to your ideas and concerns, providing regular updates on the project's progress and addressing any issues that may arise. A well-organized contractor will have solid project management skills, ensuring that timelines are met, subcontractors are coordinated, and the construction process runs smoothly.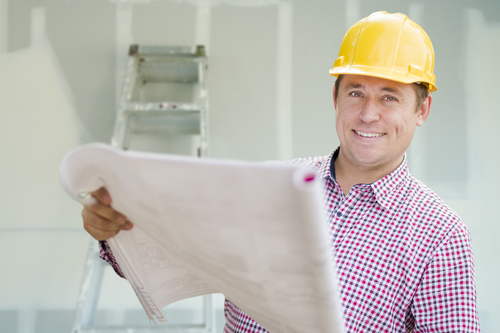 Price and contract
While cost shouldn't be the sole determining factor, it is essential to obtain detailed estimates from potential contractors. Compare the pricing structure, payment schedule, and the inclusion of materials and labor costs. Ensure that the contractor provides a comprehensive contract that outlines the project scope, timeline, payment terms, and any warranties or guarantees offered.
Who are the most reliable room addition contractors on Cape Cod?
Choosing the right contractor for your room addition project is crucial for a successful outcome. You can confidently rely on CPP Builders whether you're seeking to expand your small home with a stunning room addition, or need accurate step by step information about the room building process.
Let's  unlock the untapped potential of your home, wether you're situated near Cape Cod Tech or any location nearby. Get in touch with us today to discuss the key factors to consider when planning a room addition and commence the journey of maximizing your living space.