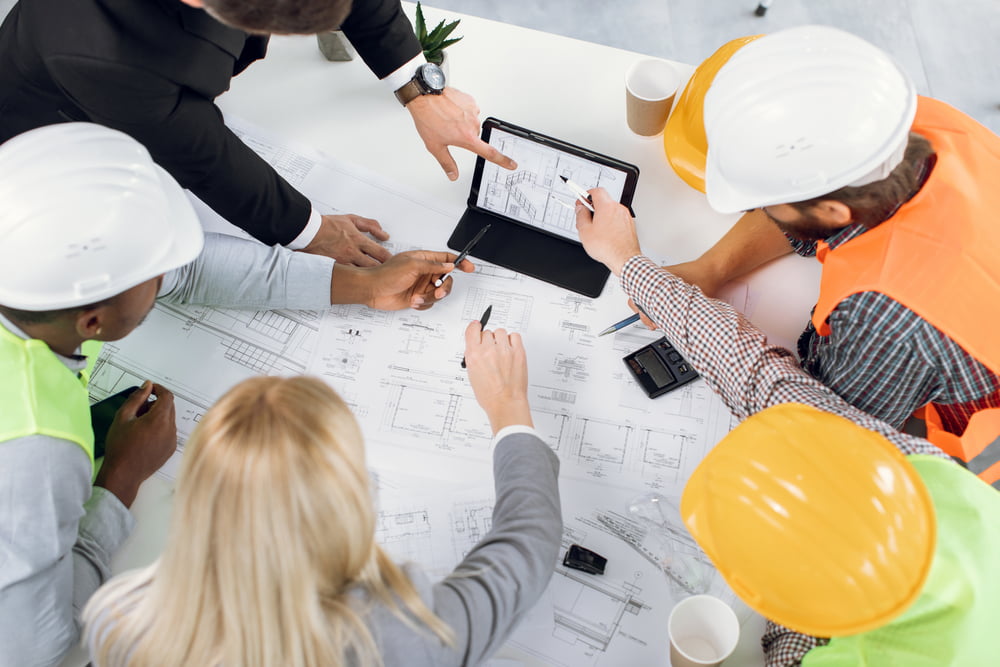 Expanding your home with an additional room or floor can be a great way to increase the square footage, add functionality, and improve the overall value of your property.
However, it's important to choose the right professional for the job to ensure that the project is executed correctly and on time. 
Keep reading to learn how to know which home addition contractors in Cape Cod are legitimate and what you should look for in order to make an informed decision. 
How do I choose the right home addition contractor?
In order to recognize a professional that you can trust with your project, you need to know what the qualities of a good builder are. Let's have a look at some of the most important things to pay attention to:
Licensing and insurance
Any worker worth their salt will be properly licensed and insured. This protects both the builder and the homeowners in case of any accidents or damage that might occur during the course of the project. 
A builder who is not properly licensed and insured is a risk that no homeowner should take. Make sure to ask to see a copy of their insurance policy and license before hiring them for the job. Otherwise, you could be left with a bill for any damages that occur – and an unfinished project.
Detailed estimate
A true professional should be able to provide an estimate of the cost of the project. This estimate should be based on a thorough analysis of the scope of work and a complete understanding of the materials and labor required. 
The estimate should also take into account any unforeseen circumstances that could increase the cost of the project. A well-prepared estimate will give the homeowner a realistic expectation of the final cost of the project. 
It will also provide the worker with a benchmark against which to measure actual costs. Without a good estimate, it is difficult to know if the final cost of the project will be within the budgeted amount. 
How do I interview a home addition contractor?
When you're ready to interview a worker, there are a few key questions you'll want to ask. In addition to the above mentioned qualities, there are some extra considerations that you'll need to take into account.
Check their credentials
It's important to find someone who is qualified and who has a good reputation. One way to do this is to check their credentials. The builder should be licensed, insured and registered, and they should have experience working on projects similar to yours. 
You can also ask for references from past clients. Once you have narrowed down your options, you can schedule an interview with the workers that you are considering. 
This is an opportunity to ask questions about their work history, their process, and their estimated timeline and cost for the project. 
Shared vision
Any home project is a big undertaking, and it's important to find an expert who shares your vision. After all, they'll be the ones responsible for turning your dream into reality.
The first step of this project is to sit down with your chosen pro and discuss your plans in detail.

The second step is to

discuss your budget

, timeline, and what you're hoping to achieve with the addition. It's also important to ask questions and get a feel for their experience and expertise. 

The third step comes when you've found someone you're confident in. That's when you can start working together to turn your vision into a reality and

add value to your living space

.
Where do I find experienced home addition contractors in Cape Cod and the surrounding area?
If you're wondering where to find a professional that fulfills all of the above mentioned qualities of a true pro, CPP Builders is the right choice. 
We have a team of experienced, skilled and qualified experts who are dedicated to providing our customers with the highest quality workmanship and customer service. 
Adding an expansion to your home is a big investment, which is why we are committed to making sure that you are completely satisfied with the final product. You're free to take a walk around Plymouth or finish any outstanding chores while we work away. 
Contact us today to schedule a free consultation. We would be happy to answer any questions you may have and provide you with a free estimate.