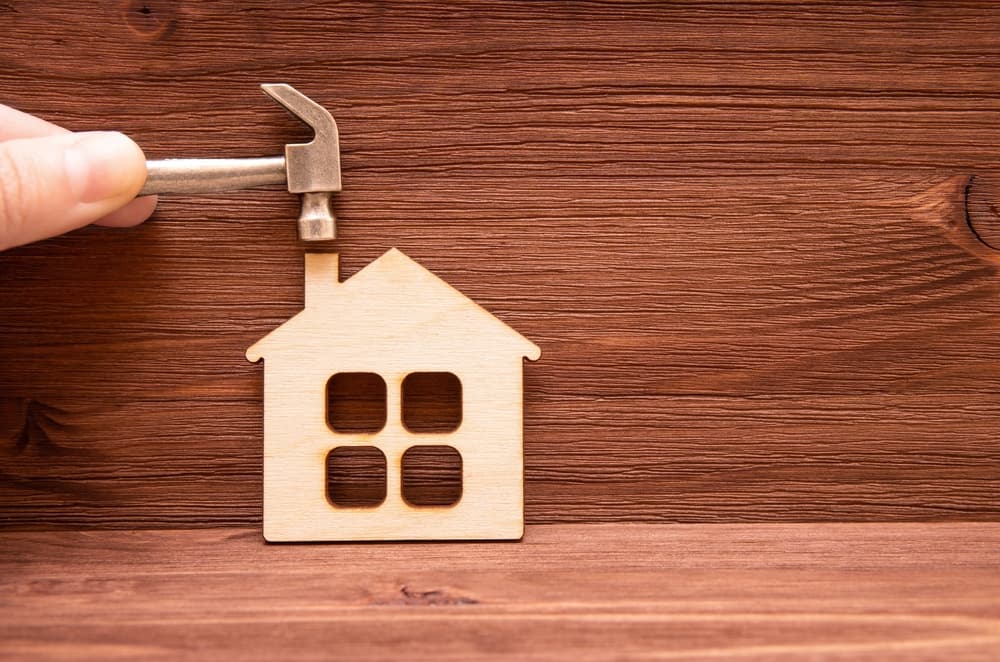 Are you considering adding an extra room or floor to your house? If so, there are a few things you should know before you get started. By understanding what's involved in your house addition in Cape Cod, you can make sure that everything goes smoothly from start to finish.
Read on to learn whether you can do this yourself, what the first steps are and other important details that will help you prepare.
Can you draw your own plans for an addition?
Adding an expansion to your home can be a complex project, requiring the skills of an experienced architect or designer.
While it may be tempting to try to design the expansion yourself, there are several good reasons to leave this task to the professionals. Let's have a look at them:
Knowledge of local codes and regulations
First of all, they will be familiar with local building codes and requirements, which will ensure that the added space is erected safely and meets all the necessary standards. You won't need to bother with the endless paperwork.
Expertise
Secondly, they will be able to create a design that is aesthetically pleasing and complements the existing style of your home. Make sure to carefully choose a seasoned professional who will have the necessary knowledge and experience to make this happen.
Precision
Finally, they will be able to provide you with a detailed set of precise construction drawings that can be used by your contractor when building. Some construction companies will include all of these steps in their service. 
In short, while you may be able to draw your own plans if you're very experienced in doing so, it is generally best to leave this task to the experts.
What is the first step in doing a home addition?
When planning a house project like this one, the first step is to consult with an experienced architect or contractor. They will be able to assess your needs and develop a plan that fits your budget and your vision. 
Once you have a plan in place, the next step is to obtain the necessary permits from your local government. This can be a lengthy process, so it is important to allow plenty of time for it. 
Once the permits are approved, construction can begin. The length of time it takes to complete the project will depend on the size and complexity of the additional space. 
However, with careful planning and execution, you can add valuable living space to your home without compromising its existing character.
Where can I find experts in home addition in Cape Cod and the surrounding area?
At CPP Builders, we have years of experience in designing and building home expansions. We work closely with our clients to ensure that their vision becomes a reality. We also take care to obtain all the necessary permits and follow all building code requirements. 
In addition, we carry full liability insurance in case of any accidents or damages during the construction process. While we work, you're free to take a walk through Provincetown or catch up with a friend.
So if you're thinking about expanding your home, give us a call. We'll be happy to answer any of your questions.