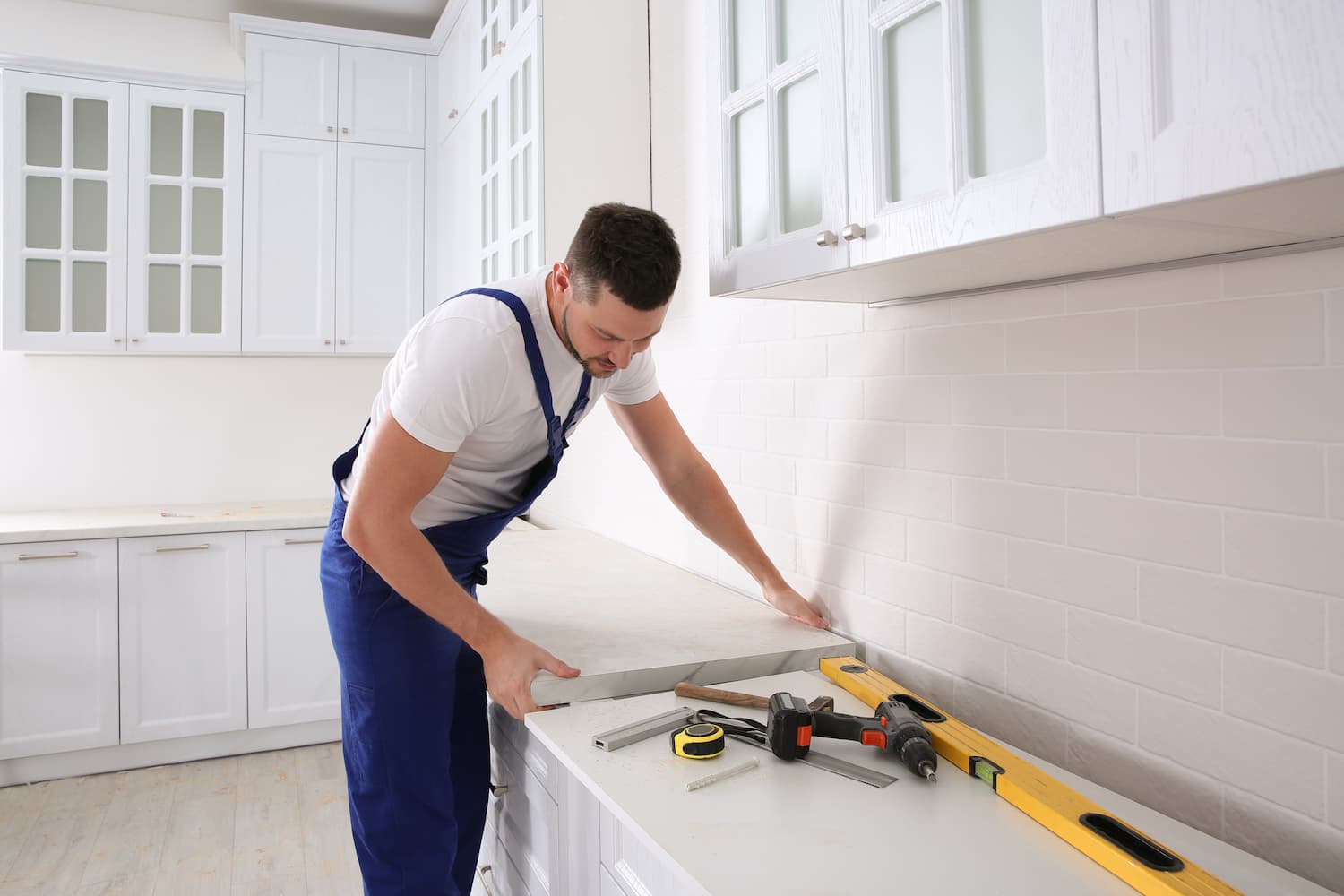 Sprucing up your cooking space is not an easy feat. There's so much to consider, choose, and plan. As such a huge home improvement project is already an undertaking, you'd want to make it as smooth as possible and avoid making mistakes.
Keep reading to find out what to steer clear of so that the kitchen renovation in your home on Cape Cod goes off without a hitch.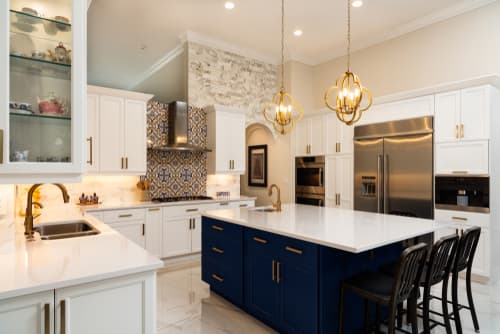 Which common mistakes should you avoid when renovating your kitchen?
Before you start any work on your cooking space, you should know what to expect, and that includes the mistakes homeowners often make. Here are some of them:
Going the DIY route
While you may prefer to handle small repairs around the house and love DIY projects, remodeling a kitchen is not the best time to do everything on your own. First off, professionals can assess your space, give you suggestions and advice, and bring your wishes to life.
Also, this project can be quite demanding and complicated, and if you don't have the right tools, equipment, skills, or licenses, you shouldn't risk taking it on yourself.
Not having a clear plan
Preparation is the name of the game. This doesn't mean you must have every detail and every step figured out, but not having a plan let alone a direction you want to go in is a surefire way to lose both time and money in the process.
You should think about what your kitchen needs, and what you like, discuss your options, and create a plan with your remodelers to ensure everything will run smoothly.
Not setting a budget
Underestimating the cost and overestimating your finances are some of the most common mistakes during a kitchen remodel. While you may end up spending more for one thing and finding a discount for another, not setting a general budget is something you should definitely avoid.
Think about how much you'd like to spend, explore different companies and prices, and try to view this project as an investment to get the most benefits out of it and add value to your home.
Following trends
While incorporating a few trends is not necessarily a bad thing, you shouldn't blindly follow every trend, such as bold colors, patterns, and open shelves. It's always better to go with timeless options and consult with your remodelers about which trends go with how you envision your kitchen.
Forgetting about functionality
Even though you want to create a more beautiful cooking space, don't always go with the aesthetic over functionality. For example, remember the kitchen work triangle and where you place your stove, refrigerator, and sink. You also want to make sure you have enough clearance so that you can use all appliances, open the oven, and move about freely.
Making impulsive decisions
You may be in a hurry to see and use your new and improved cooking space, but that doesn't mean you should make any rash decisions. Take time to discover your style and the needs of your household and shop around until you're absolutely sure of your choices.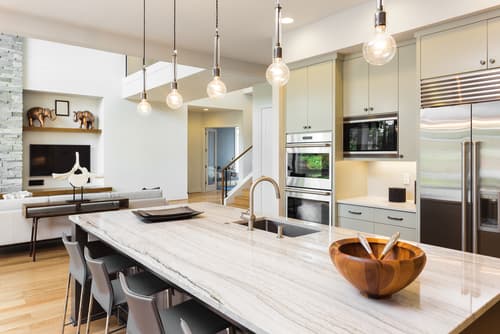 Who can help you with a kitchen renovation on Cape Cod?
CPP Builders can help you enhance or completely change your kitchen and bring your vision to life. We have years of experience and the necessary knowledge and skills to help you make the right choices for your home and be more than happy with the final results.
Feel free to give us a call, book a consultation, and let's get started! Our full-service team will handle your renovation from start to finish so that you can relax in Wellfleet or the area while our experts do all the work.