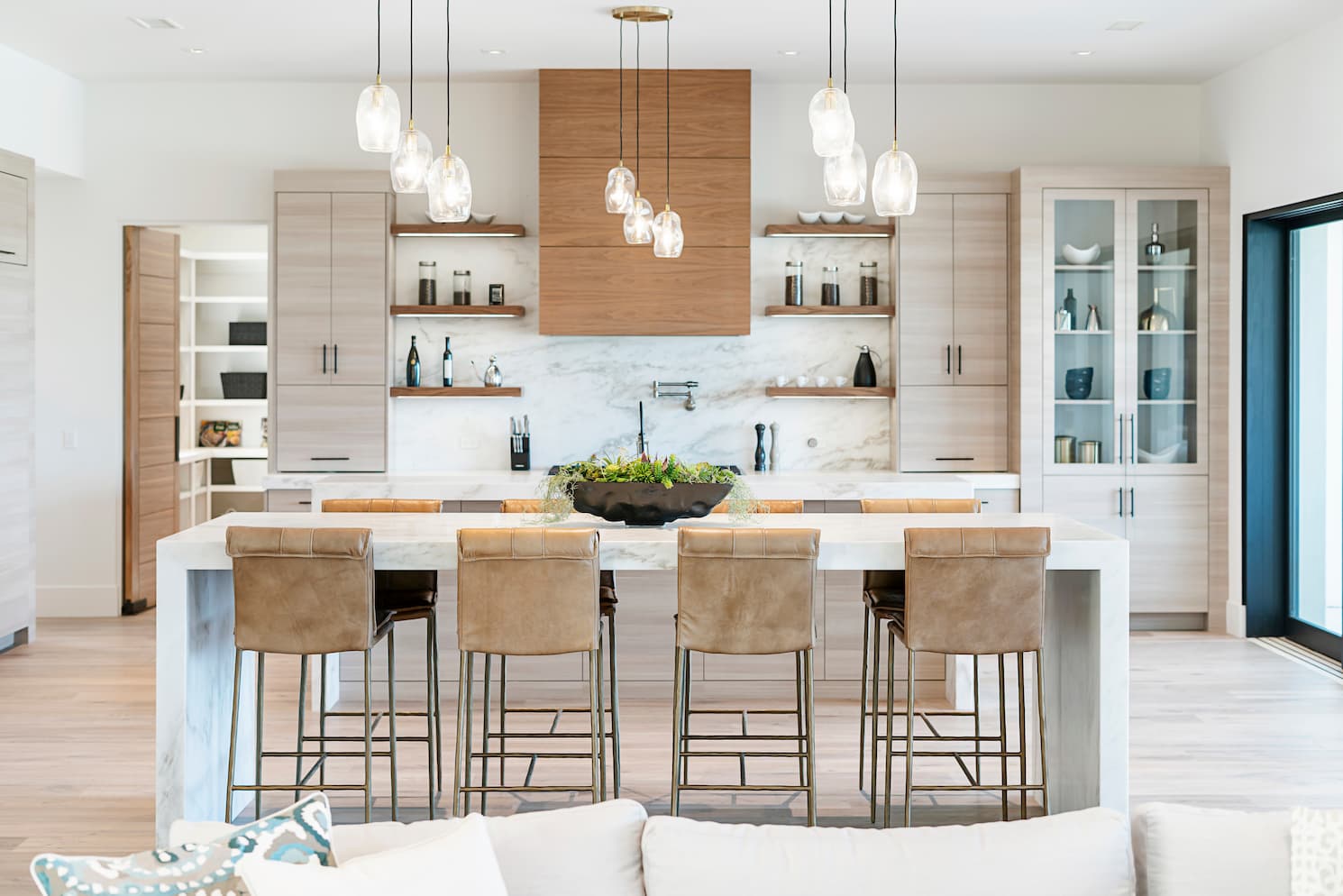 Sprucing up your kitchen can be a fun way to breathe new life into your living space. However, this home improvement project is also an investment. So if you're wondering how to make the most of it and boost the value of your property, you're in the right place.
Let's explore what kind of kitchen remodel will add the most value to your home on Cape Cod and help you make it a reality.
7 Kitchen upgrades that add the most value to your home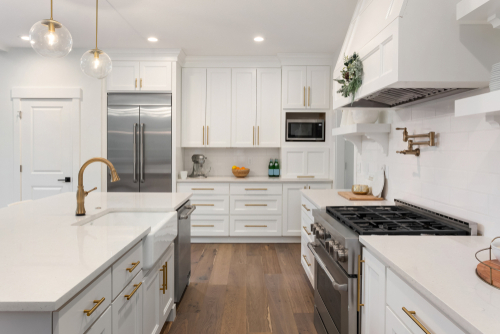 If you want to reap the most benefits from your remodeling project, you should approach it with the potential added value in mind. Here are a few suggestions:
A multipurpose kitchen island
While kitchen islands are on trend right now, they're a timeless piece not likely to go out of style any time soon. A kitchen island can be both beautiful and functional. It uses the space efficiently and makes the room appear larger. You can create storage units, place small appliances on it, and install a sink – the options are endless.
New countertops
Brand-new countertops can brighten up your cooking space. For example, light-colored, all-white, and porcelain countertops are in now. Also, going for a modern option that is easier to clean and maintain rather than outdated tiles is bound to boost your home's resale value.
Better appliances
From dishwashers to stoves, replacing old appliances will make your life easier and improve your chances of selling your house for a profit in the future. Depending on your budget, you may want to go with stainless steel, energy-efficient, and multifunctional appliances. You don't have to pick the most expensive, top-of-the-line options for every replacement, but make smart choices. 
New cabinets
You can do so much with your cabinets – repaint, upgrade, or replace them. Even a little goes a long way to improve your cooking space. You can replace the hardware, go for a more modern color, and create more storage.
Better lighting solutions
Getting stylish lighting above your kitchen island and choosing energy-efficient options are only some of the ways you can make the lights better. You can also consider different types, such as task, recessed, and pendant lights.
Quality flooring
Nobody wants dingy floors in their kitchen. Going for high-quality, long-lasting flooring is definitely a good investment. You may want to replace your old floor with tiles, vinyl, laminate, or hardwood.
Improved kitchen layout
The layout of your cooking space is so important for its efficiency and comfort. Talk to your remodelers about the best layout for your kitchen depending on your habits and preferences, whether it's one-wall, horseshoe, L-shaped, or something else.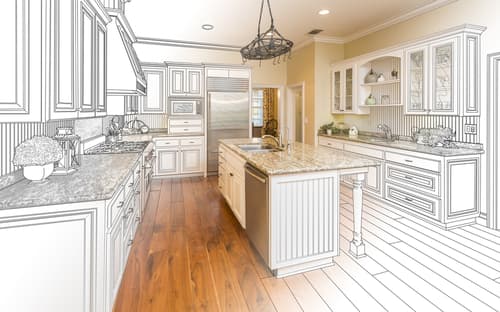 Who should you hire for a kitchen remodel on Cape Cod?
Whether you want to enhance your cooking space for yourself and your family or you want to add value and sell your home, CPP Builders is at your service. Once you get in touch with us and schedule a consultation, our full-service team will get to work.
We take a personalized approach that starts with an in-person consultation and assessment of your home. Feel free to tell us about your needs and preferences and ask for advice or suggestions especially if you think you might make any mistakes. Our expert team of designers and remodelers will create a detailed plan based on your wishes and budget and go above and beyond to ensure your satisfaction with the results.
Let us help you get the kitchen of your dreams and boost the value of your property on Cape Cod. Give us a call today!