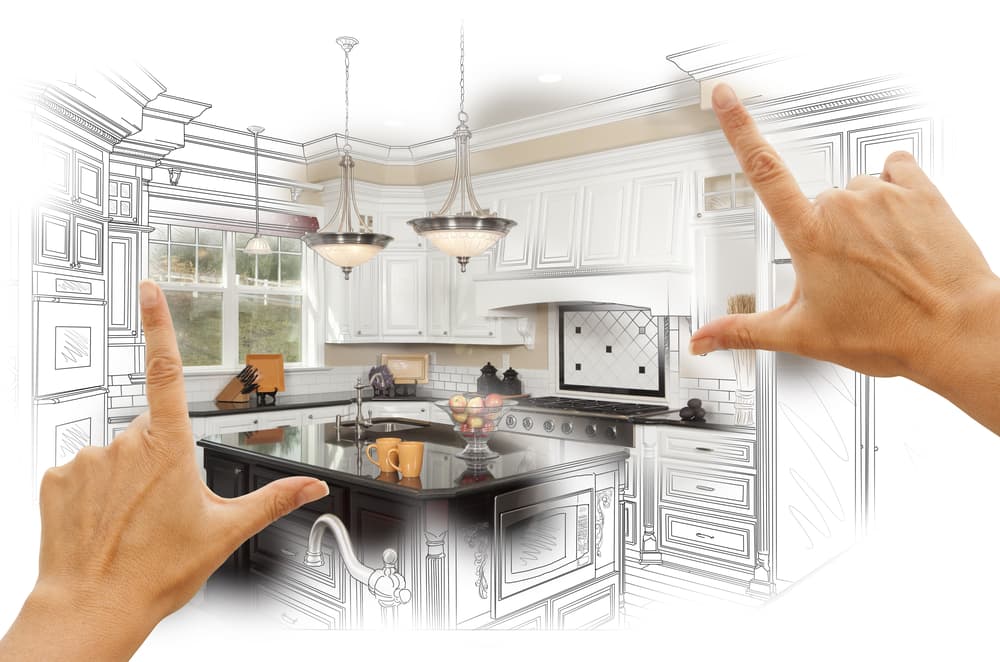 Whole-house remodeling can be a great way to upgrade and modernize your home. It can also provide a number of other benefits so that you enjoy your home even more. We'll explore the various perks of remodeling your entire home so you'll get a clear idea of what this type of project entails before you look for a team to handle your home improvement on Cape Cod.
What are the benefits of whole-home remodeling?
Here's what you can expect if you decide to remodel your whole house: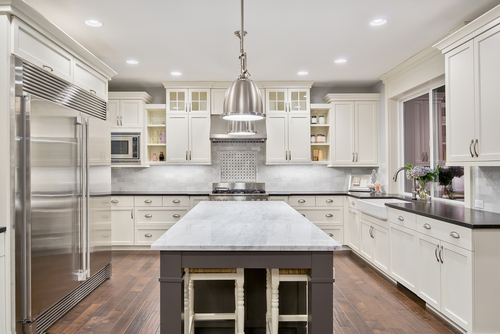 Boosted home value
Whole-home remodeling can add significant value to your house. Improving your living space and upgrading it with new features can help make it more attractive to potential buyers and increase its resale value. This is especially beneficial if you are looking to sell your home in the near future.
Additionally, by making smart and unique improvements, you can make your home stand out in a competitive market. This can also help you get a better deal when it comes to negotiating with buyers.
Personalized look
This home improvement project can give your house a whole new look. From updating the paint colors to changing the fixtures and flooring, you can make it look and feel brand new. This can be an excellent way to personalize your living space and make it truly your own. You can play with different color schemes and design elements to create a unique and inviting atmosphere.
Improved efficiency
You'll also get a chance to make your home more efficient. By replacing old appliances with energy-efficient models and adding insulation, you can save money on your energy bill each month. Additionally, by upgrading your windows, you can help keep the temperature in your home more consistent and reduce your heating and cooling costs. These upgrades can also help reduce your overall carbon footprint and make your home more eco-friendly.
Increased safety
By upgrading your wiring, plumbing, and heating systems, you can ensure your home is a safer and more secure place to be. Replacing old fixtures and appliances can also help reduce the potential for fire and other hazards. This can give you peace of mind knowing that your home is a safe space for your family.
Saving money
By remodeling your home, you can lower your energy costs, reduce the risk of costly repairs in the future, and make your home more efficient. This can help you save money in the long run and make your home a more affordable place to live. You may consider upgrades such as energy-efficient appliances, better insulation, and upgraded windows as these can make a big difference in your energy costs. You can discuss more options with your remodeling team and get the most out of this project.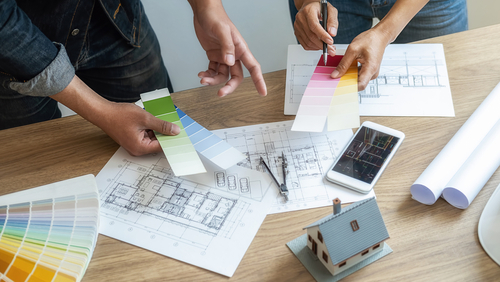 Who should you hire for home improvement on Cape Cod?
Our team at CPP Builders has years of experience and the necessary knowledge and skills to handle your project. You can rest assured your home is in good hands as we handpick our team members, constantly improve our services, keep you in the loop, and do each step with the utmost care and attention to detail.
We understand that choosing a remodeling company can be difficult, so feel free to give us a call to learn more about what we offer and ask any questions you may have. You can also count on our team to give you advice on how to prepare for such a complex project and what trends to look out for.
Whether you're located in Barnstable or elsewhere across Cape Cod, don't hesitate to reach out to us and book a free consultation. Let us help you create your perfect home!