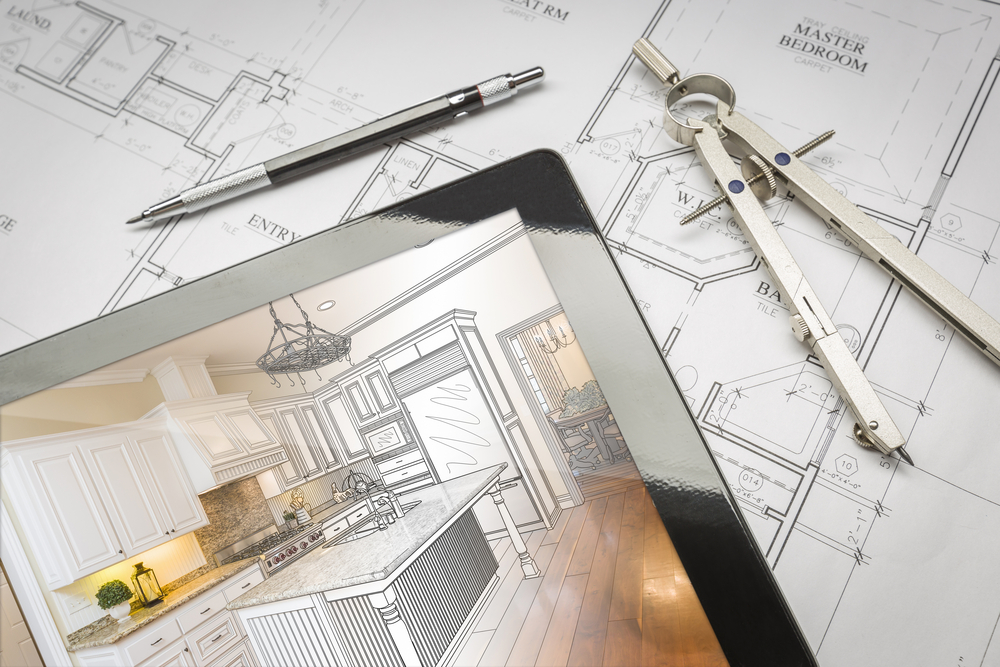 Any home improvement project can be stressful. But if you're planning a whole-house remodeling project, you're probably feeling a bit overwhelmed. Luckily, with the right team, it doesn't have to be as complicated as you'd expect.
This is why it's crucial to pick reliable and experienced home remodeling contractors on Cape Cod. Keep reading to get useful tips to help you make an informed decision and enjoy the process as well as the results.
How can I find dependable whole-home remodelers?
Finding a good company to handle your remodel takes some time and research, and it's an essential part of the preparation process. Here are our tips:
Do the initial research
It's important to consider a few companies and do thorough research. You can start by reading reviews of the chosen companies and asking your friends and family for referrals. When browsing company websites, make sure to look for client testimonials. These reviews and testimonials can give you an idea of what to expect as well as the level of professionalism and customer service. Finally, take the time to look at the company's portfolio, so you can get a better understanding of their previous whole-house work and the results they've achieved.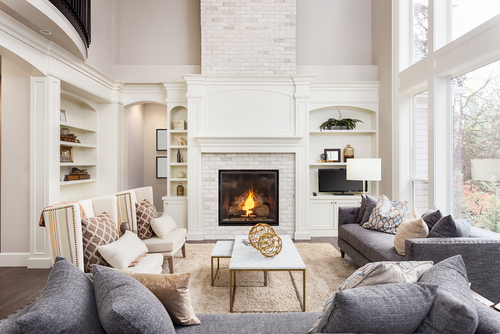 Check whether a company has whole-house remodeling experience
You should ensure the company you choose is experienced in the type of remodeling project you're planning. Ask questions about how many similar projects they've completed and what their success rate has been.
Inquire about insurance and licenses
Another important detail to check is whether the crew is insured and bonded. Additionally, confirm that the company has the necessary licenses and permits. Not only will this ensure your project is completed in a timely manner, but it's also a good indication that the company is professional and reliable.
Learn about a company's processes
As a whole-house remodel can be a complicated project, you ensure a company you're considering has time-tested plans and processes in place. Ask whether they're able to provide a detailed timeline that outlines each step of the process.
Additionally, ask questions about the process for communication and collaboration. You want to make sure the company you choose is open and responsive to your input and feedback and willing to answer any questions or concerns you have throughout the project. You can also inquire about how the company handles changes or unforeseen circumstances that may arise during the course of the project.
Have a conversation about budget expectations
It's important to have an honest conversation about the budget and the expected and unexpected costs. Make sure you're clear about your budget and the scope of the project. You should request detailed estimates from multiple companies and compare prices.
Make sure the company is willing to work with you to come up with a plan that fits your general budget and meets your expectations.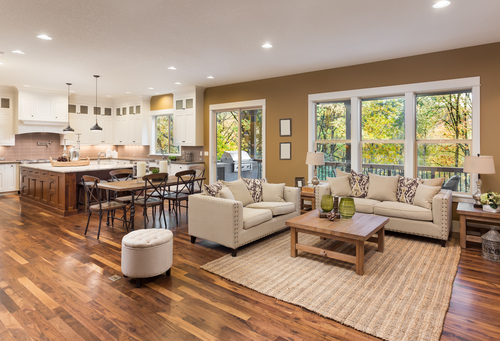 Which reputable home remodeling contractors on Cape Cod should you hire?
Our team of designers and remodelers at CPP Builders has provided numerous homeowners across Cape Cod with stunning home transformations. We have years of experience following a personalized approach and the highest industry standards to ensure the best results.
Feel free to give us a call so that we can discuss your needs and expectations and what we can do for you. Don't hesitate to ask any other questions regarding various whole-home remodeling benefits, 2023 house design trends, and more.
Let us take over your whole-house remodeling project and create your dream home. Our trusted team will get to work while you can relax and enjoy exploring Barnstable and other towns.
Book a free consultation today!