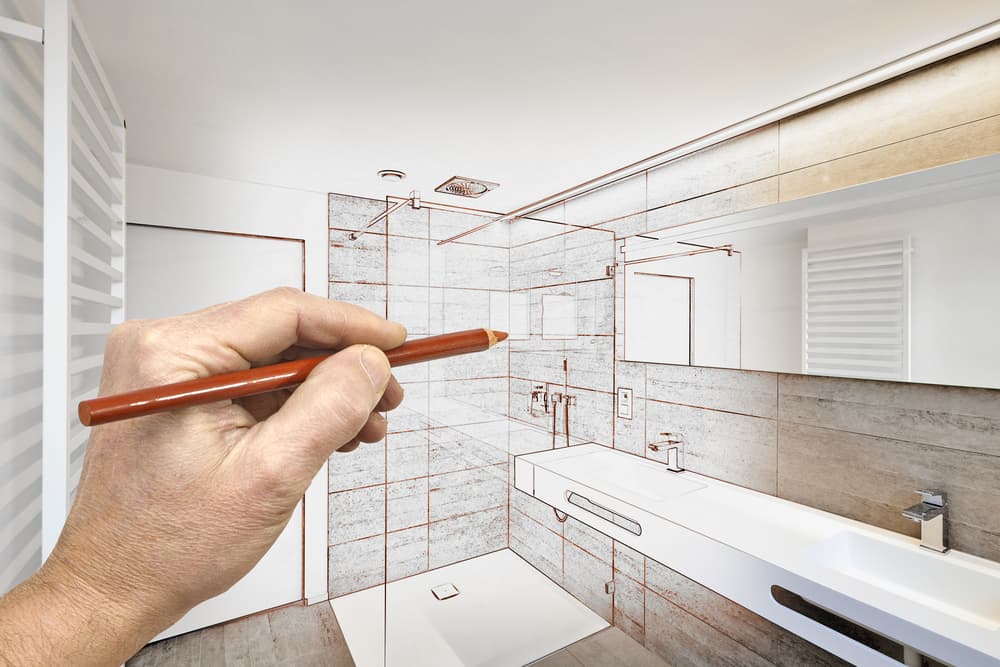 Transforming your home is an exciting and rewarding process. It's an opportunity to express your style, make your living space more functional, and boost its value. Home remodeling trends are constantly evolving, offering homeowners more options for creating their dream homes. There are a variety of ways to incorporate new trends into your project. Keep reading to learn about a few top trends right now before hiring home remodel contractors on Cape Cod.
What are the top home renovation trends?
There are so many trends you may want to follow depending on the specific room, style, and budget. Just be sure to choose those you genuinely love as they come and go, and you want to create a home you'll find beautiful for years to come. Here are a few ideas: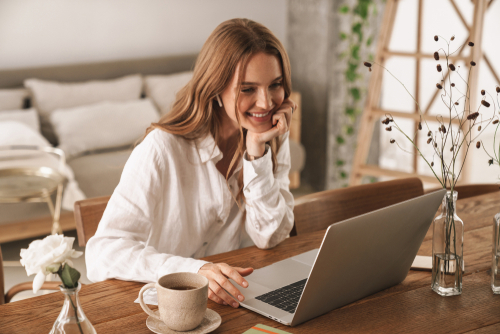 Open-floor plan
Creating open-floor rooms is still a popular trend that allows you to have a more spacious feel in your home. By removing walls and combining different rooms, you can create an airy and inviting atmosphere. This is great for entertaining guests, allowing more space for conversations, dining, and relaxing. By following this trend, you'll also make your space appear larger and brighter as there'll be more natural light.
Home office
Building a home office is a growing trend. A lot of people still work remotely, so they want to create a comfortable and productive space in their own homes. These rooms or areas can be customized to fit each individual's needs. Some may choose to have a simple desk and chair setup, while others may invest in more luxurious amenities like built-in bookshelves and comfortable chairs.
Home offices can be designed to provide both functionality and style. You may want to incorporate unique pieces into the design, such as a statement wall, stylish furniture, and ergonomic desks. This room is a great addition to any home and can help maximize productivity and enhance the look of the entire living space.
Energy efficiency
Energy efficiency is a major trend as homeowners are looking for ways to reduce their energy consumption and save money on utility bills. You can make your house more efficient by upgrading to energy-efficient appliances and investing in insulation and other energy-saving measures.
Smart technology is also becoming increasingly popular, allowing homeowners to control their heating, cooling, and lighting from their phones or tablets. Energy-efficient windows, doors, and lighting fixtures are also great options for homeowners looking to reduce their energy usage. By investing in these upgrades, you can save money, reduce your environmental footprint, and make your living space more comfortable.
Bathroom upgrades
Bathroom upgrades are always a good idea. Depending on your space, you can look for ways to make this room more functional and stylish. This can include replacing outdated fixtures, installing new flooring, and adding storage solutions. Homeowners are also investing in luxurious amenities like heated floors, modern bathtubs, and high-end fixtures. Statement pieces like wall art, mirrors, and vanity lights are also popular. By remodeling your bathroom, you'll boost your home value and attract potential buyers if you decide to sell your house.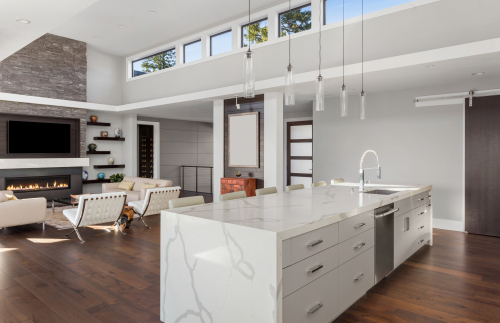 Which home remodel contractors on Cape Cod should you hire?
If you're looking for a reliable home remodeling company, look no further than CPP Builders. With years of experience, we're dedicated to providing the highest quality services and client satisfaction.
Our talented team of designers and remodelers are committed to working with you to create a home that is tailored to your individual needs and preferences. We'll give you tips on how to prepare for whole-home remodeling, discuss the benefits of such a project, and more.
Whether your home is in Yarmouth or across Cape Cod, we're at your service. Give us a call today!