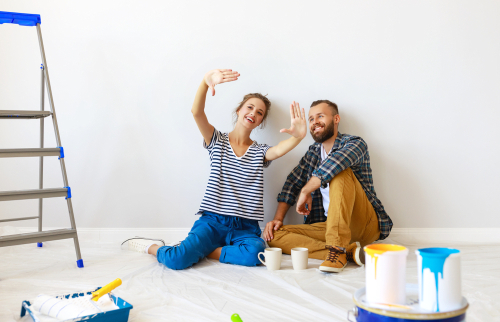 Are you thinking of renovating your house? It can be both exciting and overwhelming as it's a big undertaking that requires careful planning and preparation. That's why it's important to take the time to do research and find useful advice.
Keep reading to explore a few tips that will help you plan and manage your home remodel on Cape Cod. Let us help you make sure your project goes as smoothly as possible.
How do I prepare for a major renovation?
A big home improvement project can seem daunting, but it doesn't have to be. Here are 4 tips to help you prepare: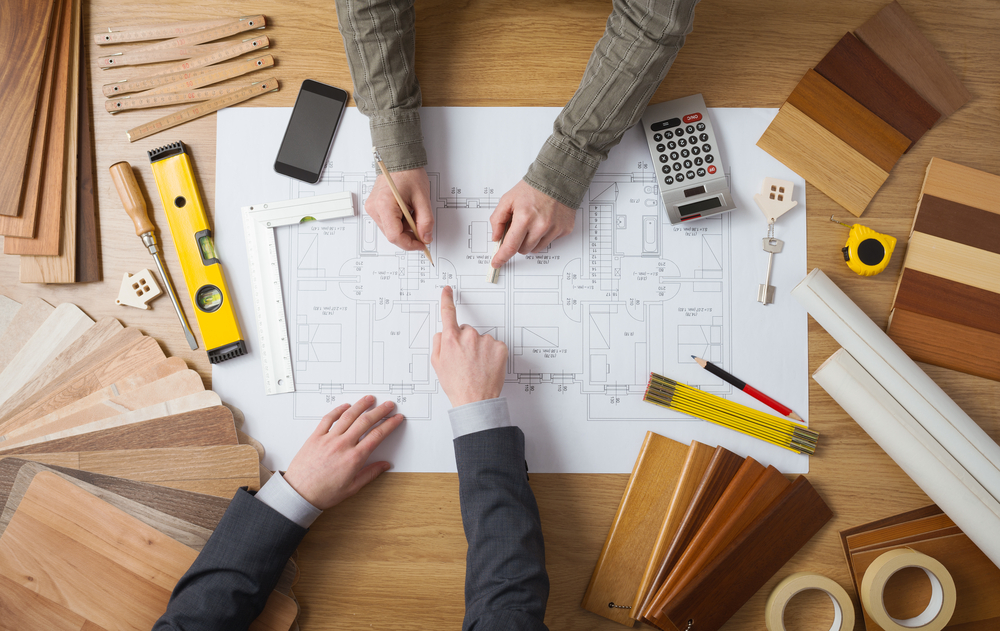 Create a realistic budget
Coming up with a realistic budget for your project is essential. You may not be able to predict the exact figure, and certain things may be cheaper or more expansive than you thought down the line, but you should still have a plan.
Try to determine how much money you have available to spend on this and how much you're willing to spend. You should also factor in any additional costs that may arise during the project. When creating your budget, consider the cost of materials, labor, permits, fees, and any other costs associated with this type of project.
Once you've established a budget, it's important to stick to it as closely as possible in order to avoid any potential financial issues.
Hire a reputable remodeling company
Finding a reliable and experienced remodeling company to handle your whole-home project is essential for its success. This is why you should do research before you choose your contractors.
It's important to check their reviews and testimonials to get familiar with their work. You should also inquire about a company's experience with the type of project you're planning. Make sure that the contractors are licensed and insured, as this will protect you from any potential liabilities.
If a company offers free consultations, prepare questions and requests to gather more information and find out if you're a good fit.
Consider a temporary living plan
Depending on the scope of the project, it may be necessary to temporarily relocate while the renovation is underway. If this is the case, it's important to plan ahead and create a living plan that works for your family and your budget. This could mean staying with family or friends or finding a short-term rental.
Even when you can stay home during the renovation, you may not be able to use a few rooms, so making a plan is a must. This may include ordering takeout, meal prepping, having your kids stay in one room, limiting where your pet can go, and so on. Feel free to discuss the schedule and your living arrangement with your crew so that you come up with the best solution for everybody.
Prepare your home
Taking the time to prepare your home for this major renovation will ensure the safety and cleanliness of your house during the project. You should declutter your living space and pack any items you won't use during this time. It's also a good idea to consider renting a storage unit to store items that can't be moved into another area.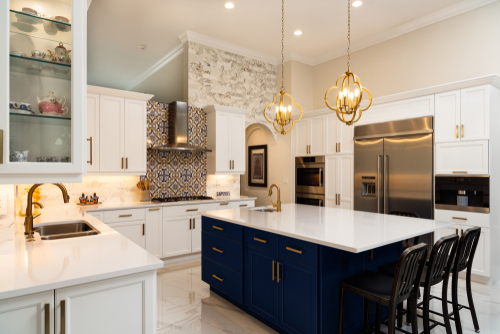 Who should you hire for your home remodel on Cape Cod?
We at CPP Builders have years of experience handling whole-home remodeling projects with care and expertise. We specialize in creating custom designs that are tailored to your needs and budget.
We understand the importance of communication throughout the process and will ensure that you are informed and involved every step of the way. If you have any questions about the benefits of whole-house remodels or want to know the current design trends, we're at your disposal.
Our team is committed to providing the highest quality of service and results. Give us a call, schedule a free consultation, and let's transform your home on Cape Cod!