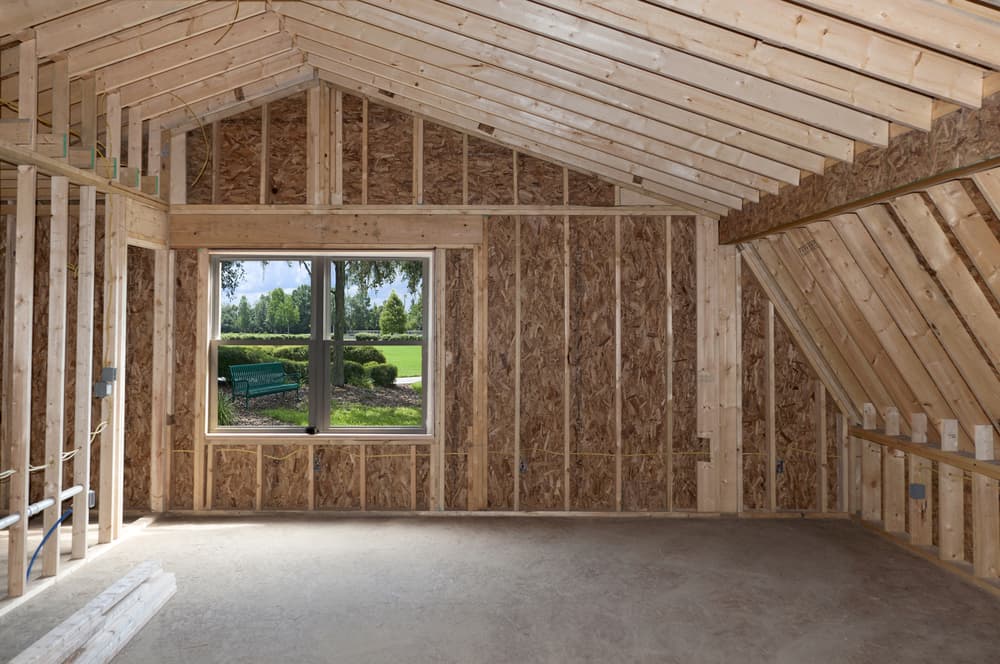 As homeowners seek to create more spacious and functional living environments, Cape Cod house additions are becoming increasingly popular. Adding functional and stylish expansions to your home can boost its value, comfort, and practicality, while also incorporating an appealing and charming aesthetic.
To assist you in selecting the most suitable option for you and your family, we will explore some of the best modern house additions to consider for your home in the following text.
What are the best additions to the house?
Expanding your living space with practical and stylish additions can significantly enhance your home's value, comfort, and functionality. Here are some top options to consider so you can successfully prepare for your home addition project.
1. Embracing outdoor living: Decks and patios
The transition from indoors to outdoors should be seamless and enjoyable. One of the most effective ways to achieve this is by adding a deck or patio to your home. There are many reasons to add a deck to your home, including increased property value, expanded living space, and improved aesthetics.
A well-designed deck or patio can serve as an ideal space for entertaining guests, enjoying meals al fresco, or simply relaxing outdoors. Choose materials that complement your home's exterior and consider incorporating built-in seating, lighting, and planters for added functionality.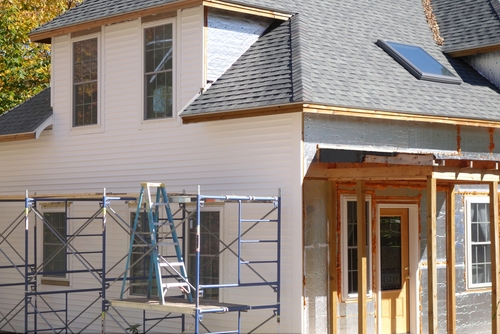 2. Inviting relaxation: Sunrooms and four-season rooms
Sunrooms and four-season rooms are popular additions that can bring natural light and warmth into your home. These spaces typically feature large windows, allowing you to enjoy the outdoors in the comfort of your home.
These rooms can serve various purposes, such as a home office, art studio, or simply a space to unwind with a book or cup of tea. When planning, ensure that the added room blends seamlessly with your home's architecture, and consider energy-efficient windows and insulation for year-round comfort.
3. Welcoming guests: Porches and entryways
The entrance to your home sets the tone for the rest of your living space. Adding a porch or enhancing your existing entryway can create a welcoming atmosphere for guests and improve your home's curb appeal.
There are many benefits of adding a porch to your house, including added protection from the elements, increased energy efficiency, and a comfortable outdoor space to enjoy. When designing a porch, consider incorporating seating, lighting, and decorative elements that reflect your personal style and complement your home's architecture.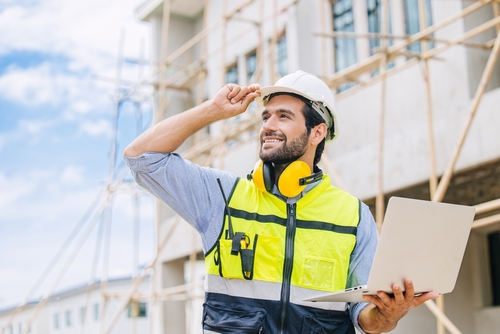 Who on Cape Cod builds modern & durable house additions?
At CPP Builders, we understand the importance of creating a comfortable and functional living space that complements your lifestyle. Whether your home is near the captivating Cape Cod Maritime Museum or nestled within a charming neighborhood, our team of experts is here to help you achieve the perfect house addition to suit your needs.
From decks and patios to sunrooms and porches, our skilled professionals will guide you through every step of the process, ensuring a seamless and stress-free experience. Don't wait any longer to bring your ideas to life. Contact us today for a consultation and let us help you create the perfect house addition for you and your family.