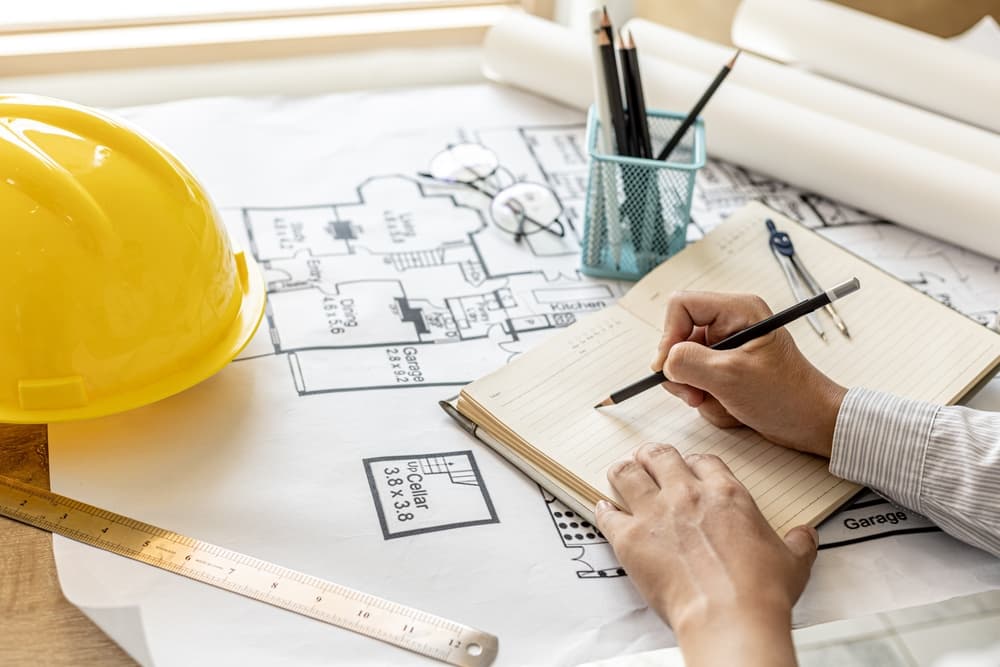 Home additions are an excellent way to expand your living space, improve your home's functionality, and increase its value. Whether you're considering a sunroom, deck, porch, or another type of add-on, careful planning and preparation are crucial for ensuring a smooth and successful project.
This region boasts unique architectural styles and stunning landscapes, making it an ideal location for incorporating additions to Cape Cod homes that can further enhance the property's character and charm. In this guide, we will discuss the typical steps to prepare for a home addition project, helping you navigate the process with confidence and ease.
What are the typical steps involved in a home addition project?
A home addition project can be an exciting endeavor, transforming your living space and enhancing your property's value. Whether you're considering a sunroom, deck, or porch, proper planning, and preparation are essential for a smooth and successful project.
Exploring how your house could benefit from a porch or other additions can help you make the best decision for your home. In this guide, we will discuss the typical steps to prepare for an upcoming project.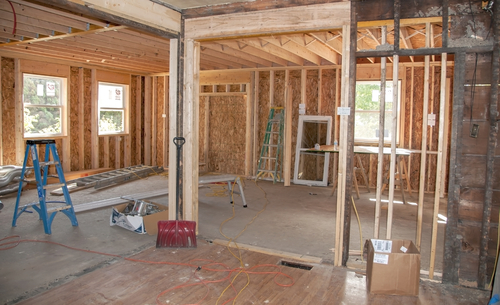 1. Define your goals
Before starting any home addition, it's crucial to establish your goals for the project. Determine what you want to achieve with the new space, such as an increased living area, improved functionality, or enhanced curb appeal.
For example, if you're exploring the benefits of adding a deck to your home, you may be looking for a space to entertain guests, enjoy outdoor living, or improve your home's aesthetics. Clearly defining your objectives will help you make informed decisions throughout the planning process.
2. Research regulations and codes
Before you can begin your home addition, it's essential to research local zoning laws and building codes. These rules can affect your project's scope, location, and design. Make sure your design complies with these requirements to avoid fines, project delays, or the need to alter your plans.
3. Develop a budget
Once you've identified your goals and researched zoning regulations, it's time to develop a budget for your project. Consider the costs of materials, labor, permits, and other expenses, such as landscaping or furniture. Allocating a reasonable budget will help you make decisions and prioritize features throughout the planning and construction process.
4. Hire a designer or an architect
A professional can help bring your vision to life while ensuring the whole space is structurally sound and complies with building codes. They will work with you to create detailed blueprints and guide you through the design process. Ideas for modern home additions can be incorporated into your project to create a unique, functional, and visually appealing space.
5. Choose a contractor
Selecting a reputable and experienced contractor is essential to the success of your home addition project. Request quotes from multiple contractors, check references and review their portfolios. Ensure the contractor you choose is licensed, insured, and experienced in the type of construction you're planning.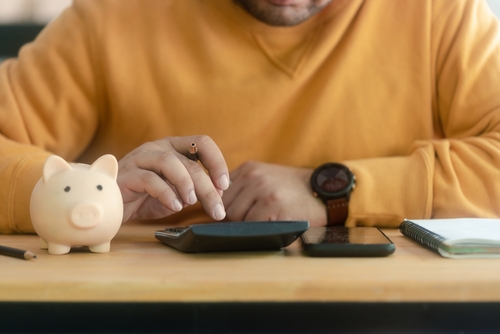 6. Prepare your property
Before construction begins, you'll need to prepare your property for the project. This may include removing obstacles, such as trees or shrubs, relocating utilities, and ensuring adequate access to construction equipment. Proper site preparation can help prevent damage to your property and ensure a smoother construction process.
Who are the most reputable contractors for home additions on Cape Cod?
If you're ready to enhance your Cape Cod home with a modern addition, look no further than CPP Builders. Our experienced team is dedicated to helping you transform your living space, whether you reside close to the picturesque Nickerson State Park or in a cozy community nearby.
We pride ourselves on delivering exceptional results, from sunrooms and porches to decks and patios. With us, you can expect personalized service and a tailored approach to suit your unique needs and preferences. It's time to take the next step towards your dream home. Get in touch with us today and book your consultation!