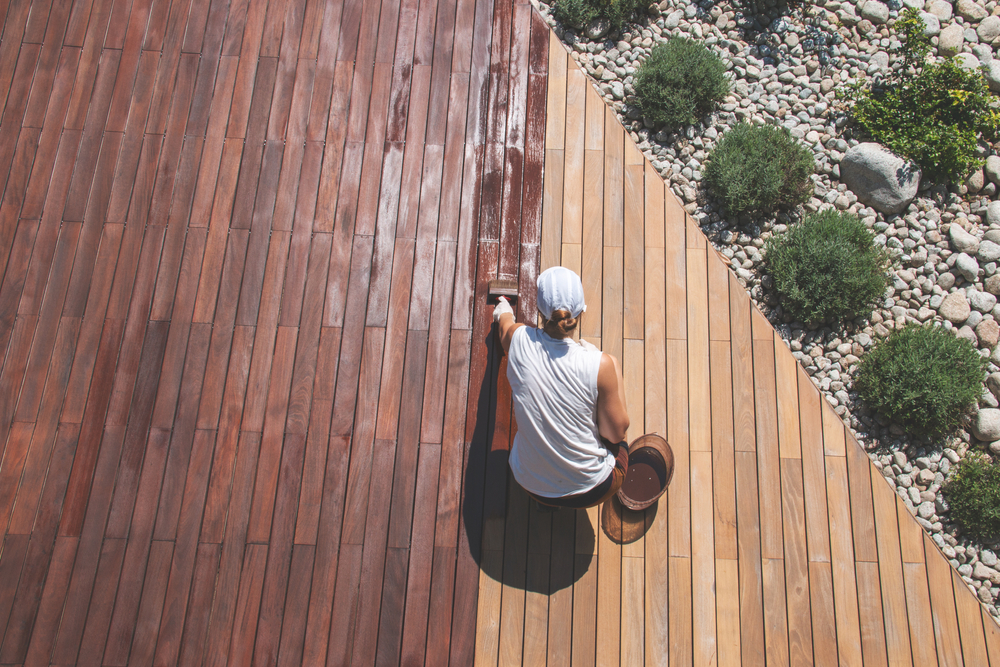 Adding a deck to your home is a smart investment that can provide numerous benefits. From increased living space and improved outdoor living, there are plenty of reasons to consider adding a deck to your property. With a variety of materials and designs available, you can create a space that meets your needs and fits your personal style.
Professional Cape Cod home additions companies can assist you in choosing the right kind of deck by offering expert advice about available materials, designs, and other features. They can help you assess your needs and preferences to determine the best type of deck for your home, taking into consideration local climate and building codes.
What are the advantages of adding a deck to your home?
Adding a deck to your home can be a great investment for a number of reasons. Not only does it increase the value of your property, but it also provides an enjoyable outdoor space for you and your family to relax and entertain guests. In this article, we'll explore the advantages of adding a deck to your home in more detail.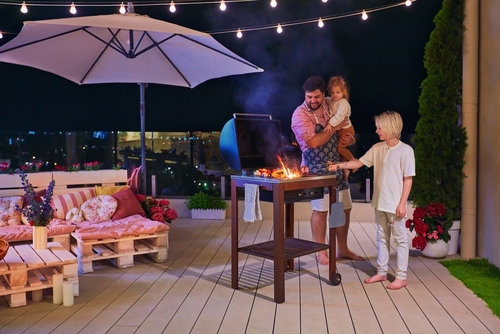 Additional living space
One of the most significant advantages of adding a deck to your home is that it provides additional living space. If you're feeling cramped inside your house, a deck can be a great way to expand your living area without the cost of a full-scale addition. Whether you want to set up a dining area, a lounging area, or even an outdoor kitchen, a deck can provide you with the space you need.
Increased home value
A deck can increase the real estate value of your home significantly. Aside from increasing the living space area, it also adds to the overall aesthetics of your property. A well-designed deck can make your home more appealing to potential buyers, which can lead to a higher sale price if you ever decide to sell.
Improved outdoor living
Adding a deck to your home allows you to enjoy the outdoors in a way that you may not have been able to before. Whether you want to sunbathe, have a BBQ with friends, or simply enjoy a cup of coffee in the morning, a deck could be your new favorite spot. With the right design, you can create a space that feels like an extension of your home, complete with comfortable seating, lighting, and other amenities.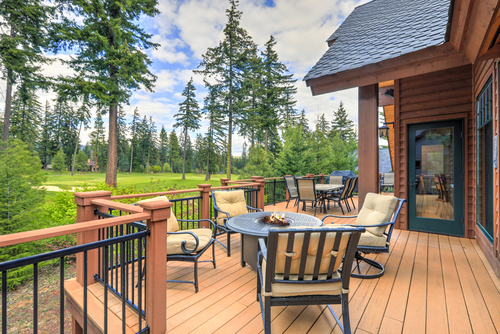 Easy maintenance
Decks are relatively easy to maintain, especially if you choose a high-quality material like composite decking. Unlike traditional wood decking, which requires regular staining and sealing, composite decking is highly durable and requires minimal upkeep. This means you can spend more time enjoying your deck and less worrying about its upkeep.
Cost-effective
Adding a deck is a comparatively affordable home improvement project. The final cost will naturally depend on its size and the materials utilized. Furthermore, investing in a deck can prove to be a wise decision in the long run since it can enhance the value of your property.
Eco-friendly
Adding a deck can be a great option if you're looking for an eco-friendly home improvement project. Many decks are made from sustainable materials, such as recycled plastic and wood fibers. Additionally, a deck can be designed to incorporate green features, such as solar lighting and rainwater collection systems, which can help reduce your environmental impact.
Who on Cape Cod offers high-quality house additions?
If you're looking to improve your living space with a beautiful and relaxing outdoor area by adding a deck or a new porch, or if you have any other home remodeling project in mind, CPP Builders can offer years of experience and expertise. We specialize in customized design projects that will fit your needs and your budget.
Whether you need some inspiration, we can offer the latest trends and modern home improvement ideas and offer guidance about the best way to prepare for a home addition project. 
Whether your home is near Highland Light or way across Cape Cod, we're at your service. Call us today and schedule a free consultation!