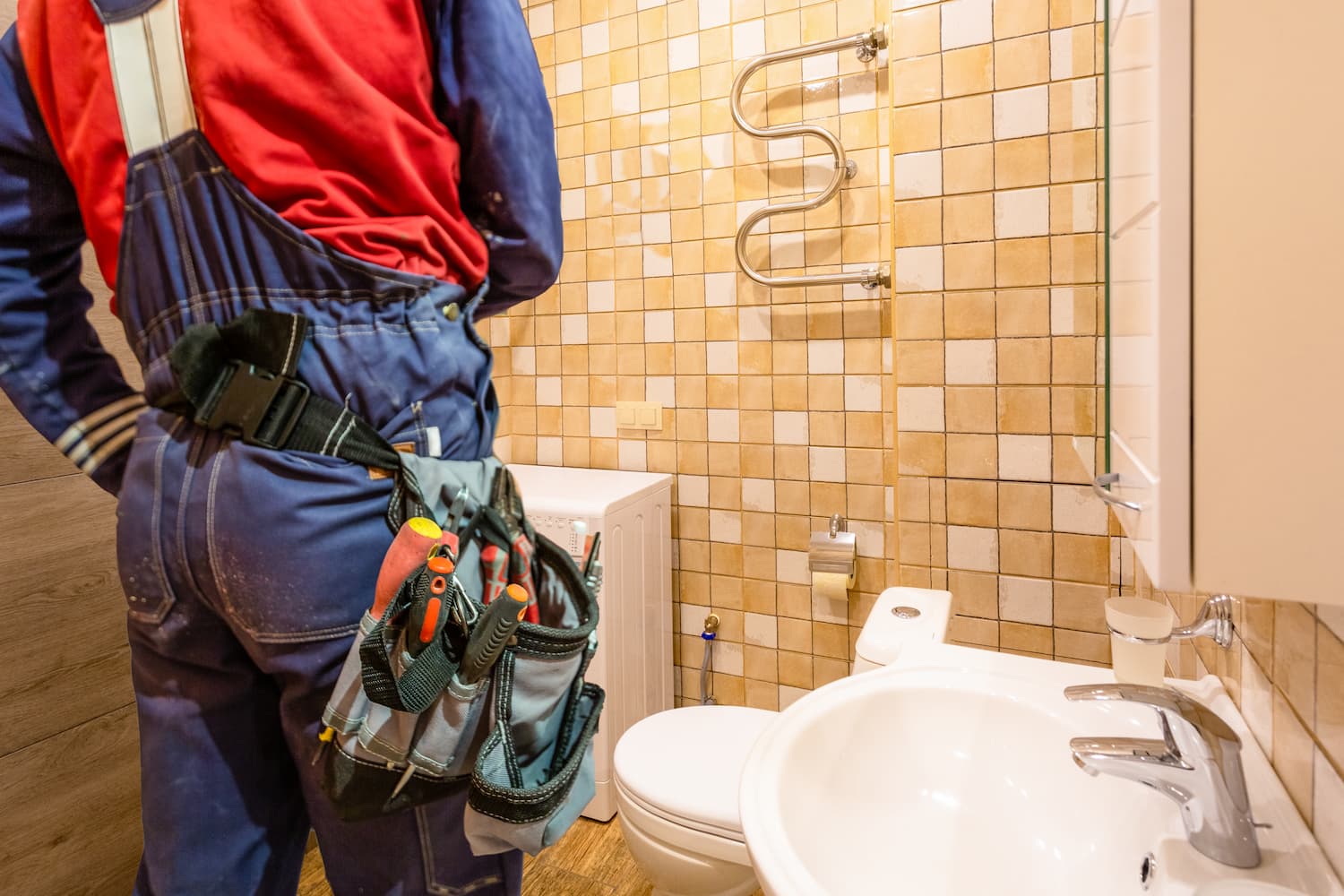 Has your bathroom seen better days? Whether you want to spruce it up, make it seem brand new, or just fix a few issues, a remodeling project is never a bad idea.
The most important part of renovating is finding the best contractors for the job. To hire a reliable team of bathroom remodelers on Cape Cod, follow the tips we outlined below so that you ask the right questions and check the necessary details.
How do I choose the best contractor for a bathroom renovation?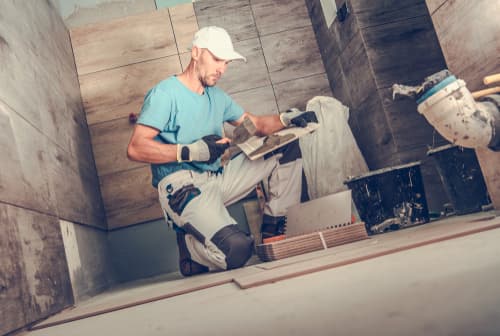 A bathroom renovation is an investment. This is why it's crucial to hire experts in the field so that you get exactly what you want and get your full money's worth.
These 6 steps will help you find the perfect crew for your project:
1. Figure out what you want
To be able to find the best designers and builders for your project, you'll first need to know what you want from your bathroom renovation. Talk to your roommates or family members, brainstorm ideas, and pick the aesthetic you want. You should also determine your budget and whether and how much you'd be willing to go over it.
2. Ask for recommendations
You can talk to your family, friends, and colleagues about wanting to renovate your bathroom and check whether they have any recommendations for dependable contractors. You should still do some research on your own, but asking for recommendations is a good starting point.
3. Check out a few potential remodelers
Never hire the first remodeling company you find. You should get estimates from multiple companies so that you can make an informed decision. The more contractors you contact, the more likely it is that you will find the ones that will provide optimal results and bring the most value to your bathroom and home.
4. Ask the right questions
When conducting interviews with prospective companies to take over your remodeling project, you should be prepared and ask questions that will help you make a sound decision, such as:
Are your employees certified and licensed?

How much experience do you have?

Do you have insurance?

Do you provide free estimates?

How much will this project cost?

Have you done similar projects to the one I want?
5. Check reviews and testimonials
It's crucial to check the feedback of previous clients, the company's ratings and reviews, and past projects. This way, you'll know what to expect, and you can easily compare various potential remodelers.
6. Schedule a site visit & get estimates
Having prospective contractors visit your home and check out what they'd be working with is of utmost importance. They need to know your bathroom design, electrical components and their placements, use water-saving fixtures (if that is your preference), etc. You will also get a chance to show and tell them exactly what you want them to do and ask for an estimate.
What do you need to know about a bathroom remodel contract?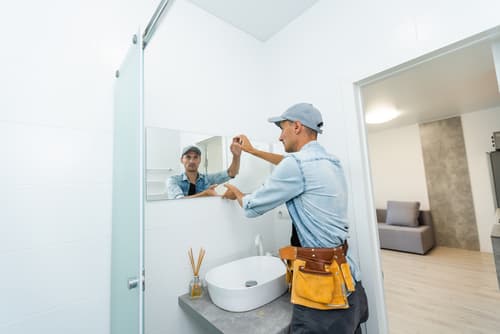 Before you sign a contract with your remodeling company of choice, you should read it carefully and see if you agree with all the parts. Be sure to check:
Final cost

Payment schedule

Start and end date of the project

Other particulars of the remodel
Which reliable bathroom remodelers on Cape Cod should I go with?
Feel free to contact CPP Builders and ask any questions you may have about your project and say what you expect from your professional contractors. We are a family-owned and operated home remodeling company at your disposal for all kinds of bathroom renovations.
Our seasoned designers will help you get the bathroom of your dreams, while our expert project managers will make sure your project is successful from start to finish. Get in touch with us today to get started and receive your free estimate. We'll take care of everything so that you can enjoy a stress-free outing to Martha's Vineyard.