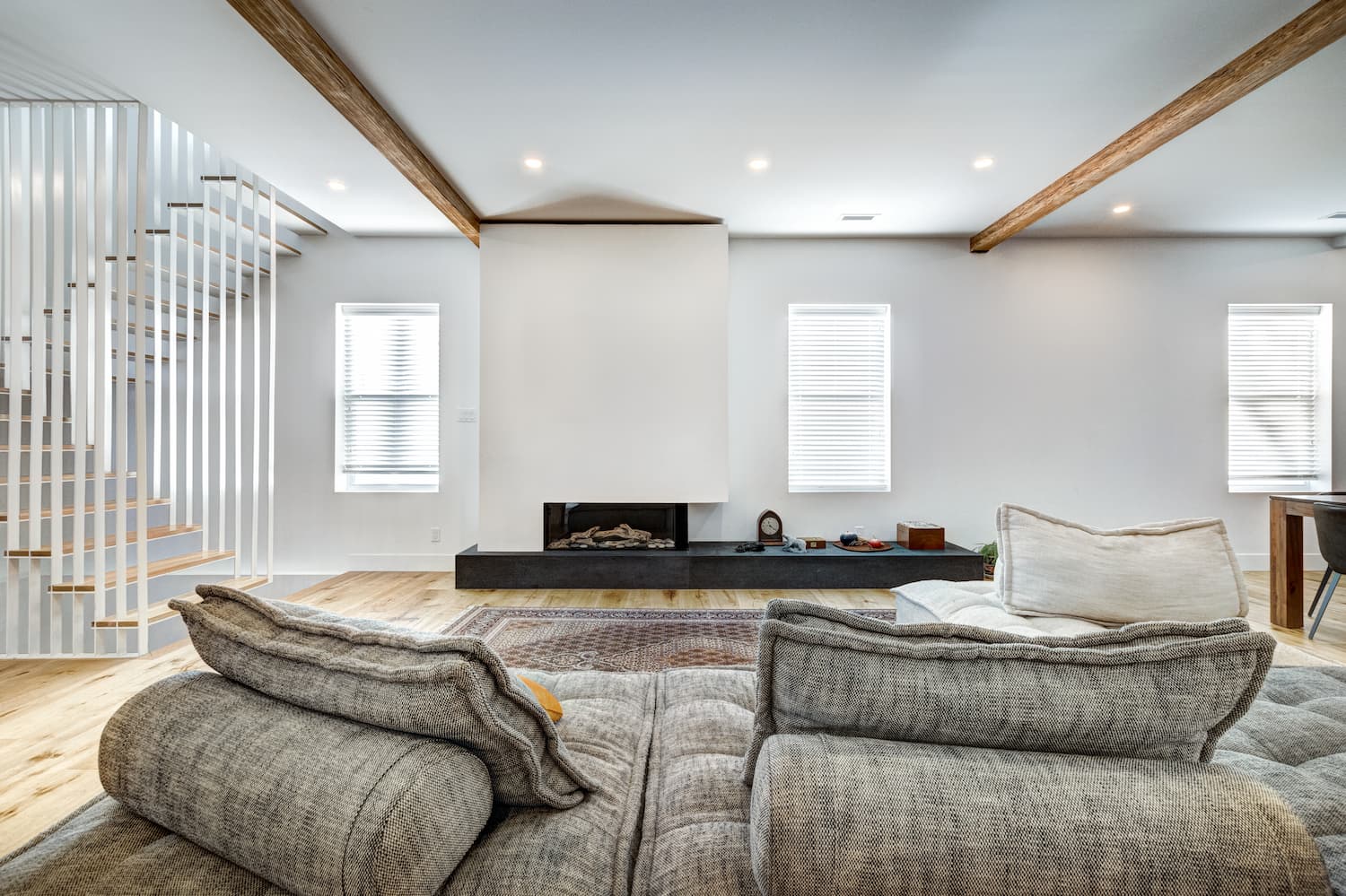 Is your basement just an empty space you don't really use? If you're considering basement remodeling for your home on Cape Cod, this can be a great opportunity to be creative, get some much-needed storage space, or have a bigger house without actually moving.
Keep on reading to explore a few ideas about what your dingy basement can become with the help of professional remodelers.
What can you use your basement for?
A basement is a versatile space. Every house is unique, and every homeowner can use it in a different way. If you have some ideas of your own but you can't decide or you want some extra inspiration, here are a few suggestions that'll show you why a basement remodel is worth it:
1. Storage room
Most people use their basements as messy storage rooms (or dumping grounds). If you need extra storage space, you can first declutter the room, repaint it, and fix any issues before purchasing shelves, closets, storage boxes, and containers.
2. Home gym
Do you want to work out, but you don't have the time, the gym is far away, or the weather is bad? If you turn your basement into a home gym, you'll no longer have an excuse not to exercise. You can personalize the space, get the equipment you'll actually use, and have privacy.
3. Library
If you're into reading, you can use your basement remodel to create the library of your dreams. You may need to improve the lighting and add built-in shelves and get some new furniture. Check out your saved Pinterest posts and start planning your new reading nook.
4. Game room or playroom
A basement can be an excellent space to chill out after work. You can spruce up the space, get a pool table or a collection of board games, and make it your own. Other than a game room for adults, it can also be a playroom for kids. If possible, you can turn the space into two separate rooms.
5. Home office
Whether you're working remotely or not, you may need a separate working space at home. Your basement can give you the peace and quiet you need and the space and convenience of an actual office.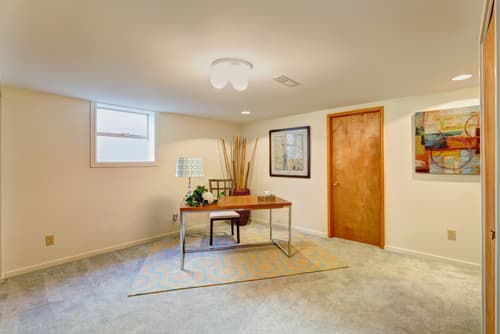 6. Hobby room
If you have any hobbies, such as crafting, crocheting, or collecting any items, you can create a hobby room. You can spend your time there doing what you love and display your art or collections in a beautiful way.
7. Guest bedroom
When your friends and family members come to visit, why turn the living room into their bedroom when you can have a whole separate room for them just downstairs? You won't be cramped upstairs, and you can also use the room when your guests leave.
8. Bathroom
Whether you're building a guest room or a game room in your basement, having a second bathroom there would be so convenient. Just be aware that you'd have to consider a few important factors, such as plumbing and waterproofing.
Who should you hire for basement remodeling on Cape Cod?
Whichever idea you land on, you can count on CPP Builders to execute it promptly and successfully. Our expert team of designers and remodelers is at your disposal from the beginning to the end of your home improvement project. You can rest assured we have the necessary knowledge and experience as well as high-quality tools and equipment to deliver the expected results.
Feel free to reach out to us and set up an on-site consultation. We'll handle everything so that you can relax and visit Race Point Beach.