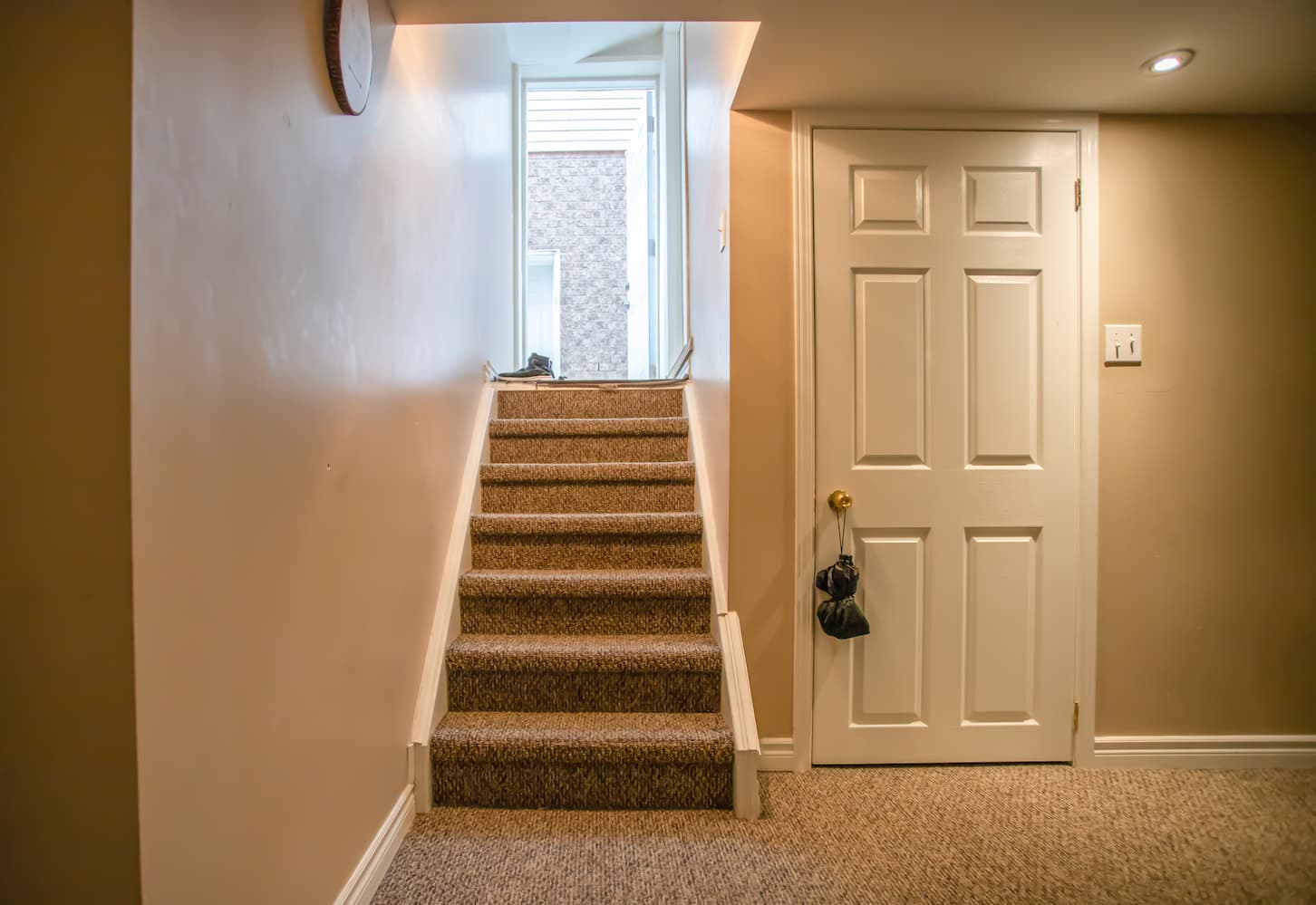 Your basement doesn't have to be a storage room, nostalgia center, or part of your house you never even go to. With a carefully thought-out plan and dependable remodelers, a basement renovation in your Cape Cod home will go off without a hitch and make you want to hang out there.
But where do you start? What can you change in your basement and how? Read on to find answers to all your questions and explore several ways you can give your basement a spruce!
How can you remodel your basement?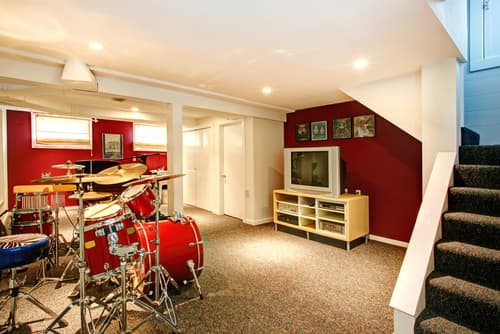 Before you start working on your basement, there are a few things to consider, such as any required permits and your budget. Whether you plan on using the space for band practice, as a chill-out area, or you have some other idea, doing the necessary prep is of utmost importance.
Once you can move on to more fun things, check out the following ways you can improve your place down under:
Declutter the space
If your basement has everything but the kitchen sink (maybe even this), it's high time you cleared out the space. Gift, donate, or sell any items you're not actually using or safekeeping. You may have been putting off sprucing up your basement because there isn't any space to use it for anything else except storage. However, you'd be surprised how much stuff you'll get rid of in the cleaning process and finally have a basement worth remodeling.
Improve the lighting
As basements lack natural light, getting proper lighting will make the space cozier and inviting. You may consider some of the following depending on your room and preferences:
Track lighting

Recessed lighting

Chandeliers

Pendant lights

Dimmable lights

Floor lamps

Table lamps
Repaint the room
If you want to breathe more life into your basement, you should repaint it. If you go with light colors, it will naturally bring more light to the room, but it will also make it seem more spacious. You can also consider some pop of color and some artwork, photos, or another type of decor to make the bland walls personalized.
Consider window treatments
From elegant draperies and functional blinds to versatile curtains and drapes, window treatments will enhance your basement windows and make the space seem like any other room upstairs. With proper shades, you'll have your privacy and also be able to get some natural light in.
Remodel the ceiling
If you have rafters or exposed ductwork, they can work to your advantage. You can remodel the space in a rustic or industrial style and make it unique compared to the rest of your home. You can also change things up and use decorative tiles or wood for the ceiling.
Get functional flooring
Due to the moisture, it's important to choose the right flooring option for your basement. You should avoid laminate and hardwood flooring and go with tiles or carpeting. When it comes to styles and colors, the possibilities are endless.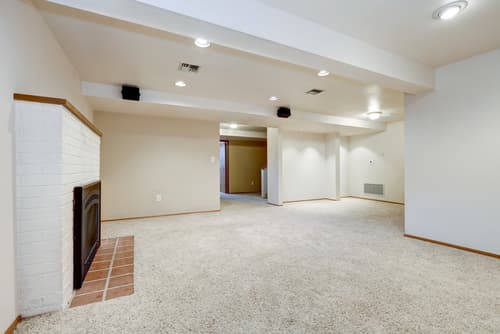 Where can you find a reputable
basement renovation
company on
Cape Cod
?
If you want a high-quality basement renovation or remodel, CPP Builders are at your service. We have assembled a team of expert designers and remodelers who will make sure you are satisfied with the results as well as the entire process.
Whatever you want to turn your basement into, we have the right skills, knowledge, and equipment to make it a reality.
Reach out to us and schedule an on-site consultation with our crew! Let us handle this home improvement project while you explore the Cape Cod National Seashore.