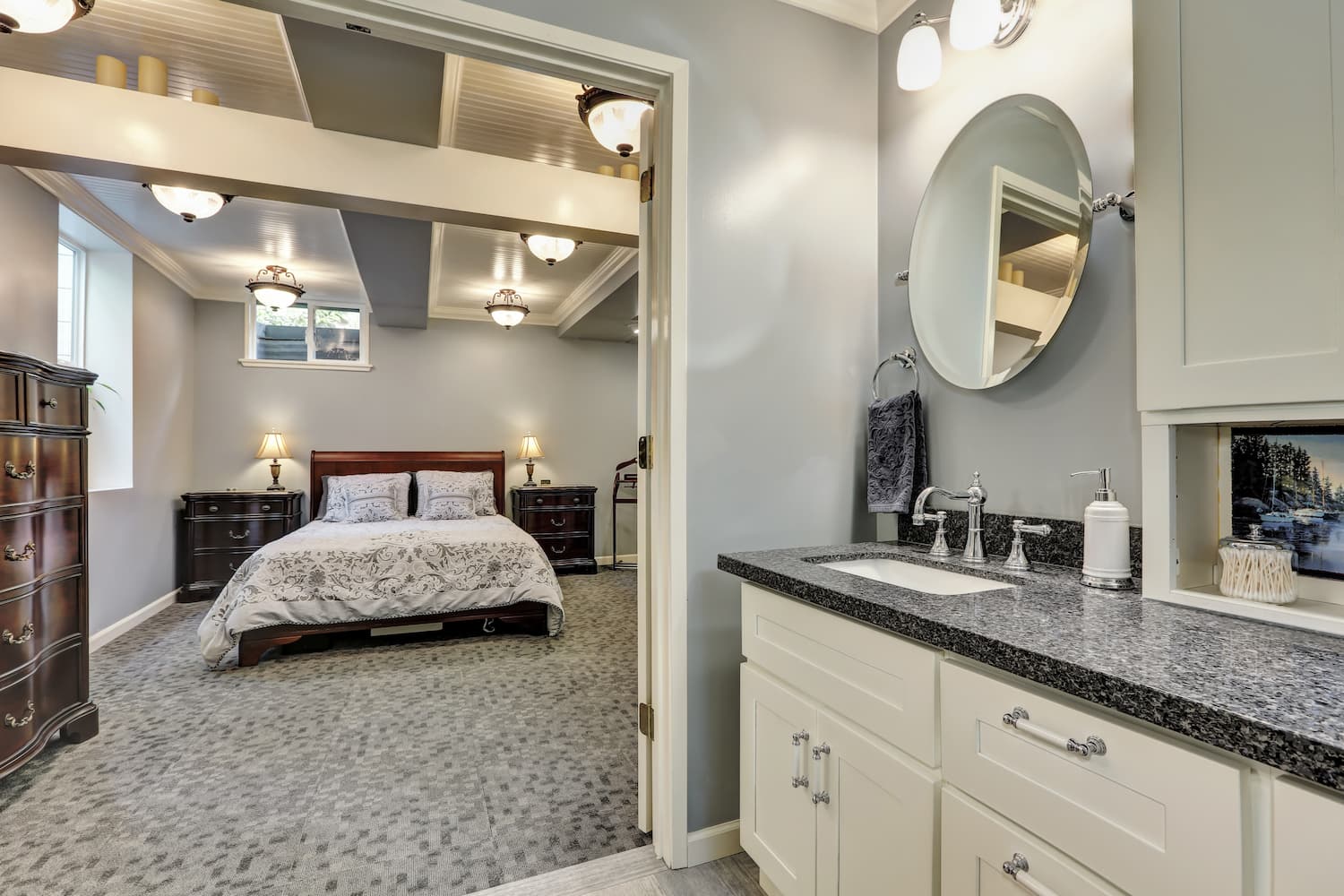 When remodeling their homes, most people go with their living room or kitchen. A basement is rarely talked about, but it can be so much more than a room used for storage. A basement remodel in your home on Cape Cod is an investment like any other home improvement project, so the question is – is it worth it?
Keep reading to explore the reasons why a basement spruce-up is a good idea.
Should you remodel your basement?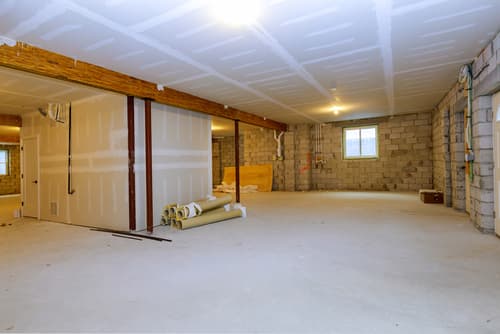 If you want to make the most of your home and fall back in love with it, a basement remodel may just be what you need. As it's not specifically a living room or a bathroom, you can make this space anything you want and there's no shortage of ideas.
Here's why you may want to consider remodeling your basement:
Improve your home's and your own health
If you want to make your home a place you live happily for years to come then you can't neglect your basement. Many improvements or updates go a long way to make your entire home a healthier and long-lasting place.
Most homes have basement leaks at one point due to excess moisture and improper pipes. This can lead to the development of mold and fungi, which can be extremely detrimental to your and your household's health. By waterproofing and insulating your basement properly, you'll improve indoor air quality, safeguard against floods, and avoid health risks. A remodel can also help you discover and do away with pests, gas leaks, and foundation cracks.
Increase the value of your property
If you plan to invest your time, effort, and money into your basement remodel, you'd want to know it's not for nothing. Luckily, the ROI is about 70% on average. By increasing your property's value and being an excellent selling point to prospective buyers, this remodeling project is bound to fast-track the selling of your home.
Add on the functionality of your home
Whatever you plan to use your basement for, it should make your home more functional. Even if you keep using it as storage for all kinds of knick-knacks, you can make the space safer and more functional by renovating it. If your home is missing a second or guest bathroom, this may be the perfect place for it. Are your children sharing a room? The basement can be a great place to hang out when your kid's friends come over.
Take a look at your home and discuss it with your family members or roommates, and you'll surely find a way to reap all the benefits of having a basement.
Make money by renting it out
You can turn your basement into a bedroom or small apartment and rent it out. This way, you'll definitely get your money's worth. Once you've recouped your investment, you can turn it into an ADU or basement suite for your parents or in-laws.
Improve your safety
If you spruce up your basement and fix any issues it has, such as with the windows or walls, you'll also be making your home safer. You won't have to worry about intruders or similar problems.
Save money on utilities
If your basement doesn't have the best insulation and ventilation, this may be increasing your bills. So, even a relatively small renovation could pay off in the long run by reducing air leaks and cutting down on energy bills.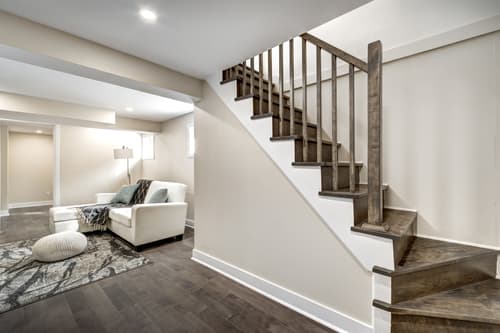 Who should you call for a professional
basement remodel
on
Cape Cod
?
Before you start planning your basement remodel, there are a few things to consider, including finding reliable contractors. Look no further than CPP Builders! Our designer and construction teams will carefully inspect your home, listen to your ideas and preferences, and plan out and execute an expertise-based home improvement project.
Get in touch with us and take the first step toward a safer, more beautiful, and more functional basement. Let our professionals take over and go enjoy your free time whale watching on Cape Cod.