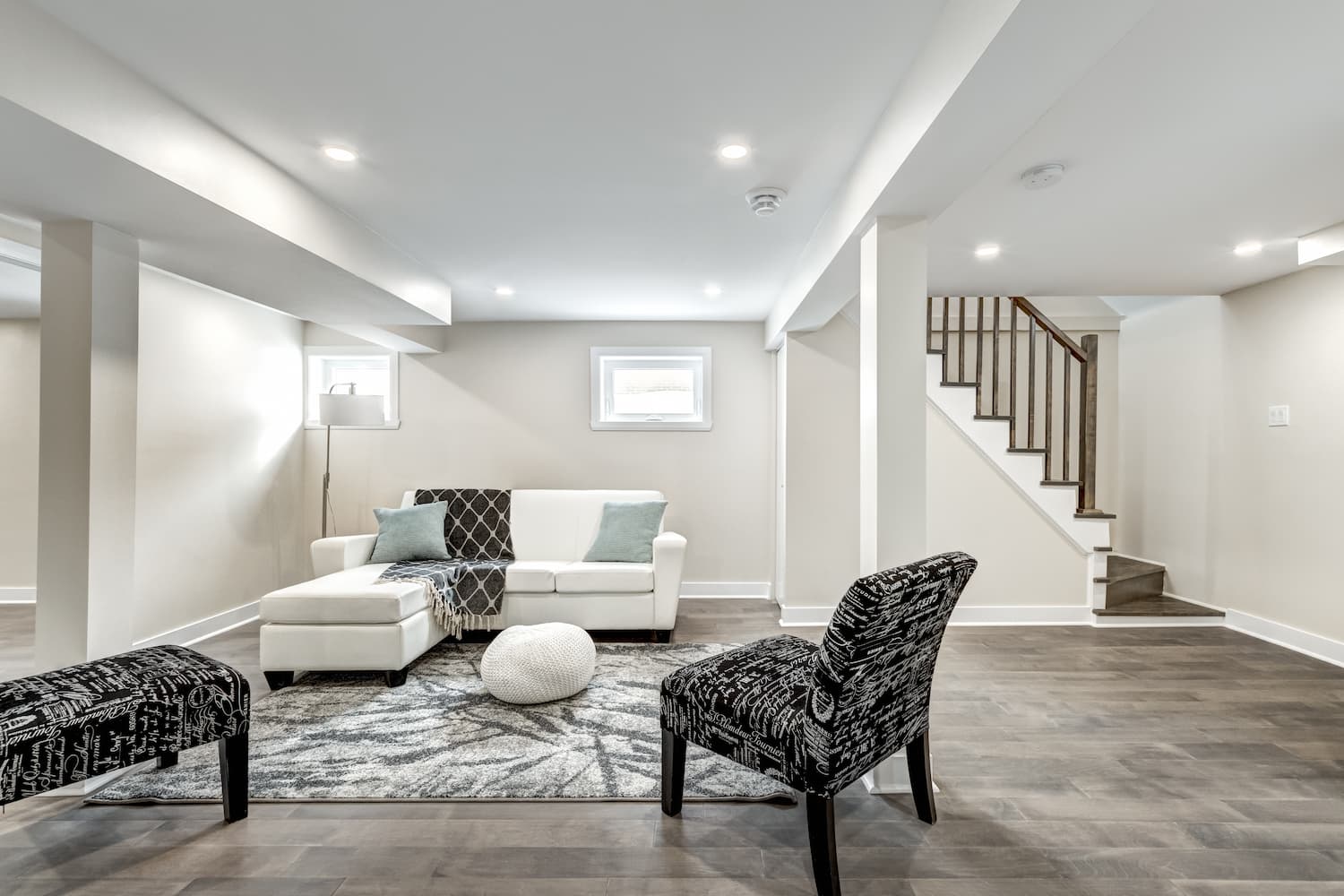 Having a basement is quite a perk. You can turn it into any room or space your home's missing. However, any home improvement project, including a basement remodel, needs diligent planning.
Before you get too attached to an idea, you should go over certain considerations that come with it. Keep reading to find out what details to take into account before you hire basement remodelers for your home on Cape Cod.
What should I consider before remodeling my basement?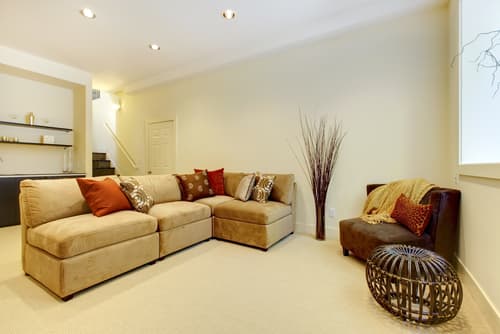 Whether you want to make a few tweaks to your basement, remodel, or renovate it completely, here are 8 things to consider beforehand:
1. Building permits
Your town on Cape Cod may require certain building permits as per the Massachusetts State Building Code. Figure out what you want to do with your basement to know what type of work is necessary (e.g., plumbing or electrical). This way, you'll know which permits to ask for.
2. Foundation
Your home's foundation is of the utmost importance to its structural integrity. Any issue with the foundation can be a potential problem for your basement. For example, foundation cracks could lead to moisture build-up. So, make sure you fix any foundational problems before doing work on your basement.
3. Moisture & waterproofing
Moisture is a common problem in basements, so this is one of the first things you should check. While you should inspect the entire space, pay close attention to the floors and windows. To prevent moisture, make sure you have good ventilation, breathable insulation, as well as drainage from the roof that's away from the foundation. Waterproofing your walls and floors is essential in preventing moisture.
4. Radon levels
Radon is a colorless and odorless radioactive gas that can be found in basements coming from the surrounding soils. As it can be dangerous to your and your family's health, it's important to test for it.
5. Emergencies and escape routes
Your local building codes may require you to have large egress windows in case of fire. This way, a firefighter can enter your basement more easily, and you have an emergency exit.
6. Flooring
Changing or installing flooring is one of the many ways to upgrade your basement. What choice of flooring you go with depends on your preferences and what you want to use your basement for. You should steer clear of solid wood as it can be damaged due to varying moisture levels. You may want to go with tiles, laminate wood, wall-to-wall carpeting, or some other option.
7. Ceiling
Because of hanging wires, ducts, or pipes, choosing the right ceiling for your basement is crucial. You don't want to damage anything. In case you need to access the plumbing, drop ceiling tiles are a good choice.
8. Hiring professionals
Even if you are a DIY expert, remodeling work in your basement can be complicated and demanding, so you shouldn't risk hurting yourself or damaging your home. To ensure everything is done safely and professionally, you should hire licensed remodelers.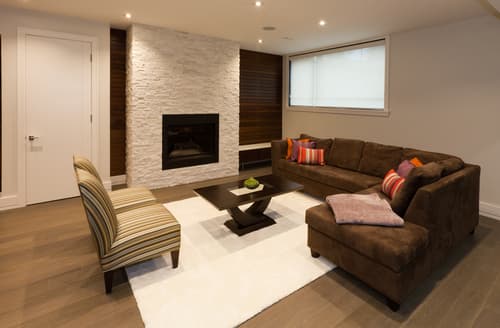 Where can you find trustworthy basement remodelers on Cape Cod?
The experts at CPP Builders are at your disposal. Our carefully assembled team of designers and remodelers consists of qualified and experienced professionals that follow our client-centered approach. From the first on-site consultation to the finishing touches on your basement, we'll provide you with expertise-based service and show you why a basement remodel is worth it.
Sit back and relax or plan a trip to Wellfleet and let our experts do all the work for you. Whether you want a second living room, a home office, or a guest bedroom downstairs, we'll make your dream a reality. Give us a call today!